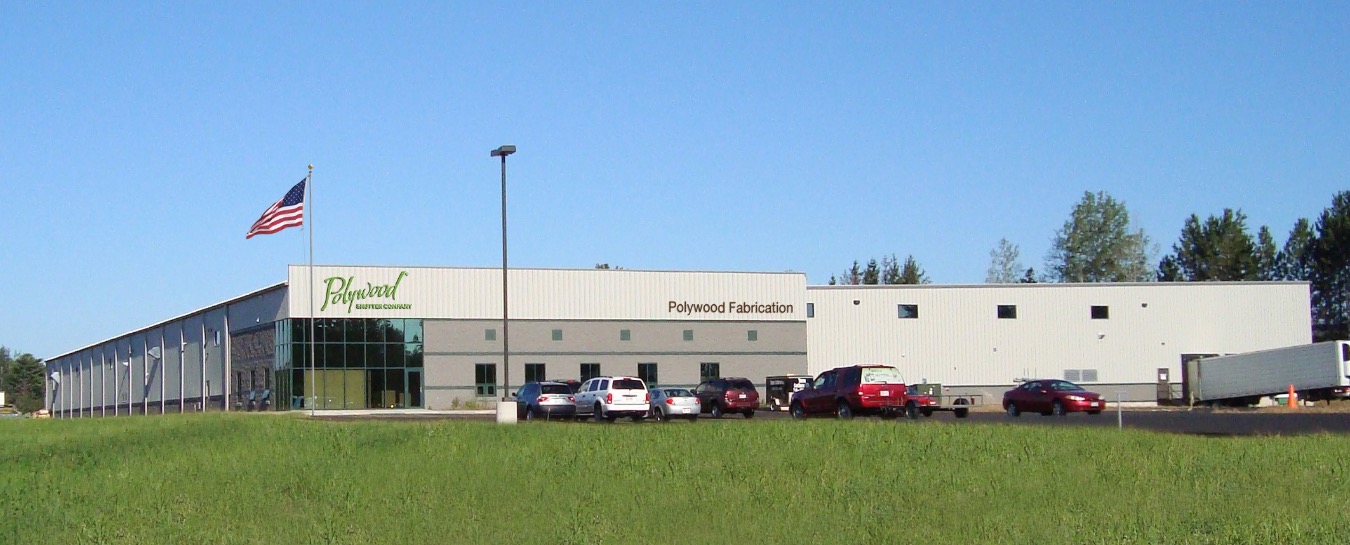 Our Factory
Sunburst Shutters & Window Fashions is proud to offer products that are Made in the USA.
Our primary factory is in Wausau, Wisconsin where we build thousands of shutter panels each day. We are proud to offer USA-built, assembled, and finished products. Many companies buy material from foreign countries and only assemble it in the USA, but not Sunburst. Our Made in the USA products are completely made here.
See The Difference That USA Quality Means For Your Home
Our factory features state-of-the-art equipment custom-made for us that allows us to produce superior quality products. We've also minimized waste and maximized efficiency through equipment and systems that are environmentally responsible while increasing product quality.
It is an honor to say we're made in America. Very few window treatment companies can say that honestly. But Sunburst Shutters & Window Fashions always has been and always will.
Take A Look Inside The Factory