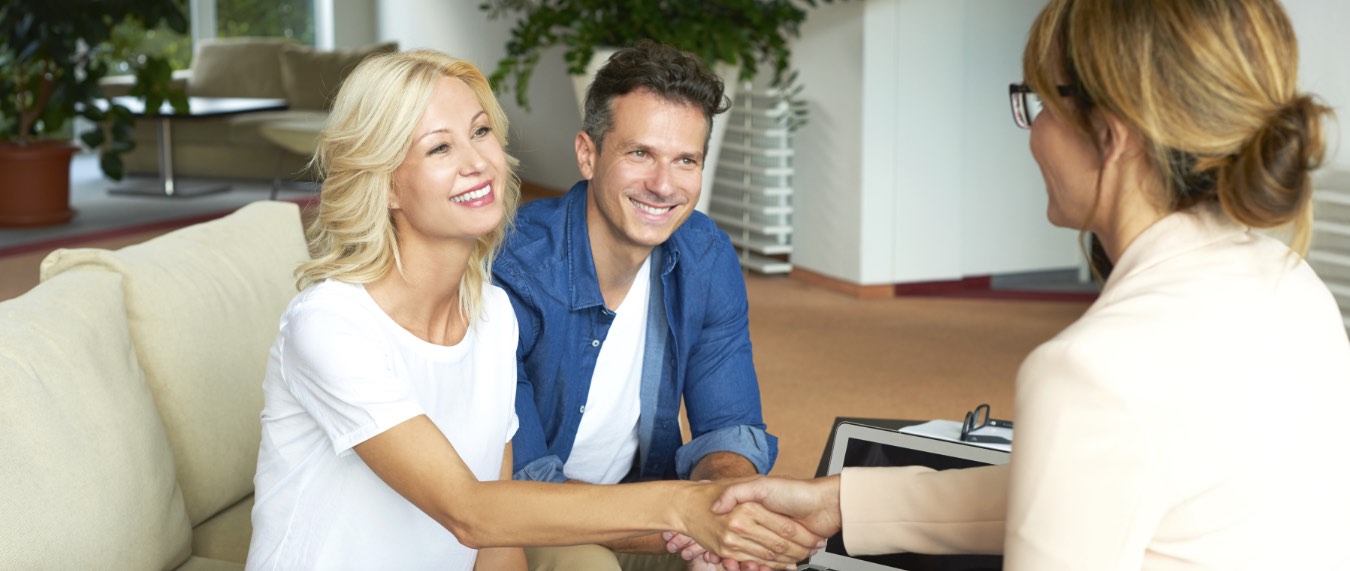 Give Your Windows The Treatment They Deserve.®
We take pride in not only helping you select a window treatment that best suits your home, but one that will also provide you with longevity & durability. Our priority is to ensure your windows are accurately measured for precise customized fabrication and turnkey install.
Or call 877-SUNBURST and contact us to set up a free in-home design consultation today!