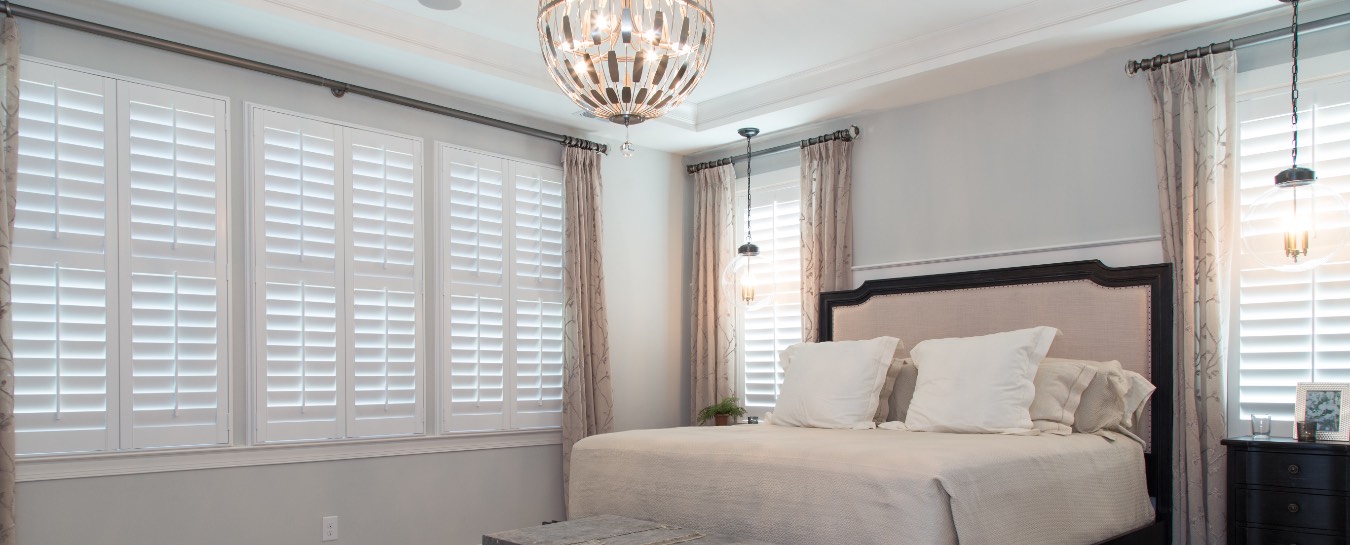 How Plantation Shutters Work: Operating Instructions For Energy Efficiency
The Polywood shutter is an insulating system for your windows. Proper use of Polywood shutters will help you save on energy costs. As the manufacturer, Sunburst Shutters & Window Fashions has provided this operations document to help you maximize the energy efficiency characteristics that Polywood was designed to offer.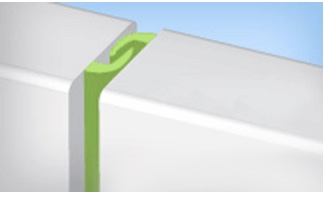 HOW TO CLOSE
There are two parts of your shutters that need to be closed to maximize energy efficiency: the panels and the louvers.
To properly close your Polywood shutter panels, swing them toward the window. As you push the panels into the shutter frame, make sure to interlock the pieces of weatherstripping (shown here in green) along the vertical ends of your shutters.
To properly close your louvers, push the tilt rod toward the louvers and make sure the top of the tilt rod fits into the "mouse hole" just above the top louver. It is best to run your hand up the tilt rod, pushing in as you go. This is especially true for taller shutters: sometimes a soft push at the bottom of the tilt rod can leave gaps at the top.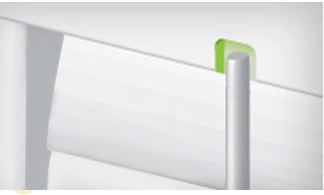 WHEN TO CLOSE
Think of your shutter like a window. You wouldn't open your windows in a snowstorm or in the extreme heat of summer. Likewise, to maximize the energy efficiency of Polywood, keep your shutter panels and louvers closed during the coldest months and hottest months of the year. It's not uncommon in a hot climate to see louvers completely closed throughout the day when the sun is hottest. The best rule for operating your shutters is: the greater the difference between outside temperature and inside temperature, the greater the need to completely close your shutter panels and louvers.