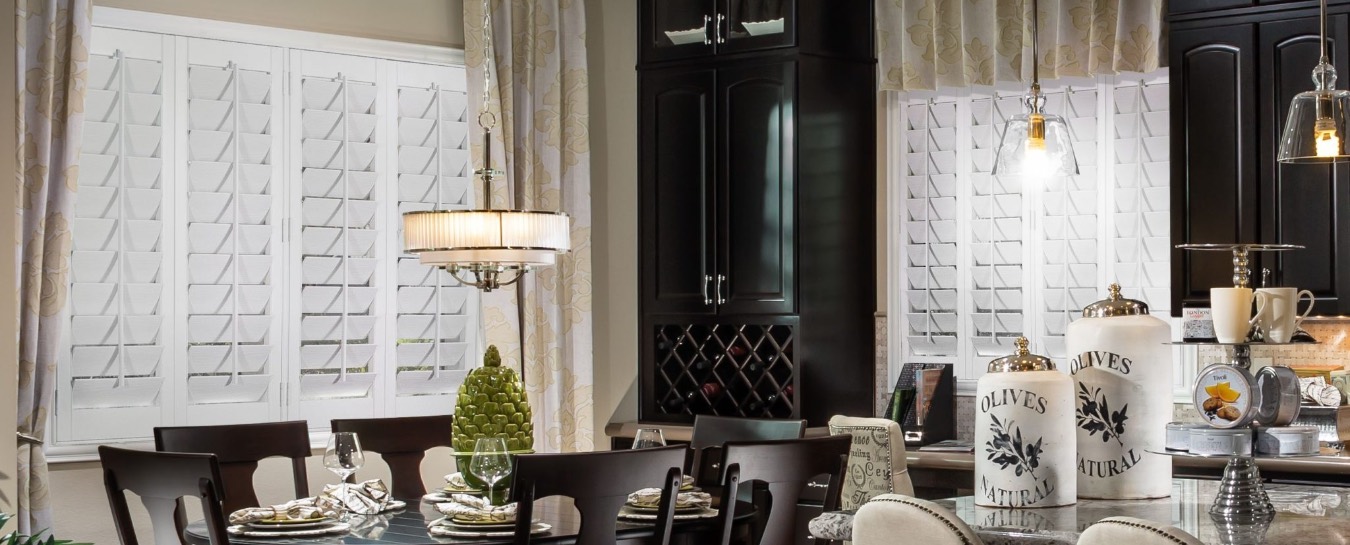 Builders Partnership Program
Build Your Bottom Line with Sunburst Shutters
We will partner with you however you'd like; from wholesale pricing opportunities, furnishing model homes/design centers, to supplying the product and providing full turn-key/white glove service & installation. Sunburst will customize a program to best serve your needs and maximize your business goals. Contact the showroom manager at the location nearest you to discuss how our experts can help you achieve the perfect window treatment design for your next project.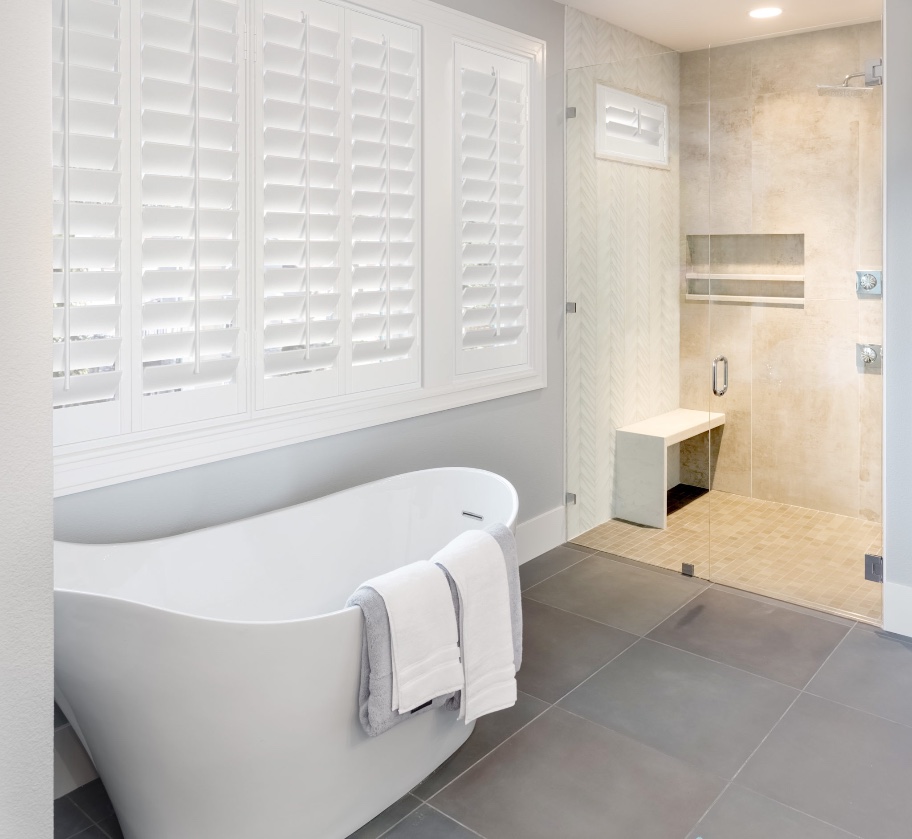 Reasons to Partner with Sunburst Shutters
Builders & Buyers Top Choice for Plantation Shutters
Factory Direct-Custom Made in the USA
Available in 80+Markets
Award-Wining Product Design & Customer Service
Durability
Maximum Energy-Efficiency & ROI
Longevity
Style Versatility
Premium Upgrade Option
Custom & Spec Homes
Hi-Rise Living; Condos, Apartments & Studios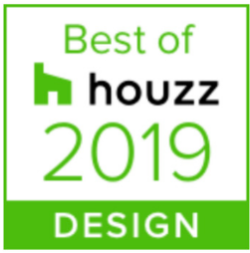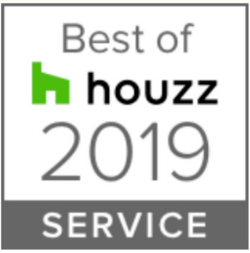 Commercial Grade
Our commercial-grade window treatments offer low maintenance and high design appeal. Our products are worry-free,easy to operate, easy to clean, and built to last. We have installations in hospitality, education, commercial, industrial and medical applications. Sunburst will partner with you to create building environments that are both comfortable and stylish.
We have a team of professionals across the country who offer complete turn-key window treatment solutions for designers and commercial buyers. Sunburst has professional installation teams nationwide who can install large jobs anywhere in the country, and in record time when needed.
So give your windows the treatment they deserve™ with Sunburst Shutters & Window Fashions.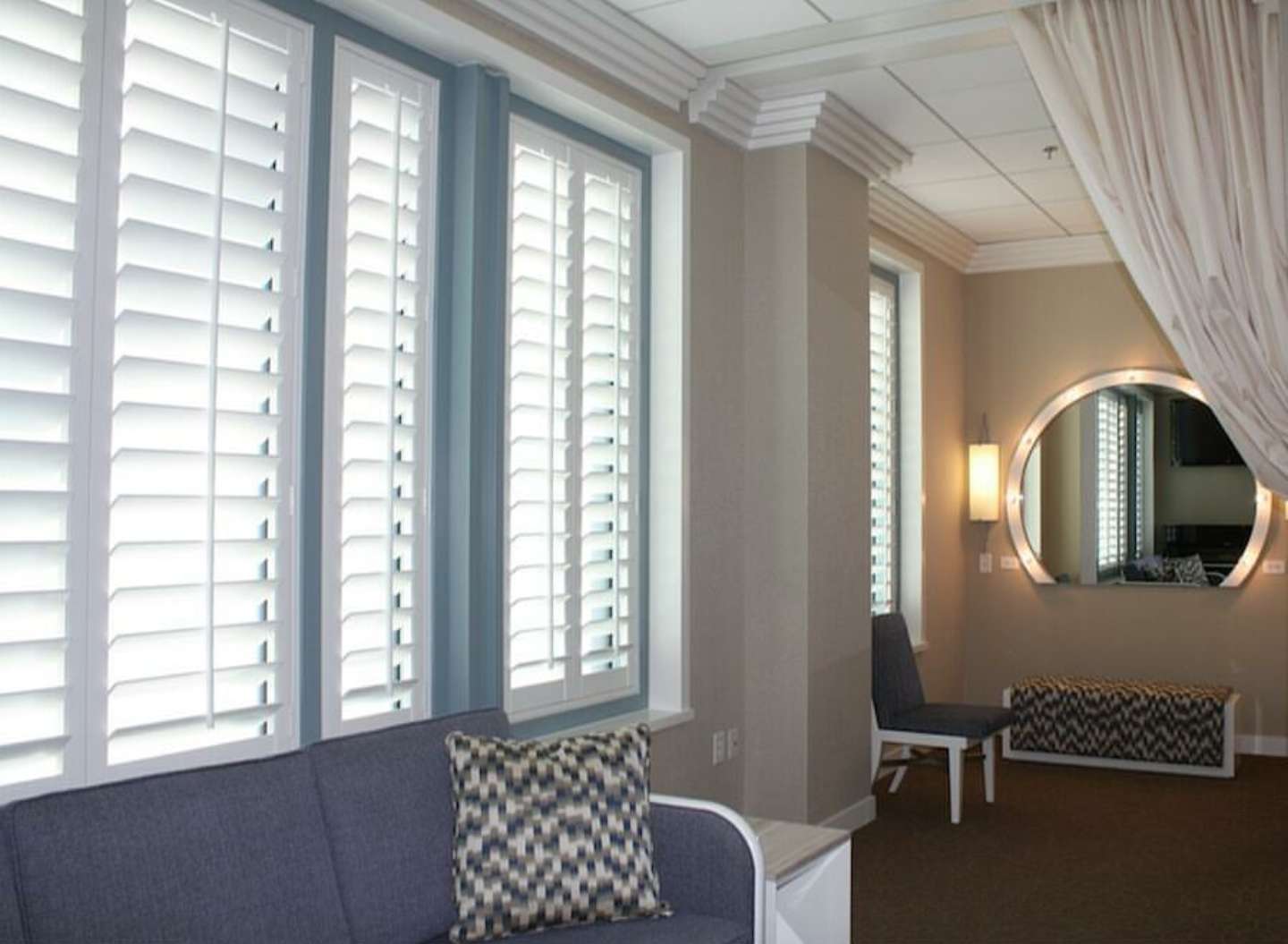 Products
Sunburst has a variety of products for your hotel, office, medical center or restaurant. Those include:
Browse commercial window treatment photos below.
Get Started
For local projects, contact the Sunburst store nearest you. Our commercial team can assist you with picking the right treatment and getting it built and installed to meet your deadline.