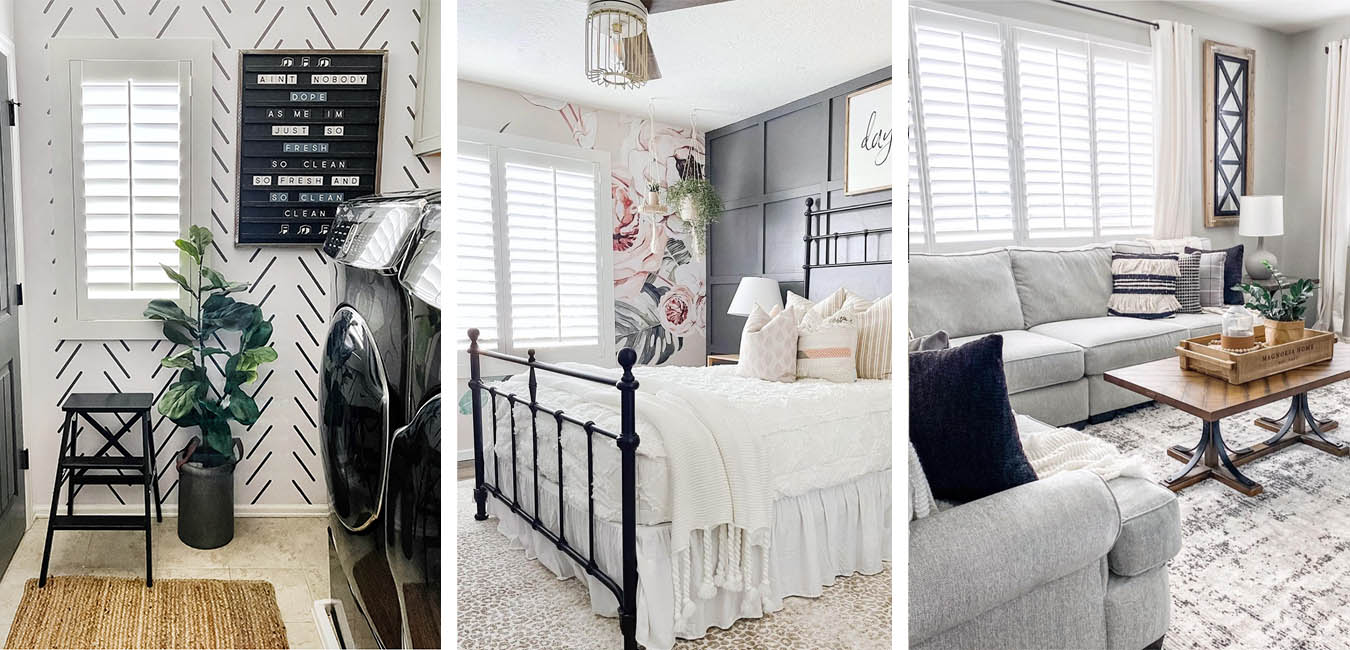 @Greybirchdesigns Together With Sunburst Shutters ®
Love @Greybirchdesign's shutters? We've partnered up with her to share inspiration & exclusive seasonal – insider offers to help you achieve customized design aesthetic & maximize optimal energy efficiency inside your home.
Book your free in-home design consultation today and let's get started!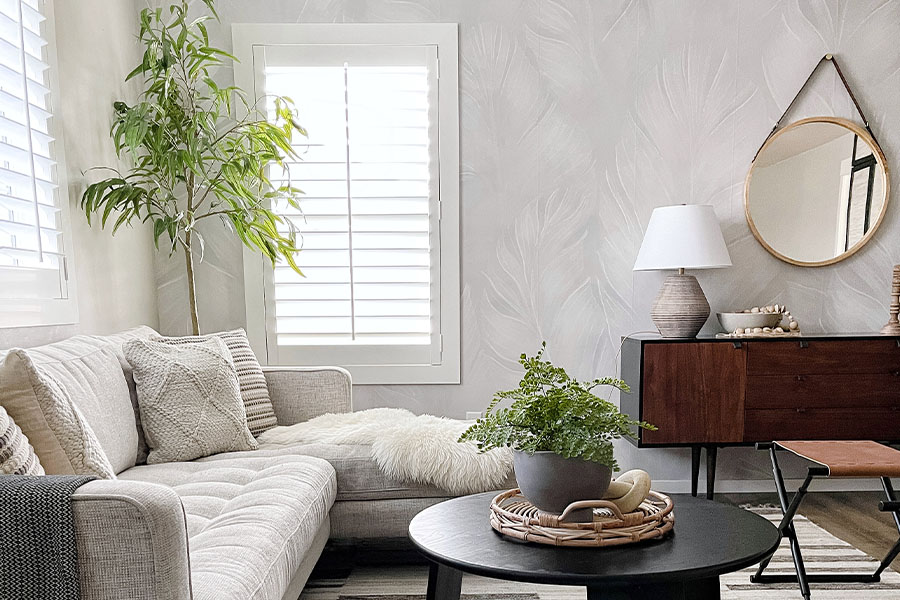 Why Polywood® Shutters?
Because We Invented Them!
Polywood® Shutters are one of the industry's leading & most innovative window treatment selections Made In The USA. Solely exclusive to & patented by the SSWF brand, these groundbreaking interior shutters are engineered with superior durability, functionality, aesthetic appeal and offer maximum energy efficiency over any other window covering on the market. Click here to learn more about the many benefits our Polywood® Shutter has to offer.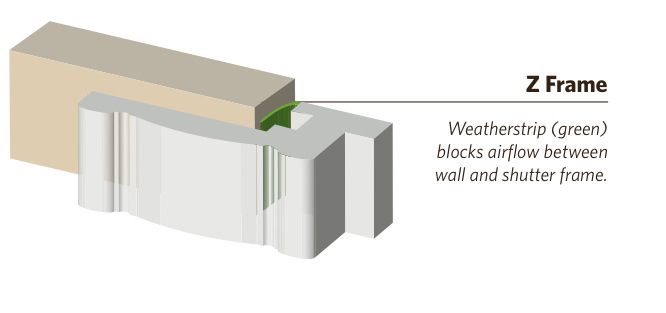 Polywood® Shutters Are Designed For Optimal Energy Efficiency
When looking for a window treatment to block heat loss, your best bet is with quality faux wood plantation shutters. Unlike other window treatments -- like blinds or shades -- plantation shutters use a frame that encapsulates the window and prevents air from leaking out from the edges. Then the large louvers block a great deal of heat loss when closed shut.
Of course, the true energy-efficient connoisseur knows you need quality, solid faux wood to get the most from your shutters. Polywood® shutters are constructed from a solid polymer material that is engineered to reduce heat flow through the glass panes by 46% and blocks as much as 30 degrees of temperature difference from coming through your windows. Polywood® shutters even come with interlocking weatherstripping to seal any gapping between the panels.
Whether it's keeping your home warm in the winter or cool in the summer, Polywood® works better than any other window treatment. In fact, Sunburst's Polywood® shutters are up to 70% more energy-efficient than wood shutters and up to 1600% more energy-efficient than aluminum blinds. The faux wood is also moisture-resistant, meaning that its energy-efficient properties won't diminish by any warping or cracking.