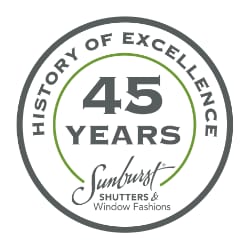 Sunburst Shutters Champaign
Store Hours
Call for an appointment.
Sunburst Shutters Champaign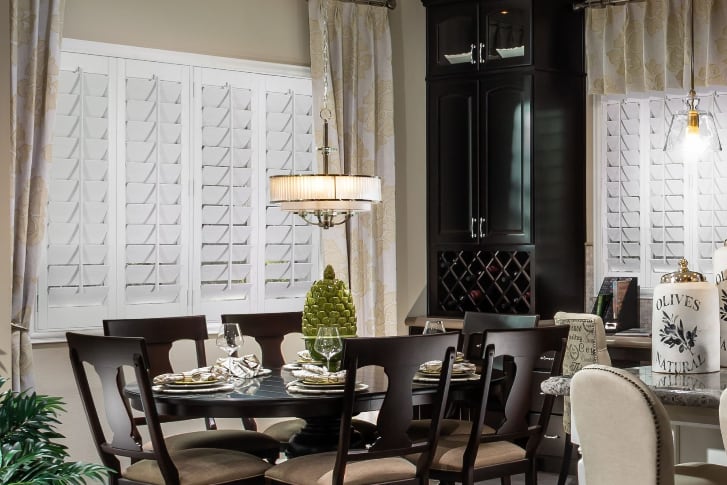 Sunburst Shutters is the best place to find quality window treatments in Champaign and the surrounding area. Call us and we'll bring a variety of window coverings to you. We'll measure all of your windows to ensure your treatments fit perfectly. We'll provide an array of choices and help you pick what's best for your home. Our team will take good care of you and make sure that everything meets your satisfaction. So give us a call. We look forward to working with you.
Regions Served
Champaign
Urbana
Augerville
Mira
Savoy
Staley
Seymour
Mahomet
Lake of the Woods
Thomasboro
Leverett