How to Create the Perfect Social Media Post
Hello & thanks for entrusting Sunburst Shutters & Window Fashions with your window treatments. Whether you purchased our exclusive Polywood® Shutters, traditional wood shutters or from our SunShades™ line, we're excited to see & share a pic of your styled space with your beautiful new window coverings. Below are some best practices on how to help you create the perfect social media post!

TIP #1
Remove any objects from the room that might distract from the beauty of the room--toys, laundry, cleaning tools, etc.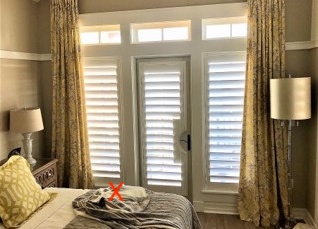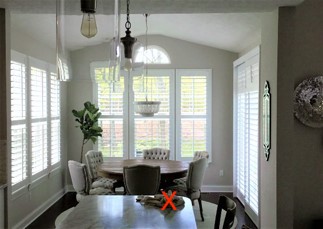 TIP #2
If you have shutters, remember to prop the louvers open slightly not fully closed and not fully open (finger-tip width should suffice). For blinds or shades, slightly or completely closed are recommended (if you can get good natural backlighting from another window or lighting source).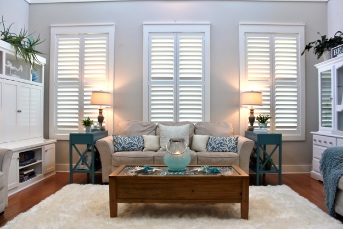 TIP #3
Be sure to capture a shot that features the best assets of not only the window treatments, but the overall design aesthetic of your space too!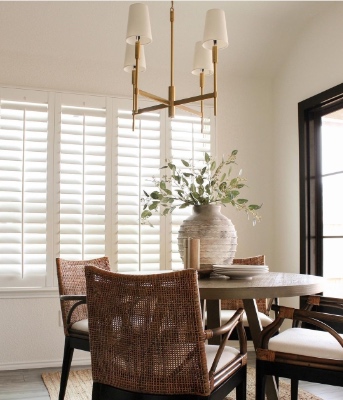 SHARE THE LOVE!
When you're ready to post the photo, be sure to follow us & tag us on either:
Instagram:
@sunburstshutters

Facebook:
@sunburstshutters
Include these hashtags below to be featured on our feed! #sunburstshutters #customwindowtreatments #lovemyshutters (*For any non-shutter products use; #lovemywindowcoverings )