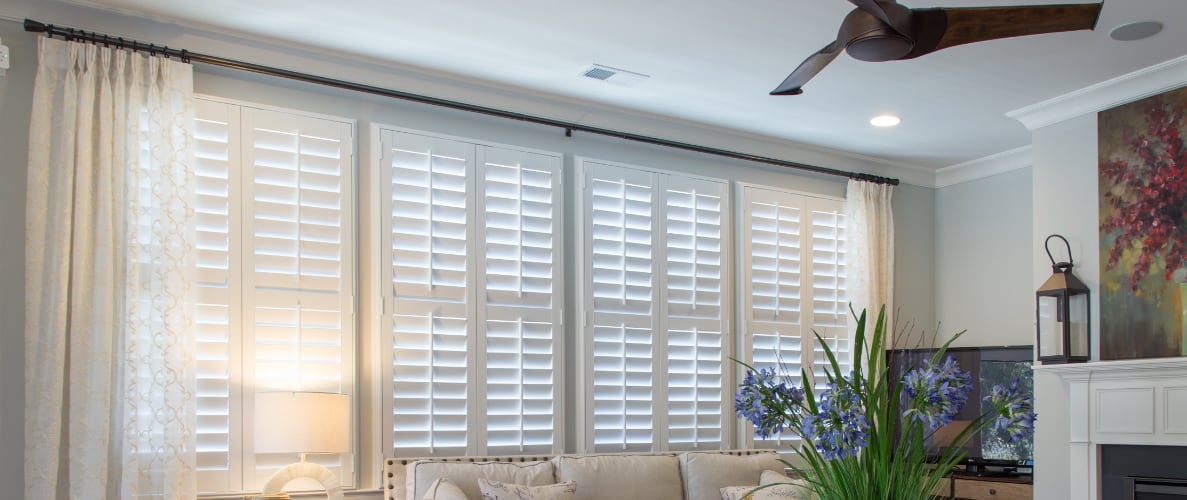 4 Features For Your Home Renovation You Don't Want To Forget
When you start a home renovation, your attention can get dominated by large projects. Unfortunately, walls coming down and floor plan changes may hamper smaller improvements. These smaller, "finishing touches" like upgraded window treatments or innovative storage options can make your living space complete.
As you begin your journey into remodeling, don't forget these four features for your home renovation -- or risk an unfinished project.
Finish Your Windows With Upgraded Window Treatments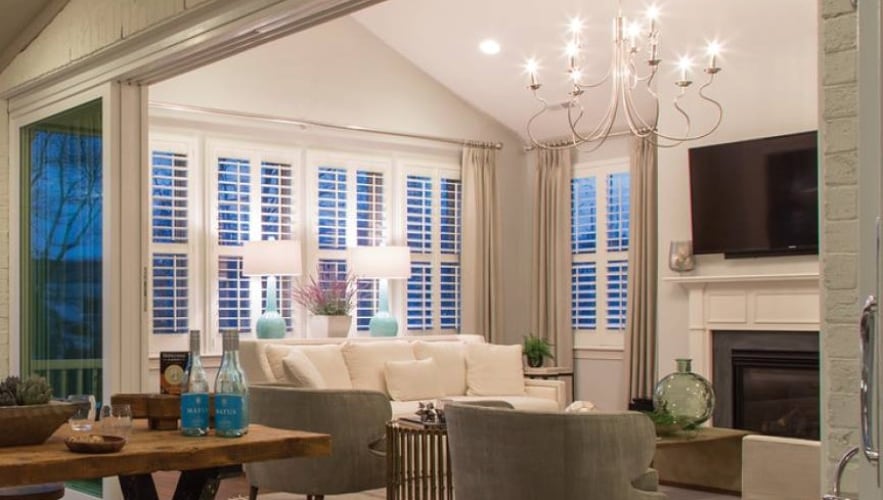 Does your renovating goal include making a smaller house look bigger? Then don't forget to upgrade the window treatments throughout your space. This simple technique can offer brighter scenic views and more natural light to brighten up your renovations. In particular, faux wood plantation shutters offer fantastic light control. They also have economic benefits such as durability and energy efficiency.
Now, while this upgrade can seem simple in nature, make sure you get your window treatments custom-crafted and professionally installed. By partnering with a window expert, you can create a seamless look throughout your home and ensure the job is done right. Many homeowners opt to cover multiple rooms to ensure that the renovated areas blend perfectly with the original structure. And when you get your treatments custom-made, you can even cover your specialty windows!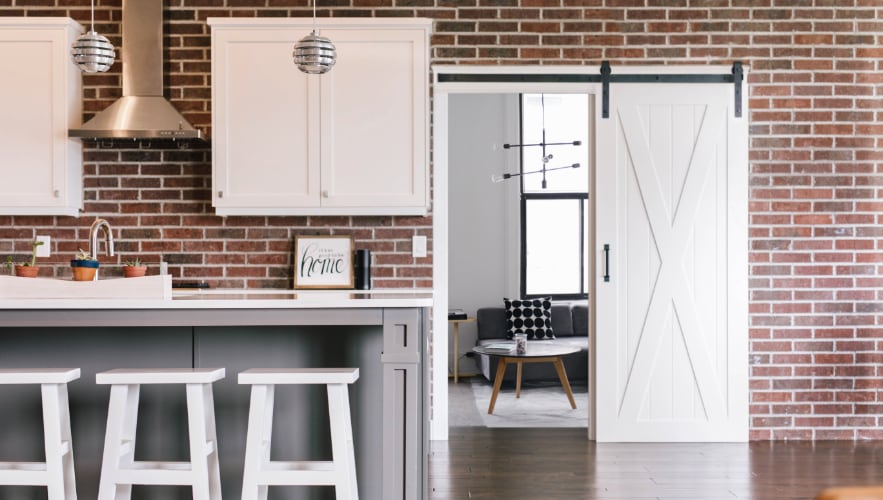 Doors Are More Than A Transition Piece
Similar to your window treatments, upgrade your doorways in your home to make a statement. A fresh, new door can completely change the room's appearance. Or think beyond a complete replacement by adding decorative molding to an entryway.
You could even upgrade the look and feel of a space completely by upgrading to an alluring sliding barn door.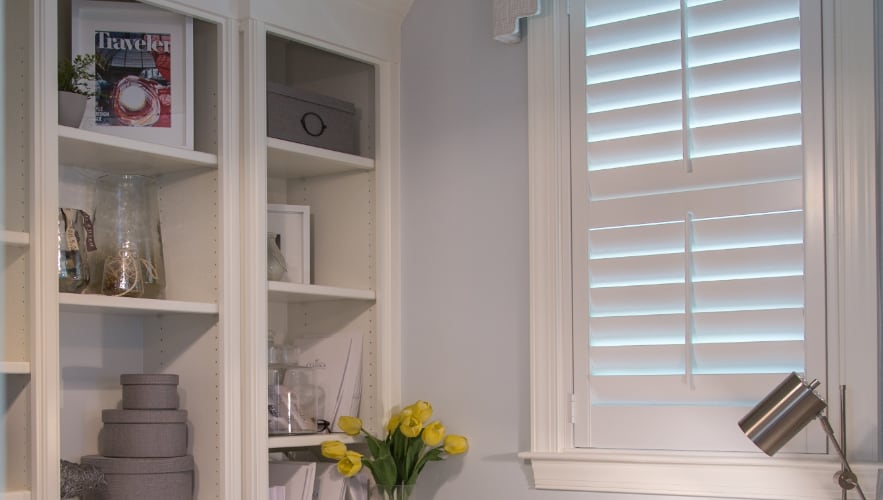 Get Furniture That Doubles As Storage Options
The clutter of a busy home can make many homeowners eager to renovate. However, even if you added some built-in shelves, you might still have a clutter problem. This is because there are some things that don't fit well in a cabinet or closet.
Rather than simply finding new random hiding spots for extra items, consider some innovative ideas for storage. A storage ottoman is perfect for odd shape toys or dress-up clothes. Drawers under the bed work wonders for extra blankets. These small storage items may not have made it as a feature for your home renovation. However, you'll be glad you didn't forget about them when you enjoy your new space.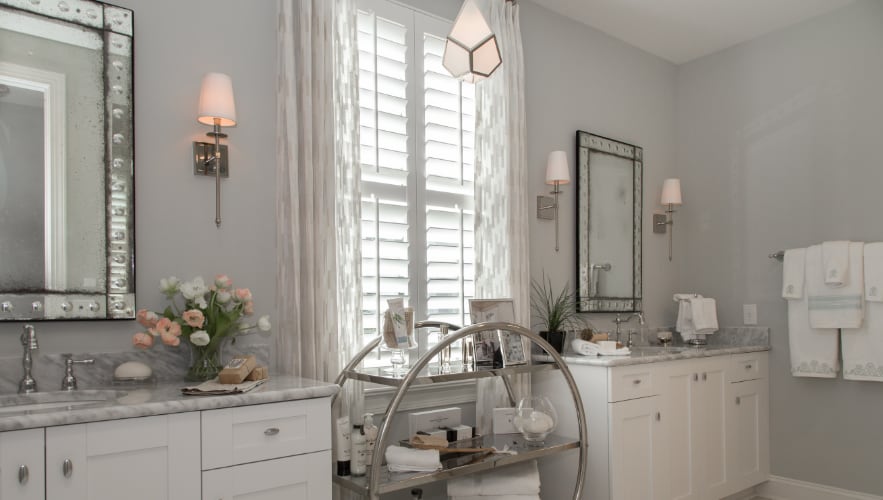 New Light Fixtures Add The Perfect Finishing Feature To Your Home Renovation
Don't ignore renovating the lighting in your home. Perhaps you need something for a dark corner. Or maybe you want a rustic farmhouse light installation to match your new decor. Just look beyond cans and sconces to find the perfect fixture. Sometimes a floor lamp works better than anything that hangs down from the ceiling.
There are even new ways to think about lighting in this modern and technology-driven world. Start to consider energy-efficient fixtures, LED strings, and fully connected outlets for a truly modern living experience. You can even get stylish lights that work with your smartphone or voice-activated assistant for home automation.
Sunburst Shutters Can Help You Find The Perfect Window Treatment For Your Home Renovation
Ready for window treatments in your home renovation? Lean on the experts at Sunburst to help you find the perfect match. Call (877) 786-2877 or send in the form to schedule your free in-home or virtual consultation today!