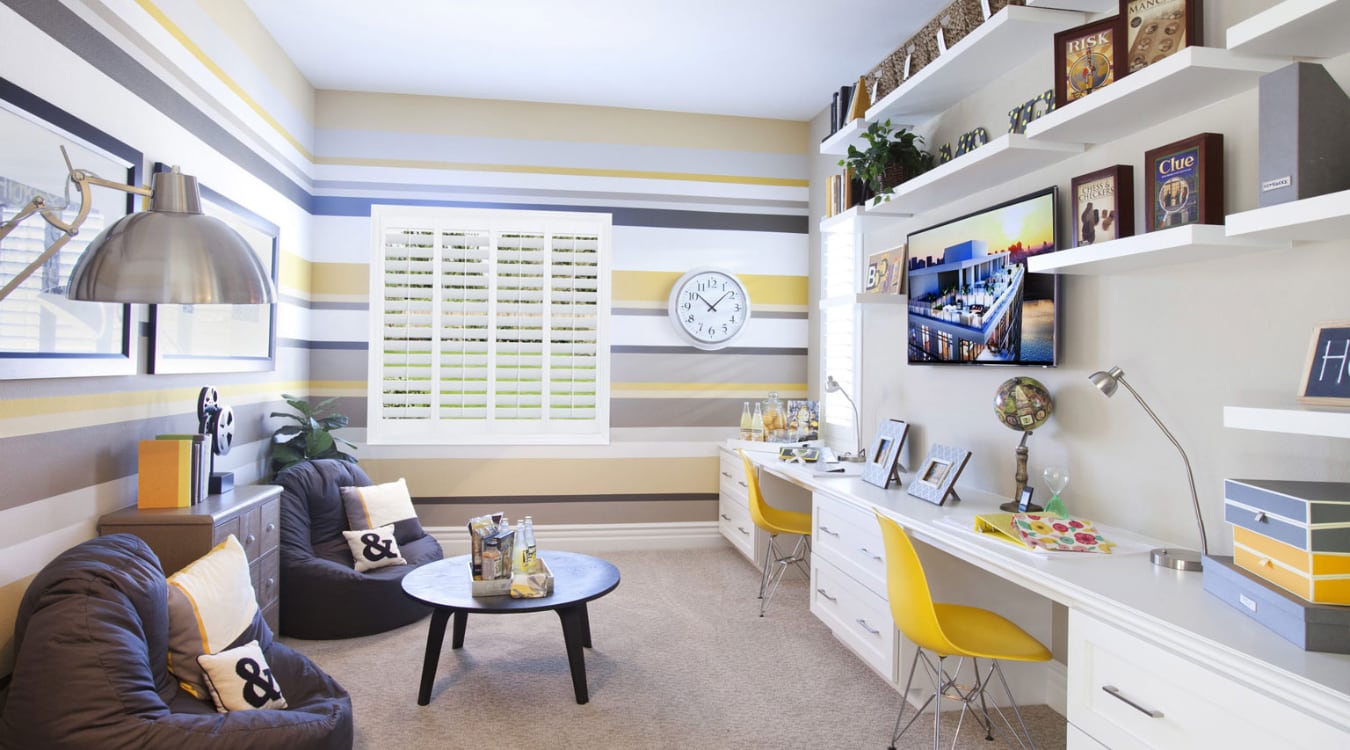 5 Tips That Help You Create A Homeschool Playroom
If you have kids, you may want to create a space that encourages them to stretch their educational curiosity. Perhaps you're looking for a simple playroom that also has an area conducive to homework. Or maybe you need a complete homeschool classroom. In both cases, you need to create a homeschool playroom that stimulates the mind without overwhelming the child. Whether your home needs reorganized for schoolwork or could use better light control as you switch between academic activities, there are several easy home improvements you can make to support your children's home education. Here are five easy ideas to get you started.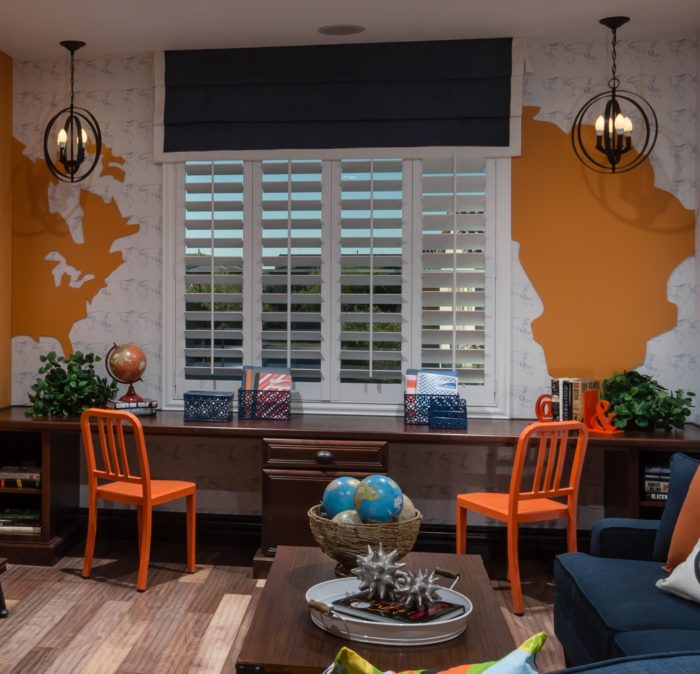 Designate Learning Zones For Structured Play
If crowding around the kitchen table is distracting your young scholars, create your homeschool playroom with learning zones. Divide the room with rugs and furniture to create areas for different kinds of learning and keep antsy kids out of each other's way. For example, one corner can have a small shelf filled with puzzles while the other side of the room has a table set up with art supplies. If you're short on space, use half of a child's bedroom or set up learning zones throughout your home. A desk in the bedroom, a reading nook in the family room, and a spot on the back porch for messy art and science experiments work well.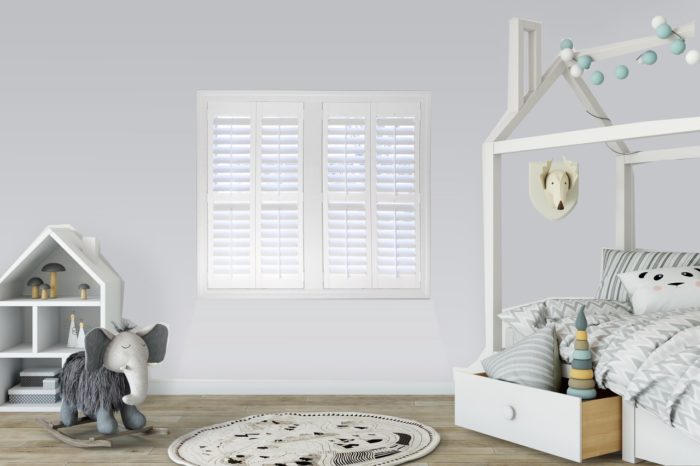 The Right Window Treatments Can Let In The (Sun)Light
When picking the right window treatment for your homeschool playroom, you need to balance function with durability. Sunlight not only brightens up a room but also is conducive to learning. Sun glare, on the other hand, makes the space unusable. What's needed is a window treatment that can direct light throughout the day, so learning can happen whenever your kids are inspired. Faux wood plantation shutters, like our Polywood® plantation shutters, are ideal because the easy-to-operate louvers can direct light to wherever you need it. Their cordless design is safe for your littlest students, and they are durable enough for kids to dust and clean themselves for a lesson in responsibility. You can even open your plantation shutters from the hinges if you want unfettered access to your windows.
A Cozy Corner Makes Reading Fun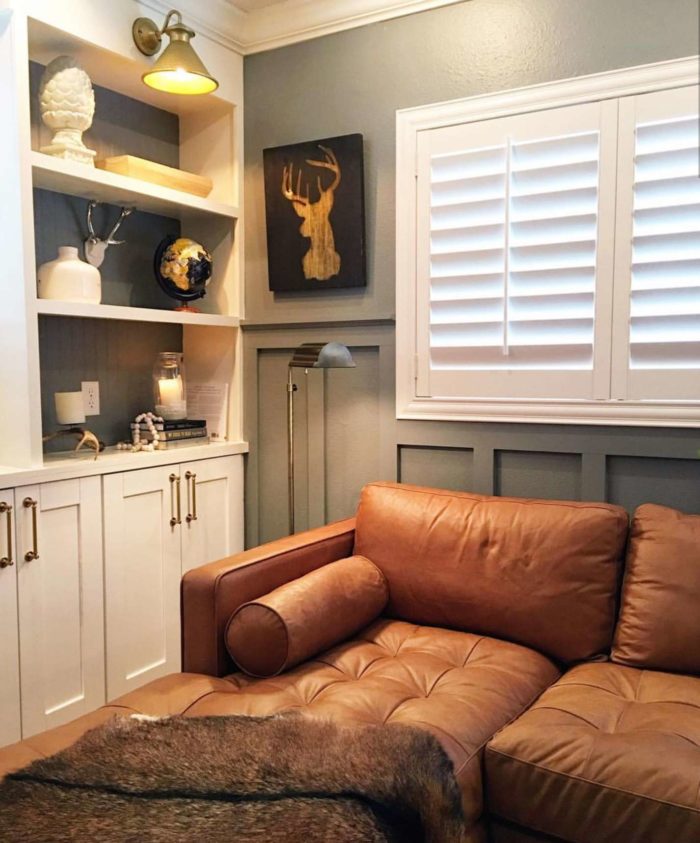 Photo credit: Kathy
@TheDailyNest
Speaking of a reading nook, this is a fun project to add to your home. Reading is a vital part of education, so give your kids a comfy corner to enjoy it. A thick rug, bean bag chair, fun chair, cushions, or floor pillows make fantastic seats for young readers. Add a basket or small bookcase to keep books nearby and try to rotate the stock on a regular basis. Just make sure that your reading nook has enough light by placing a floor lamp next to the chair or installing a window treatment that can direct light.