7 Renovations To Increase Your Home Value
Whether you're looking to sell your home in the next 12 months or in 5 years, finding ways to increase your home's value can have a big payoff. Even if you're not selling for a few years, you can enjoy any upgrades you make before you turn over the keys.
Small Ways to Increase Your Home Value
If you're short on time or money, consider these small ways to increase your home value.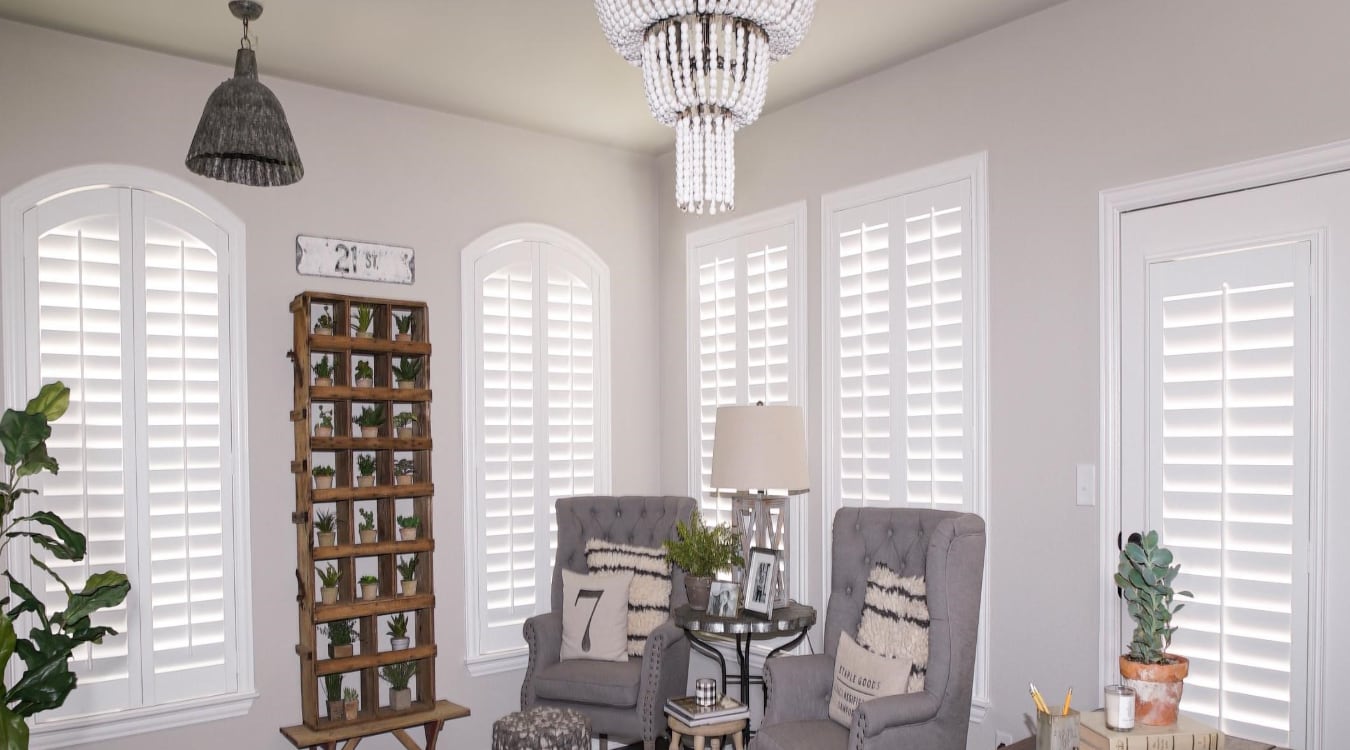 Replace Your Front Door
One of the easiest ways to increase your home value is the first place a potential home buyer sees: your front door. Replacing your front door with a high-quality steel door has a 90.7% return on investment according to Home Advisor. Even giving your existing door a cheerful update with paint can brighten your home and increase its value.
Paint Your Interior
An inexpensive way to brighten and update your home from dab to fab is with repainting your interior. Light, airy, neutral colors help sell homes more than outdated, bold colors which may turn off some home buyers.
Mid-Range Ways To Increase Your Home Value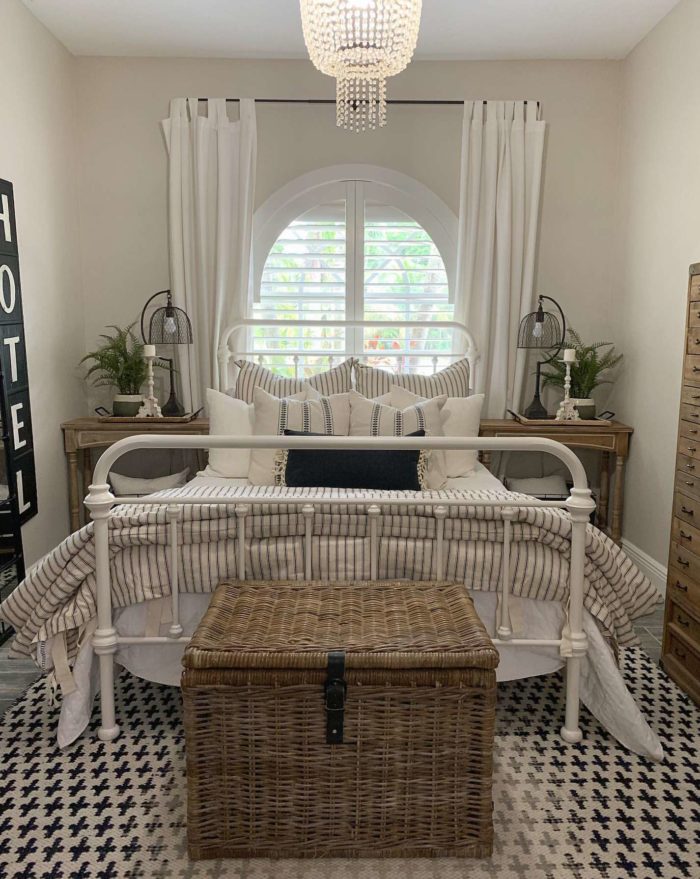 If you're willing to invest a little more into your home (and enjoy the benefits before selling) consider some of the following mid-range investments.
High-End Window Treatments Like Polywood Plantation Shutters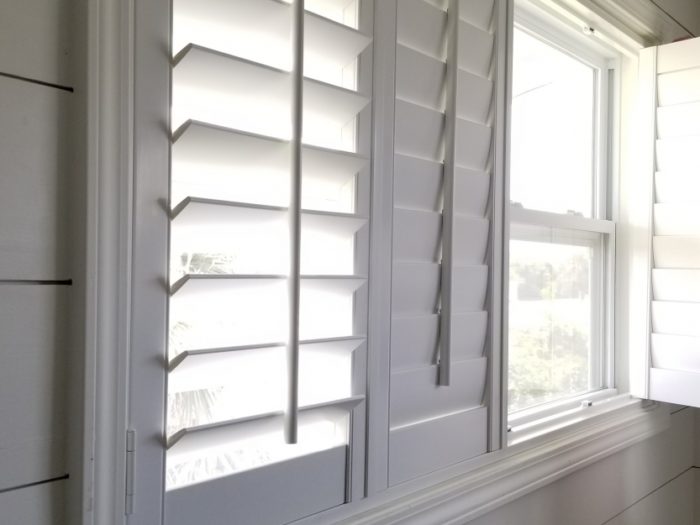 Polywood plantation shutters® are more than just a beautiful window treatment. They are a permanent addition to your home and increase its resale value. Other window treatments like shades are a temporary window treatment that the seller can take with them or the new buyer replaces. Plantation shutters are not only durable, but also energy efficient, which means potential home buyers will spend less money on utilities.
Landscaping
Landscaping updates can be as simple as planting a few flowers to beefing out patio columns to adding a new patio or deck. Curb appeal is real, and making the outside of your home as inviting as the inside gives you a pleasurable place to relax while you own your home and hopefully more dollars in your pocket when you sell.
Small Bathroom Remodel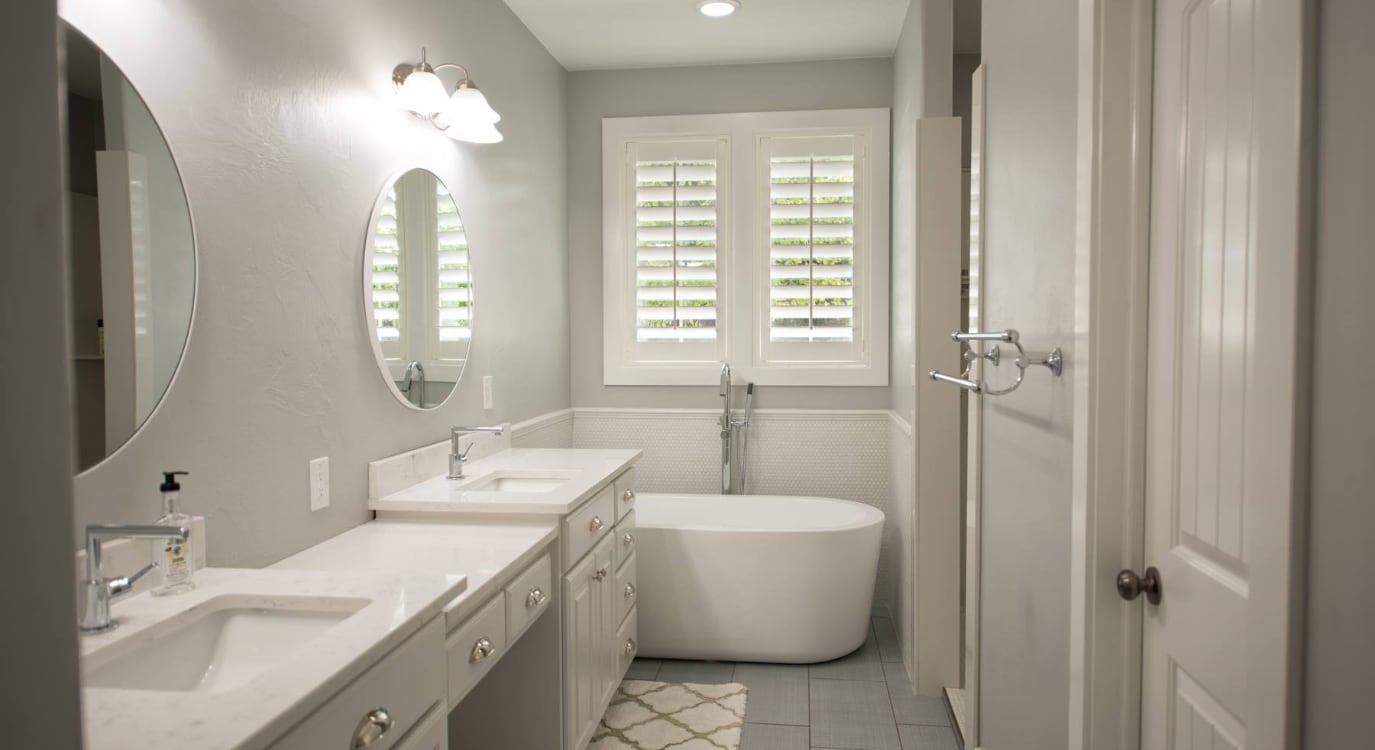 Kitchens and bathrooms are two big spaces that can make or break a sale, but they can be expensive to remodel. If you don't want to splurge on a full remodel, update some parts of your bathroom like the sink and fixtures, the paint, and the flooring.
Major Remodels that Can Increase Your Home Value
Adding Square Footage
Adding square footage like a finished basement or an expanded master suite can give you a larger home now and help you sell your home for more later, especially in tight markets. Do your market research to find what types of additions command the highest selling price in your area.
Kitchen Remodel
A newly remodeled kitchen is one thing that many homebuyers are looking for. According to Remodeling Magazine, a minor kitchen model returned over 81% in 2018. To keep costs reined it, get creative. Do you need to replace all of your cabinets or would repainting them help them look like new? Are your current appliances ok or do you need to replace them? Going into a remodel with a detailed plan will save you time and money while giving you the kitchen you've always dreamed of.
Ready to Increase your Home's Value with New Window Treatments?
If you're looking for new window treatments to give your home that special touch before selling, we'd be happy to help. Give us a call at 877-786-2877 or fill out the form below to schedule a free in-home consultation with one of our local window treatment professionals. They'll show you all your options so you know the best window treatments to choose to get exactly the look you want.