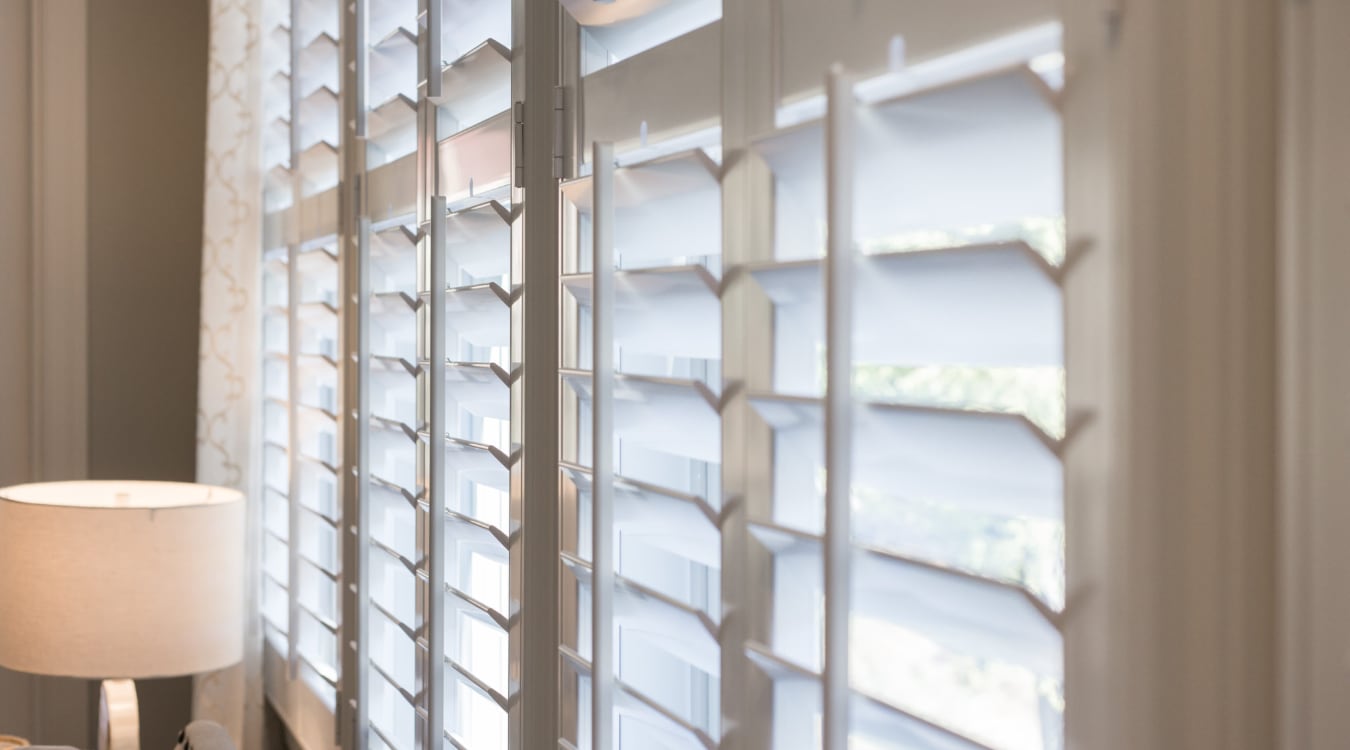 Are Your Plantation Shutters Fire Retardant
The fire retardant shutters didn't burn and, instead, started to melt. The smoke from the shutters eventually set off her detectors, alerting those inside of the threat.
Everyone was able to get out safely, and in the homeowner's own words: "I literally owe my life, my home, and the lives of my fur babies to Sunburst Shutters!"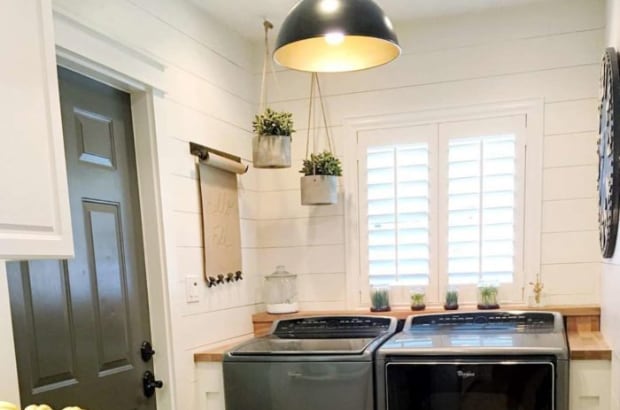 Are All Plantation Shutters Fire Retardant?
Polywood plantation shutters are water, mold, and fire-resistant.
In a word, no.
What you need to look for is a Class A rating from a state fire protection agency. Anything less and your shutters aren't properly fire-resistant. Real wood shutters are not fire-resistant. Likewise, cheap faux wood may be made of particleboard or other sub-par materials that will still flame up, even if they are covered in a vinyl wrapping.
Your best bet is to choose a quality faux wood, like Polywood. Polywood Shutters use solid louvers made of flame-resistant composites that will melt and smoke when exposed to a flame.
This type of construction also means that the shutters are also moisture and mold resistant — and even energy-efficient.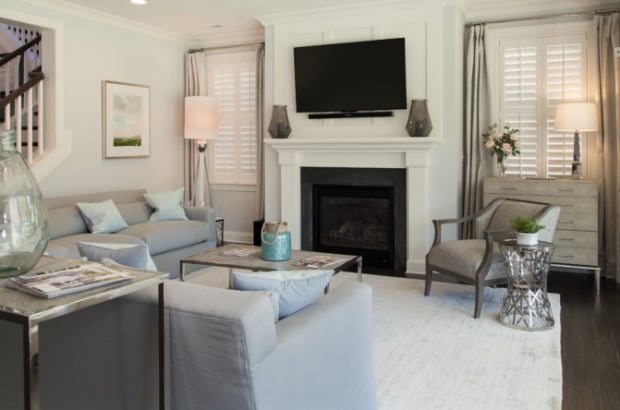 Why You May Want Fire Retardant Shutters
Polywood shutters won't prevent a fire, but they won't fan the flame.
While it may not cross your mind immediately, there are some good reasons to install fire-resistant window treatments. Sometimes a fire may originate when window treatments, like a shade or curtain, dangles over a candle or oil lamp. Shutters can be safer in this regard as they cover the window without any hanging parts.
However, if fire-resistant shutters become engulfed in flames, they will not burn. Instead, they melt and create plenty of smoke. As we know, every second in a fire counts and the quicker the smoke detectors can go off, the more time you have to get you and your family out. Those precious seconds just may be what saves you, your family, and your house.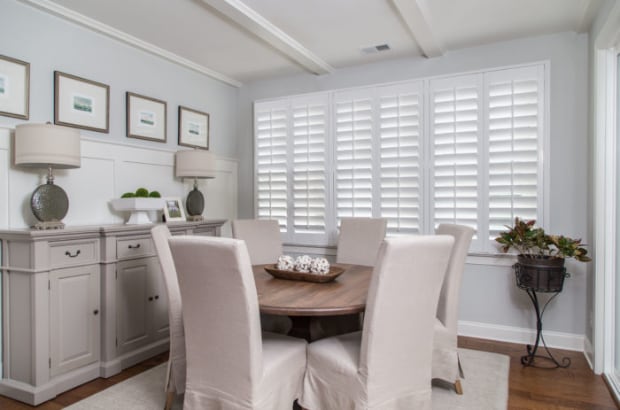 Let Sunburst Show You Our Fire Resistant Shutters
With Class A fire-resistant rating, Polywood shutters are one of the most fire-resistant window treatments on the market.
Sunburst's Polywood shutters have a Class A fire rating and can look stylish in any home decor. Every shutter is custom-made for your window and durable enough to handle almost any situation. Just call (877) 786-2877 or fill in the form below for your free in-home consultation.