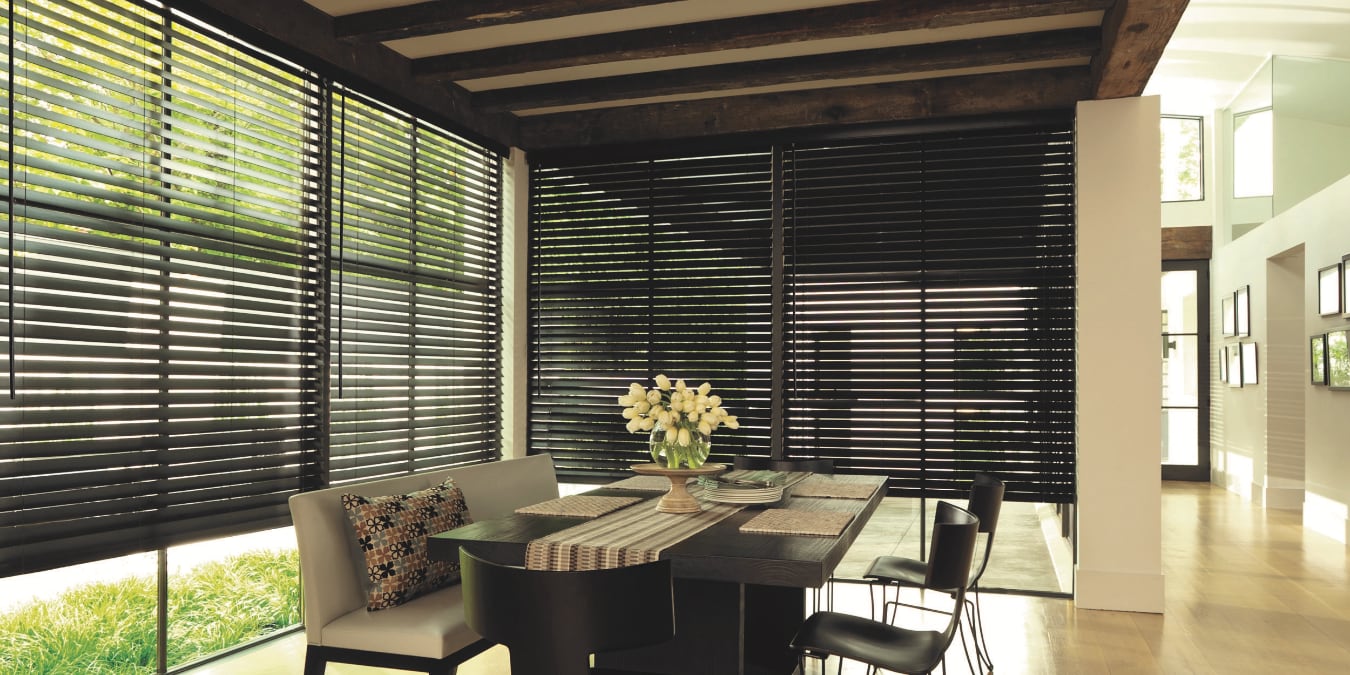 Blinds Vs. Shutters 3 Things To Consider
"Blinds or shutters? Which is the best choice for the windows in my home?" It's a question we hear from homeowners just about everywhere, and one that can have a different answer depending on your lifestyle and what you want out of your window treatments.
If you talk to most sources, they may give you a brief rundown of the benefits of each, but more often than not they won't go into what it will be like living with those window treatments months or even years down the road. With these facts, you can make the call on which window treatment is the perfect fit for you.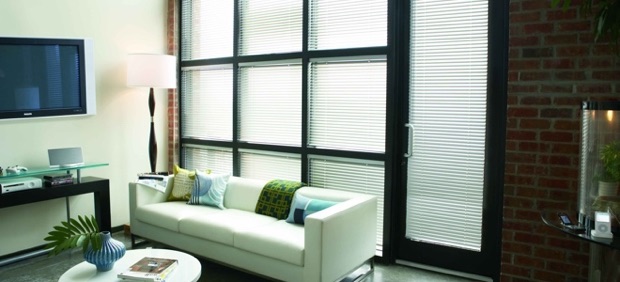 Blinds Will Save You Money… Or Will They?
One of the biggest selling points of blinds is their lower price tag compared to shutters. While that lower number may be all it takes to sway your decision, you may want to think more long term when it comes to your window treatment investment.
First, think about replacing your window treatments. Blinds, if maintained properly, typically last around 5 years. Shutters, on the other hand, with the proper care can last 50 years or more. The money spent on continually replacing blinds can definitely add up over time.
Next, consider the improved energy efficiency that Polywood® Shutters can give your home. Blocking heat from the sun during summer and keeping your home insulated in winter can save you a bundle on your energy bills all throughout the year—that's something blinds can't offer.
Lastly, shutters have been proven to increase home resale value compared to blinds. Just like beautiful hardwood floors or high-tech appliances, the classy look of shutters are a permanent fixture in your home that can improve your walk-through appeal if you ever plan on selling.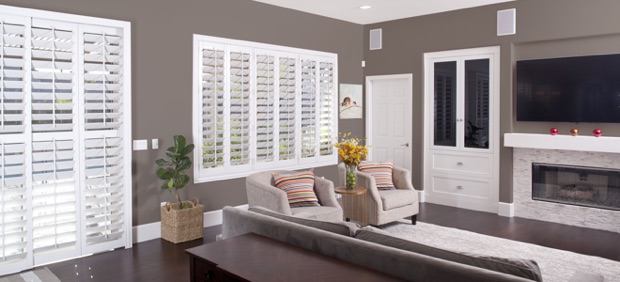 The Maintenance Difference Is Night And Day
Another area most homeowners may not consider is in the maintenance and care that will need to go into their window covering. Blinds are typically thin and strung through with a pull cord for adjustment, leaving little space between the individual blinds. That can make cleaning them individually a huge hassle. And the smaller the louvers, the more cleaning you'll do.
Shutters, conversely, have more space between them and no cords separating the sections, making dusting and cleanup a breeze. Additionally, the lack of a cord means no hassle with pulling or worrying about it fraying, snapping, or tangling over time.
Not All Light Control Is Equal
Despite what some may tell you, it's impossible to get complete light control with blinds. Simply due to their construction, you'll always get at least a little bit of sunlight coming through gaps in the blinds. With shutters however, you have maximum control of how much light comes through your window.
Make The Right Call
So in the battle between shutters and blinds, do you have a winner yet? If so, we'd love to help you get started with the victor – call your local Sunburst Shutters location and schedule your free in-home consultation. If you still don't have a winner yet, we'd love to help you make your decision during your consultation. Let's get started making your home beautiful!