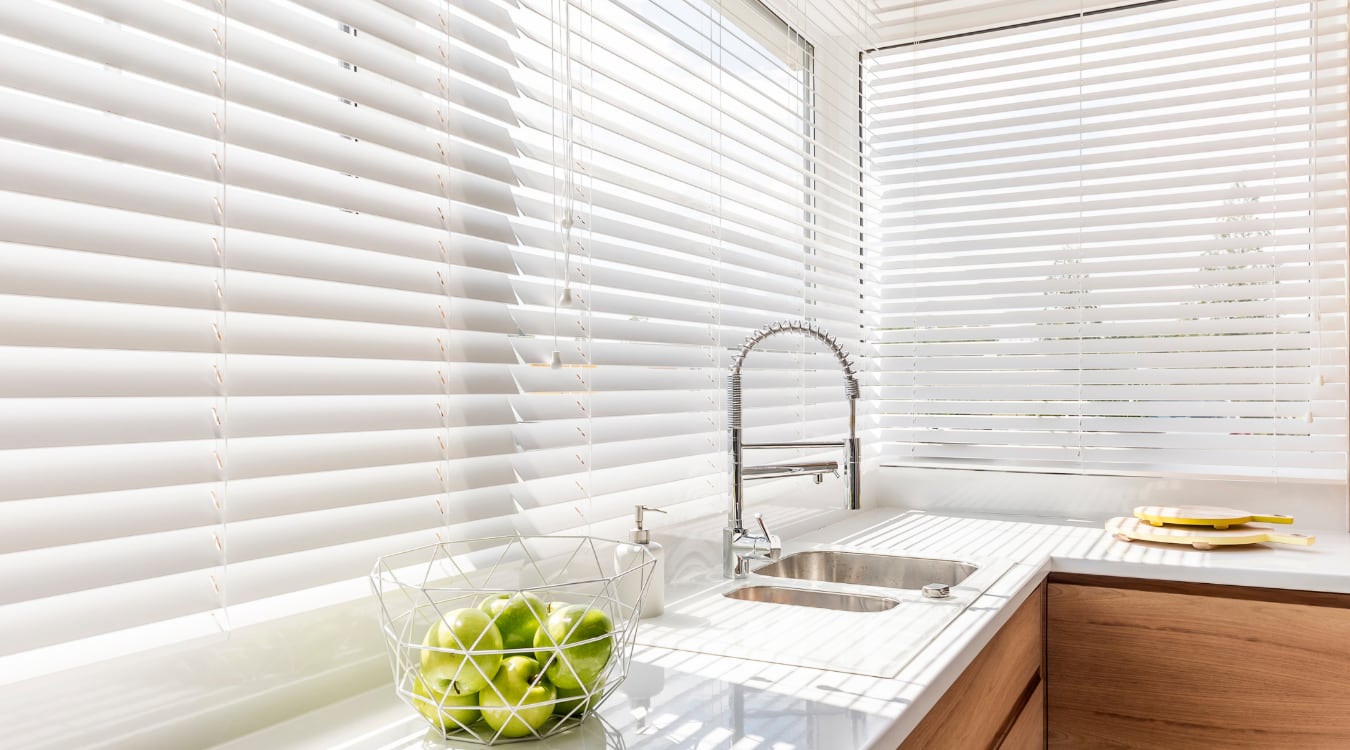 Blinds vs. Shades: What Window Treatment Is Right For You
It's time to pick out new window treatments for your windows, and it comes down to two different choices: blinds or shades. But which one do you choose? Fortunately, we're here to show you what you need to know, so you can choose between blinds vs. shades.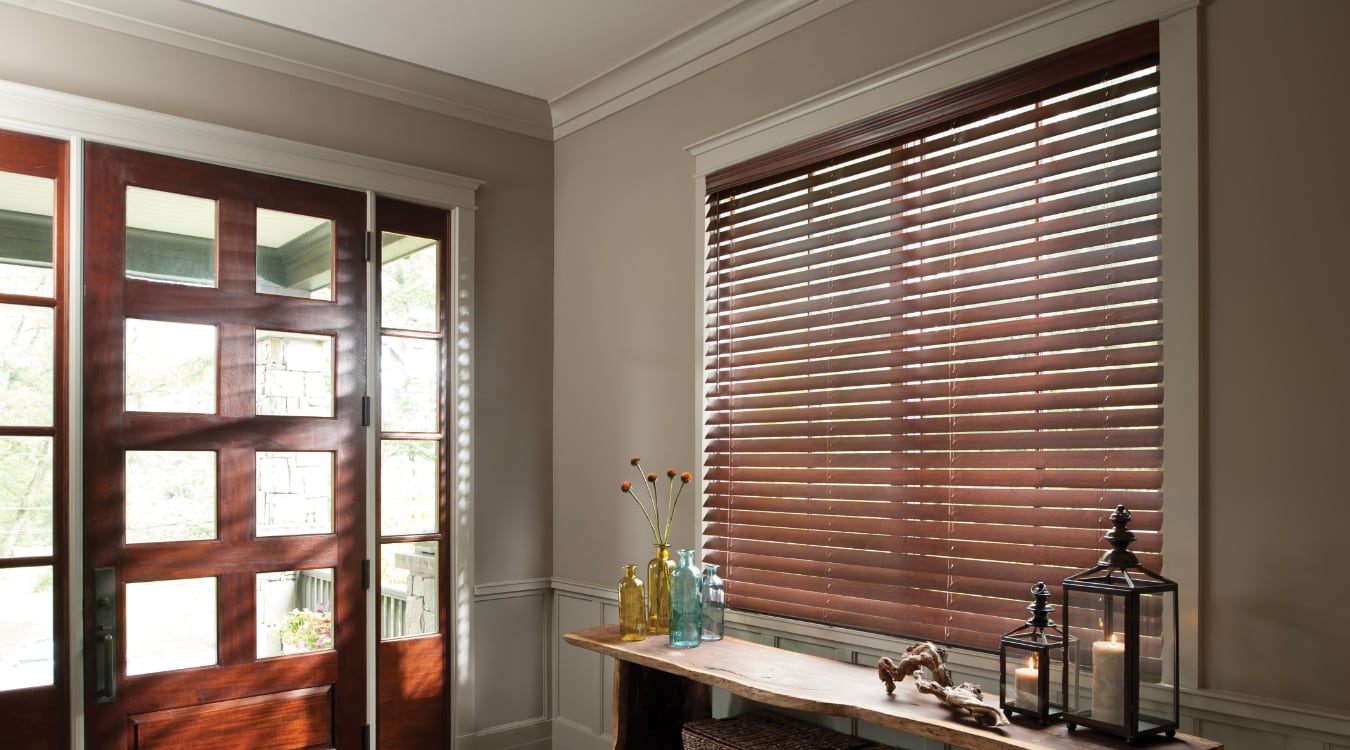 Blinds Vs. Shades - At A Glance
The first thing you'll notice is how the construction differs between blinds and shades. Blinds have slats -- commonly made of metal, wood, or plastic -- that rest in horizontal rows. They can be angled to allow light in however you please with cords or an adjusting rod.
Shades are made from fabric and can come in various styles, patterns, and colors. You can get your shades with cords, cordless, or set up with motorization. Most shades come in solid panels that minimize light coming into the room, although there are sheer styles that still let in sunlight when pulled down.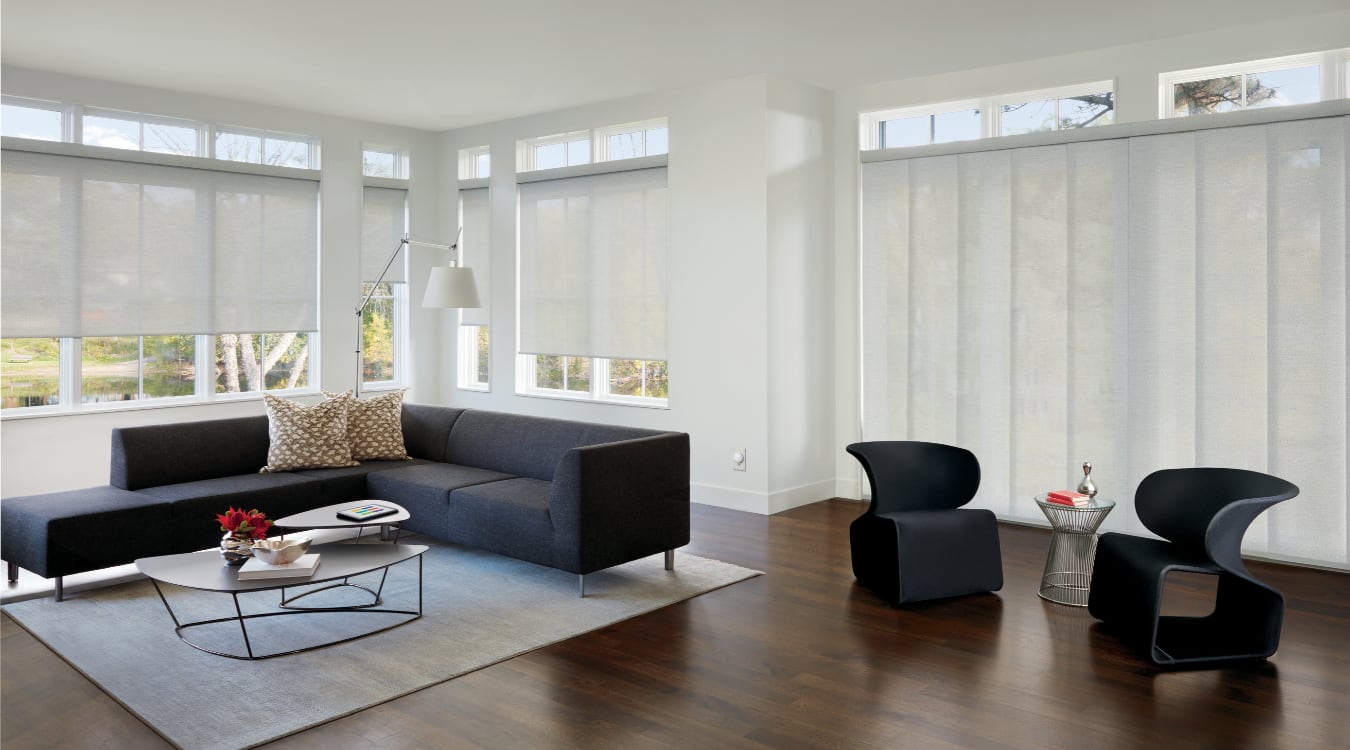 Which Option Is Better For Light And Privacy In Your Home?
You might select a window treatment based on light control and privacy. If you need a solution that allows for the most flexibility with light, you might first think about blinds. The slats can be angled to let in light with some control on where it shines. Or raise them all the way for an unfettered view.
Shades are usually a singular piece of fabric, meaning you only have options to open or close them—not tilt them to direct light. This material can be an opaque blackout material, eliminating all light if you need to sleep during the day. Or they can be made from a sheer fabric, which lets soft light filter through. Both can give you a great deal of privacy, as the shade blocks the entire window when closed.
However, there are a few shade options that give you similar benefits to blinds. Zebra shades have opaque panels that alternate with lighter, translucent fabric. When positioned just right, the shades let light "stripes" come through the sheer material. Then you can line up the solid panels when you need privacy. Sheer shades also act like blinds, as they have solid slats sewn between two panels of fabric that you can tilt up or down "louver-style."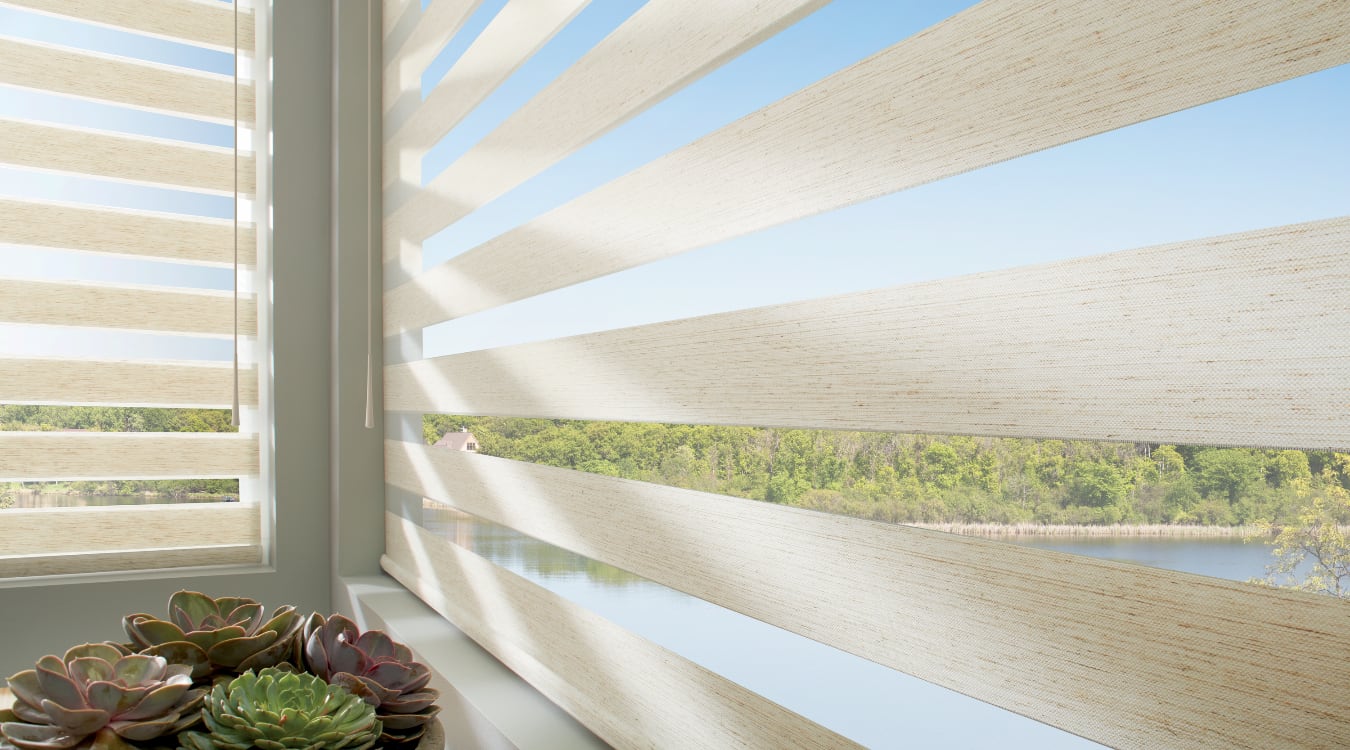 Cleaning And Upkeep For Your Blinds And Shades
Cleaning and maintenance are other considerations in the battle of blinds vs. shades. Blinds' slats can be easier to clean depending on the materials used in their construction. Sometimes only a simple wipe down is required. They aren't as easy to clean as a plantation shutter, but quality blinds can last 4-7 years.
Shades can be a bit more tricky. The typical rules for cleaning fabric apply, but you may be limited to spot cleaning due to the top and bottom components. However, shades can take a hit far better than blinds. So if your home sees wear and tear from kids or pets, you probably want to go with a shade over a fragile blind.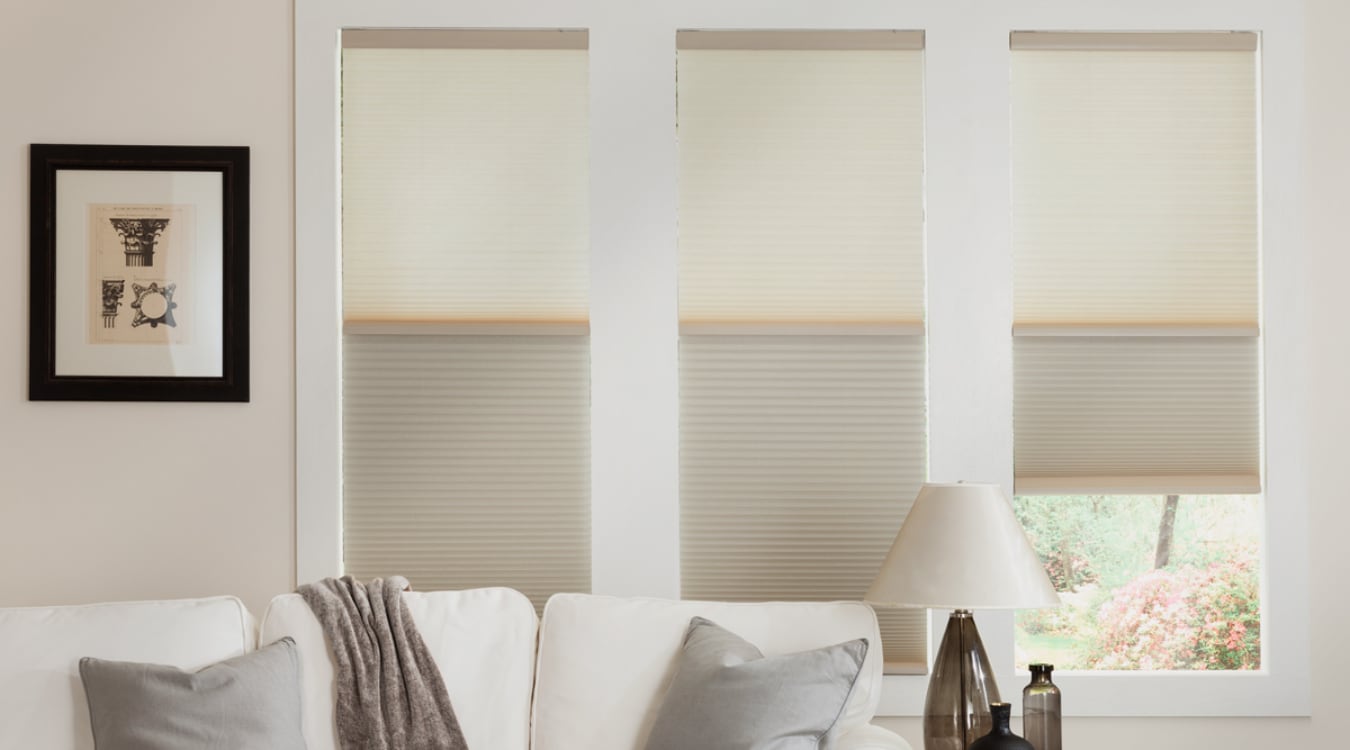 Keeping Your Home Insulated With Window Shades
Your windows are a significant conduit for heat to either enter or leave your home. If you live in a climate with either extreme heat or cold, shades may be the way to go. Cellular shades are designed with air pockets in them that minimize heat transference and can go a long way in keeping your home energy-efficient. Blinds hang loose with gaps all around and won't prevent heat loss. And they may even swing against your window in the breeze of an air conditioner or ceiling fan.
No Matter Your Choice In Blinds vs. Shades, Get The Best With Sunburst
Bring the best window treatments to your home with Sunburst Shutters. We can help you pick out the perfect shades or blinds in any style that perfectly matches your tastes. We can even show you our famous lines of plantation shutters. Just call 877-786-2877 or fill out the form below to schedule a free in-home consultation.