Custom-fitted vs. DIY Window Treatments: Which Are Better?
When you're picking window treatments, you can choose between custom-fitted or ready-made. Custom window treatments fit your windows perfectly--even specialty windows--because professional installers take exact measurements and build your treatments to fit your windows perfectly. They'll even install them for you. Or you can buy ready-made treatments from a store and install them yourself all in one day. So which type is better? Here's how to choose between custom-fitted vs. DIY window treatments for your home.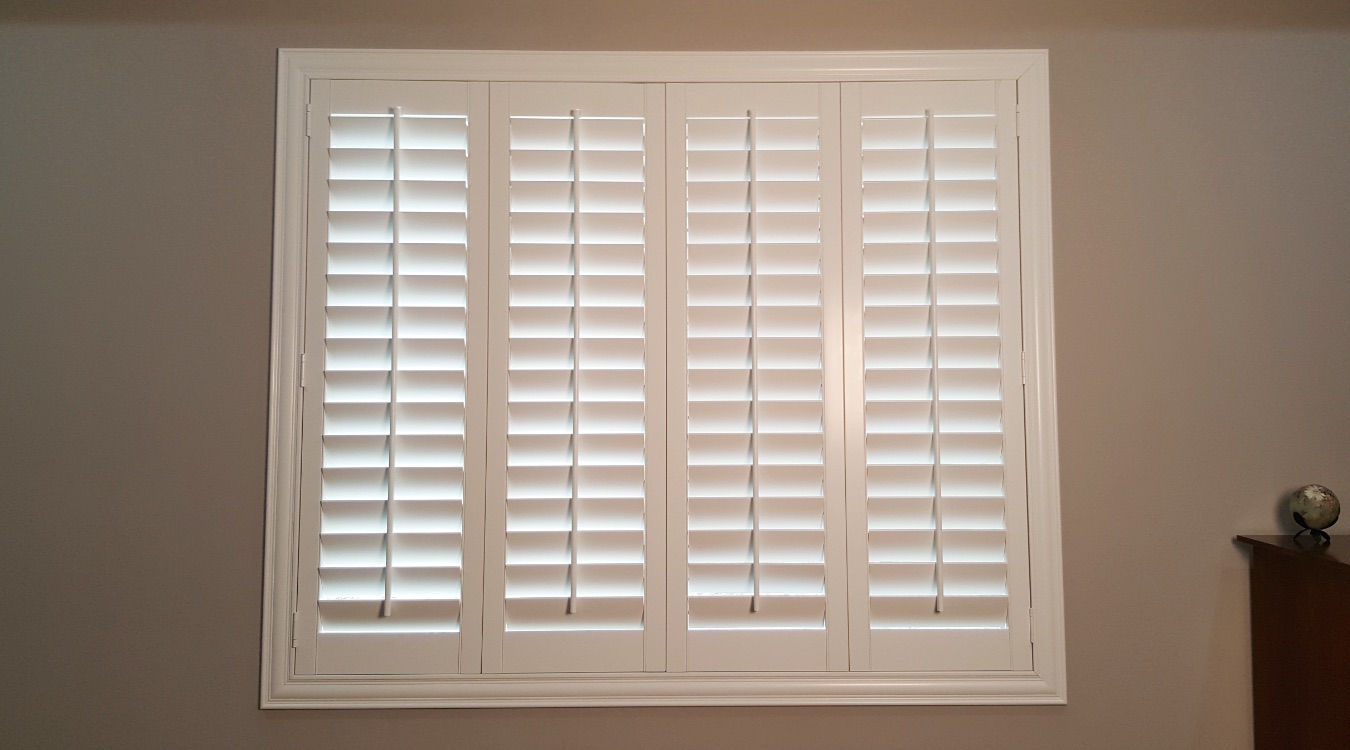 Choose Custom-fitted Window Treatments For A Perfect Fit and Look
Windows don't come in standard sizes, so store-bought window treatments likely won't fit yours correctly. They'll be either too small or too big. Undersized blinds or window shades leave gaps around the edges that let in light. Oversized window treatments lay awkwardly over the window frame. Both detract from your decor.
Custom-fitted window treatments, on the other hand, fit your windows exactly. An installer takes precise measurements of your windows to construct your window treatments for those dimensions. The result is window treatments that fit within the window frame without gapping at the edges or sticking out awkwardly. Properly fitted window treatments look polished, block light, and provide privacy.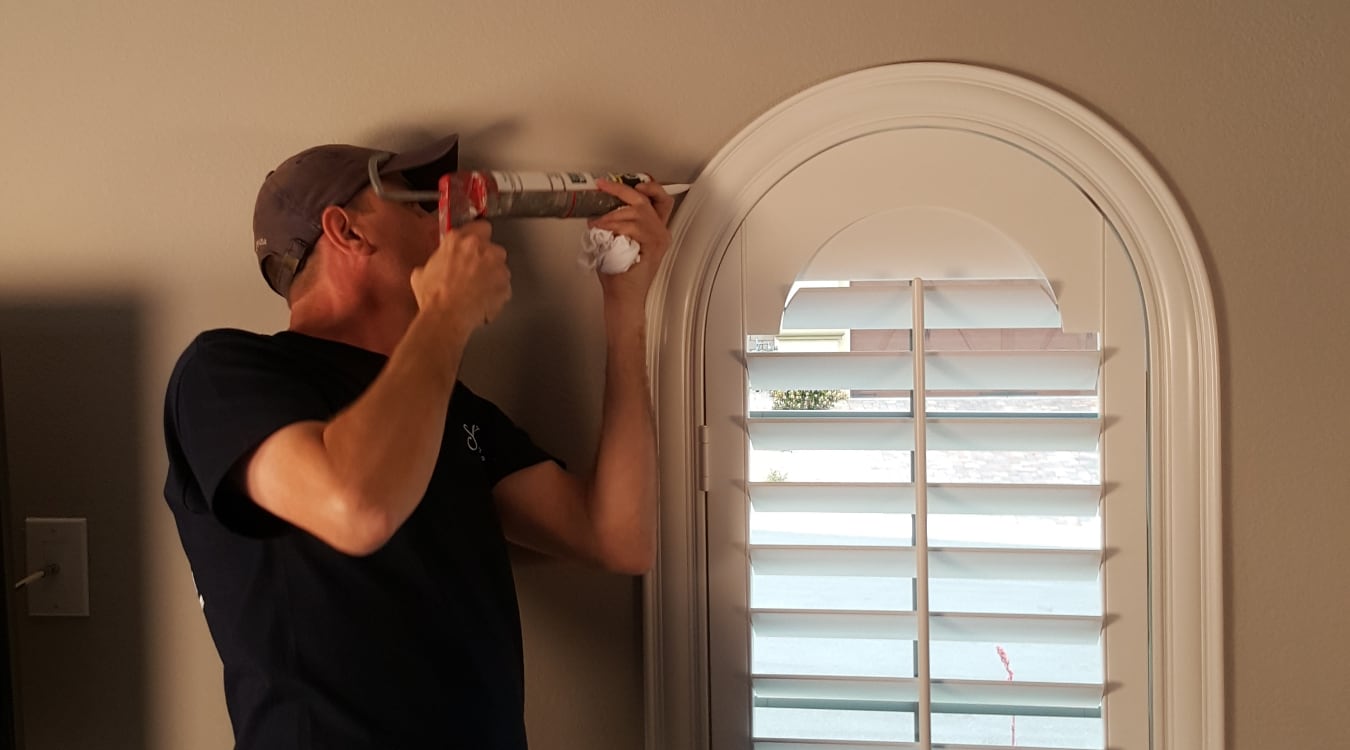 Use Custom-fitted Window Treatments On Specialty Windows
Arched, circle, and octagonal specialty windows add character to your home and deserve beautiful window treatments. You'll never find DIY window treatments that fit both the dimensions and shape of these windows. At best, you'll be mounting large square blinds or shades over them and hiding their lovely shapes.
With custom-fitted window treatments, you can enjoy your unique windows. You might find custom premium blinds for specialty windows, but you won't be able to pull them up all the way. Rather, custom plantation shutters work best on unusual shapes. They can be made to fit any shape or size of window, and you can still open both their louvers and panels when you want sunlight.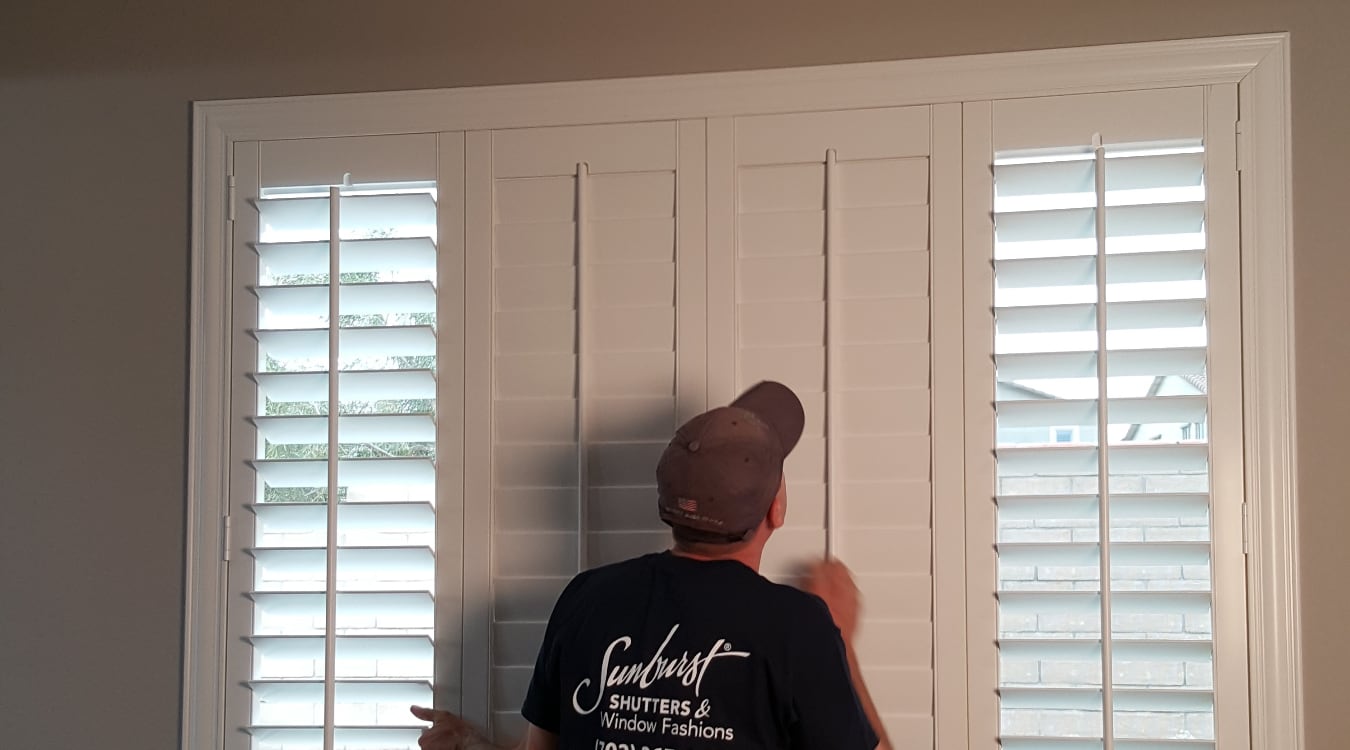 Enjoy Effortless Installation Of Custom-fitted Windows
When it comes to custom-fitted vs. DIY window treatments, nothing is easier than having the pros install your window treatments for you. They start by helping you pick the perfect window treatments for your home. Then they measure and order your custom window treatments. Finally, they expertly install them so that your window treatments look beautiful and last a long time.
Most homeowners with a few tools can put up a simple blind or window shade themselves. But if you want more complicated window treatments or need to install treatments on multiple windows, an expert installer will give you better results.
Pick DIY Window Treatments For Quick Installation
If you are handy and need a small number of window treatments for a quick solution, off-the-shelf products are easy to find and install yourself. You just pick some out at the store and mount them above your window. You don't have to schedule any appointments or wait for your window treatments to be made.
However, DIY window treatments aren't always fast. You might spend more time shopping around many stores, looking for the right tools, and troubleshooting issues than you didn't anticipate. And if you finish the project only to realize that something is off-center or askew, you're stuck looking at it or must re-do it.
DIY window treatments are usually of lesser quality and don't last as long as custom-made treatments too. Many homeowners upgrade to professionally installed window treatments later when their cheap ones inevitably wear out in just a few short years.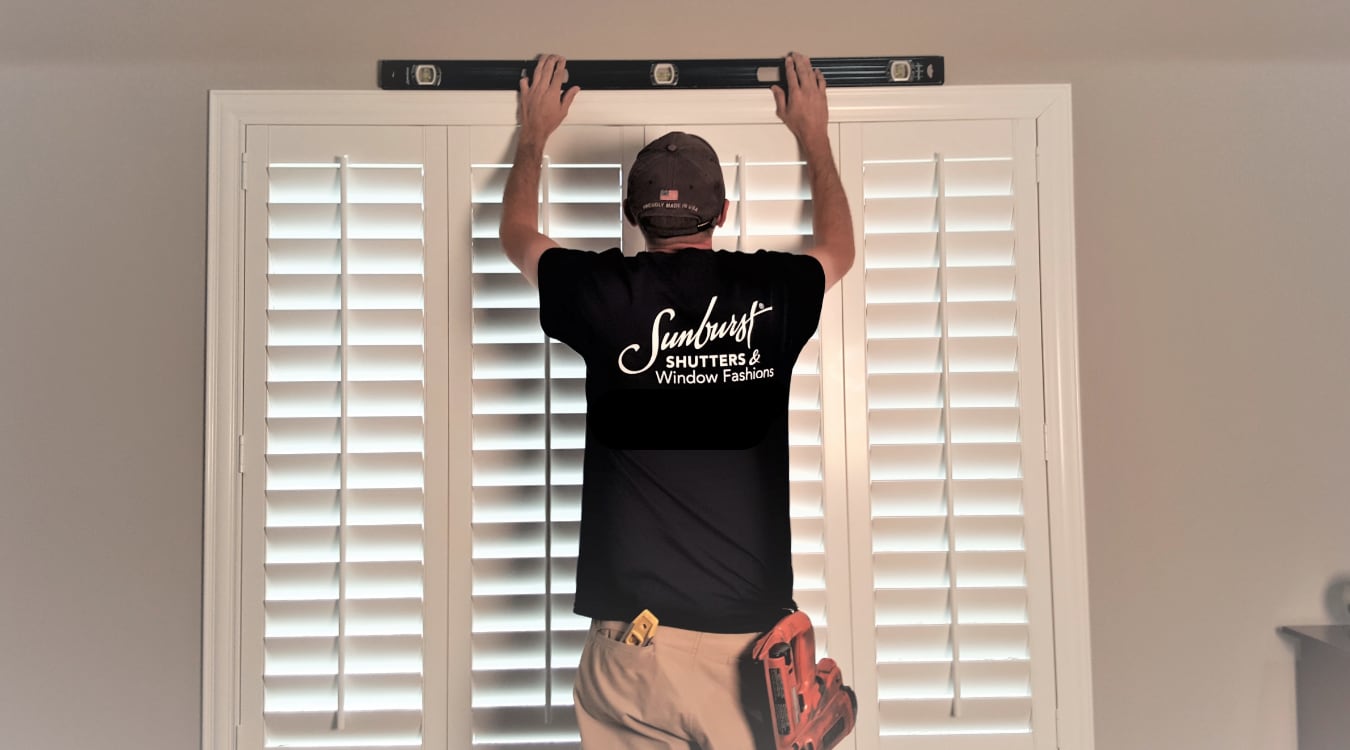 Custom-fitted vs. DIY Window Treatments: The Answer Is Clear With Sunburst Shutters
When you want the best window treatments, talk to Sunburst Shutters. We specialize in custom window treatments and guide you through the whole process from the initial consultation to installation. Get started today by calling 877-786-2877 or fill out the form below to schedule a free in-home consultation.