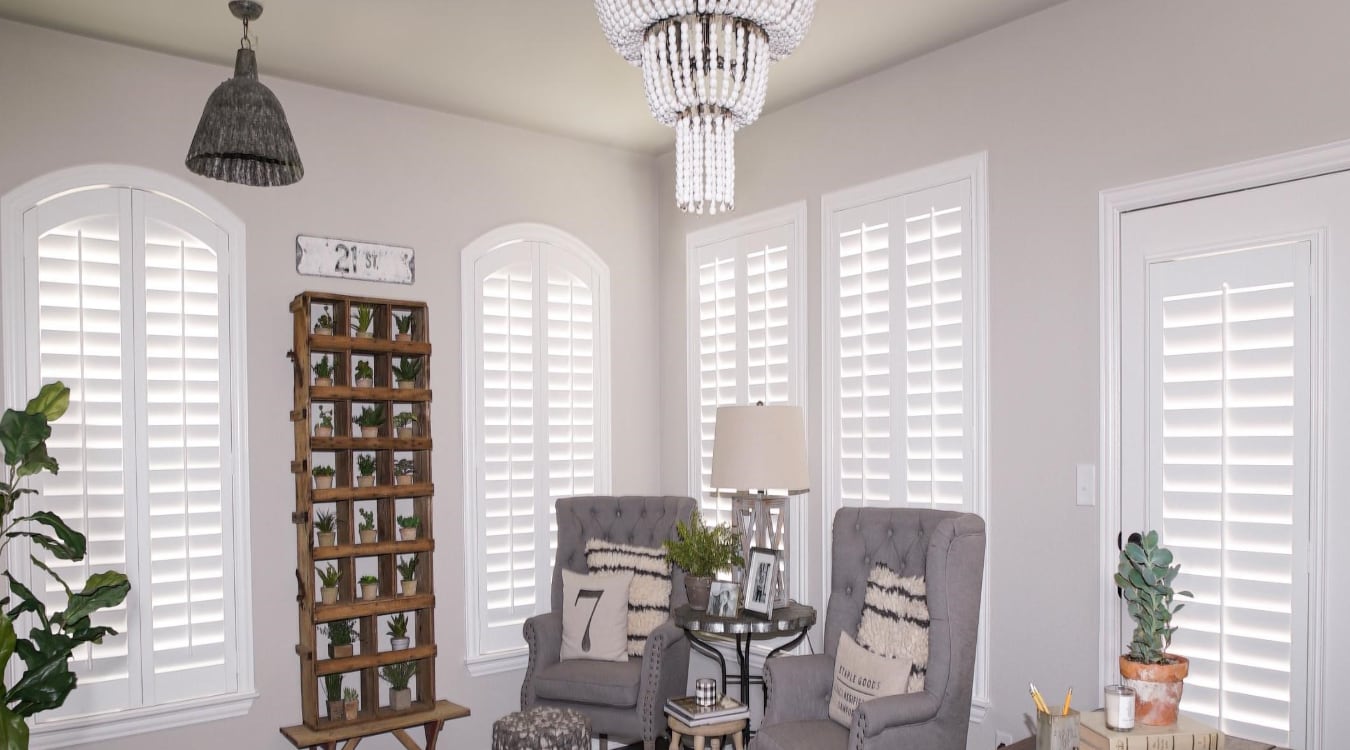 Don't Overlook These Essential Items In Your Remodel
During the remodeling process, you can spend days pouring over floor plans, room uses, and lighting schemes. It takes considerable patience and coordination to get every design element just the way you like. And while you think you have everything in its place, don't make the mistake of overlooking some essential items in your remodel. After all, getting things right the first time is much easier than going back and adding window treatments or outlets after everything is built.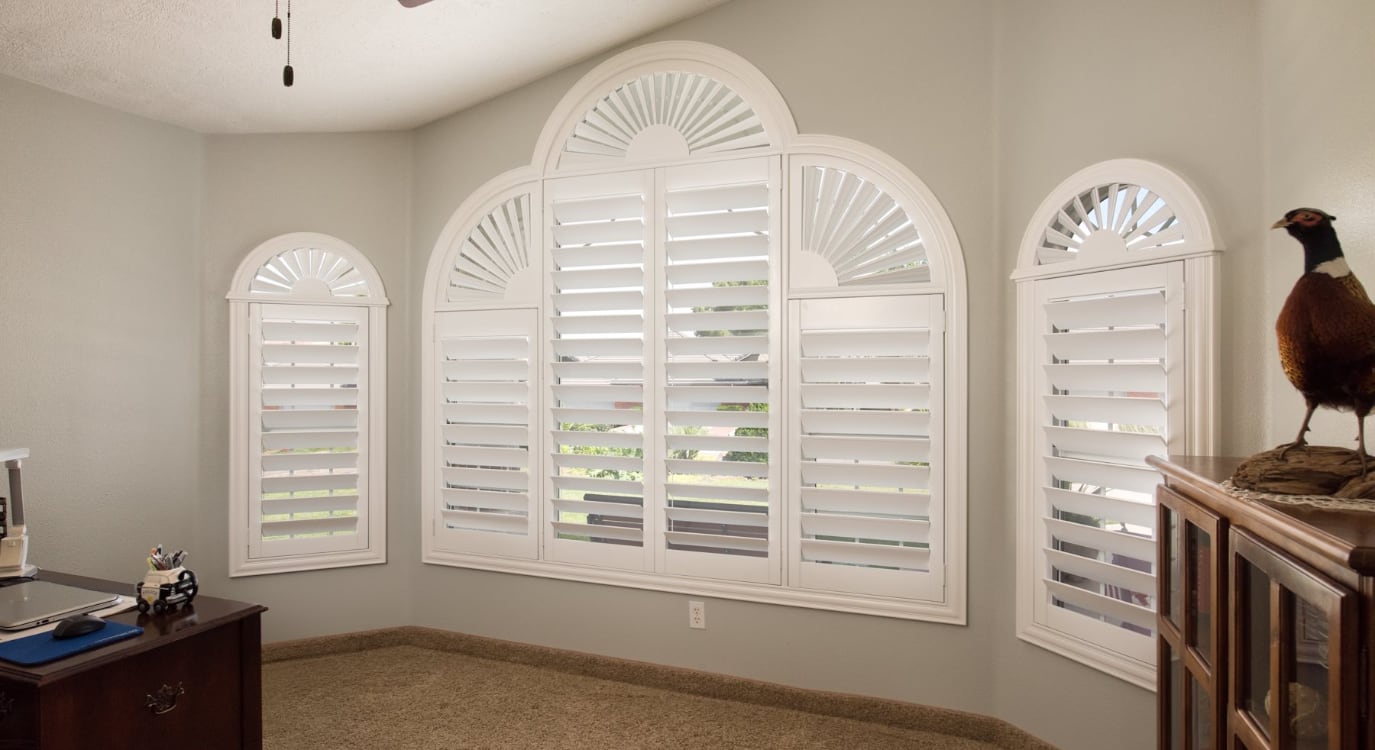 New Windows Will Need New Window Treatments
When you add or relocate windows in your remodel, your space magically seems bigger from the increase of natural light. However, that increase may come with unintended consequences. Your new southern facing windows may make the room hotter in the summer, and the windows facing east and west will have to combat sunrise and sunset. Adding new windows will also increase the chance of privacy problems and heat loss.
By choosing what window treatments should cover your windows before you finish your remodel, you can mitigate these issues before they are problems and start enjoying your space on day one. Look for inspiration with treatments you're already using elsewhere in the house. If your remodel is more modern than the rest of the house, you can go with a more versatile covering, like plantation shutters.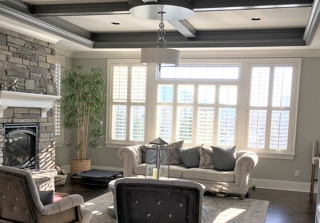 Plantation shutters can help transition the remodel to the older parts of the house
Plantation shutters will help direct the light and help the new space become energy efficient. When you want to enjoy the benefits of your new windows, just leave the louvers open. When the room becomes too hot or too cool, or you need to block sun glare, then close them completely. Either way, once you block the sunset with your shutters, you'll definitely be glad you decided early in the remodel on which window treatment to use.
Make Sure Your Hardware Is Available
Some people want to match their new hardware, like drawer pulls and doorknobs, to what they already use elsewhere in the house. This is especially true if you plan on repurposing cabinets, drawers, or doors back into your remodel. Unfortunately, manufacturers love rotating out their hardware lines, which means your original hardware style may not be available.
If matching hardware is important to you, make sure that the make and style are still available before you get too far into the remodel. If it isn't, you might think about to plan on replacing the hardware throughout the house. Of course, if you loved the hardware on your previous drawers and doors, the best course of action may be to strip them off and save them before the remodel gets underway. That way, you may have new doors, but you can still use your antique door handles.
Make Sure Outlets Are Where You Want Them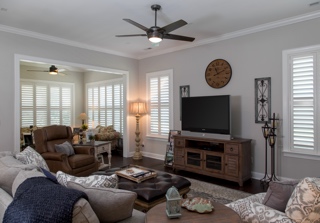 New large rooms may need a floor outlet
As technology becomes more and more infused in our lives, the need for accessible outlets is even greater than before. However, many times we design a remodel without working in new charging and power needs. Many remodels end up with not enough outlets in the right places -- especially when you open up the walls for your new open floor plan.
As you design your remodel, do so with outlets in mind. Depending on what rooms are involved in the remodel, you may think about non-wall power options, such as a floor or furniture outlet. It may also be time to upgrade your power outlets and get covers that incorporate USB charging. You can even go completely high-tech and invest in kitchen countertops and tables that charge your electrical devices wirelessly. The trick is to visualize how you are going to use the room and locate new outlets in the exact locations that they are most convenient.
Let Sunburst Help You Pick The Perfect Plantation Shutters For Your Remodel
Check off one essential item for your remodel by contacting your local Sunburst rep. We can help you pick the best window treatments that blend your new rooms with the established house. We will help match treatments already in use or even measure the whole house for our versatile plantation shutters. Call (877) 786-2877 or complete the form below to set up your in-home consultation.