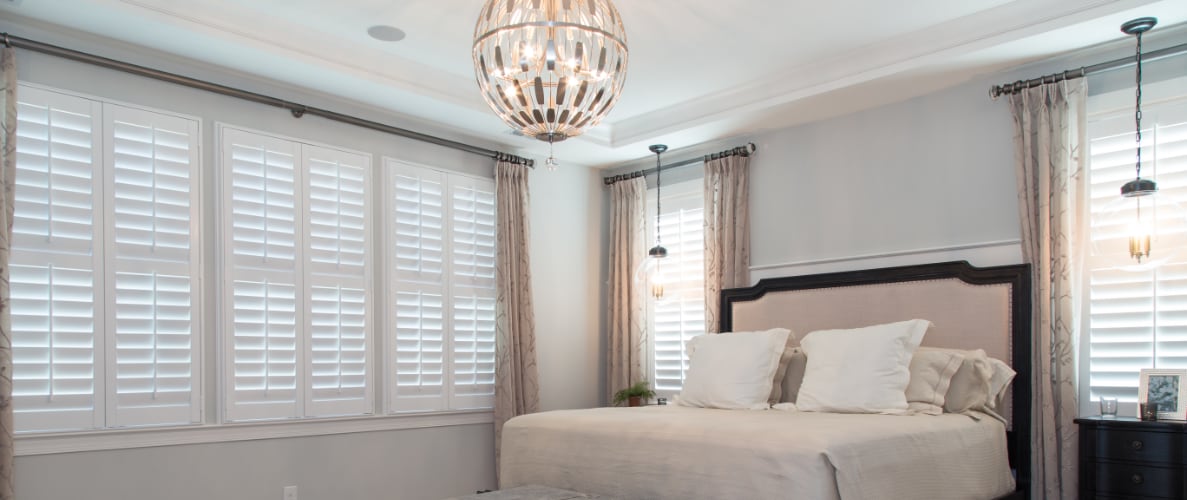 From Window Treatments To Insulation: Tips To Winterize Your Home
With temperatures dropping, it's time to winterize your home. This year, focus on improving your home's energy efficiency to keep more heat in without running up your utility bill. Measures like installing the right window treatments, doing an HVAC tune-up, and double-checking your insulation will keep your home warm and cozy all winter long.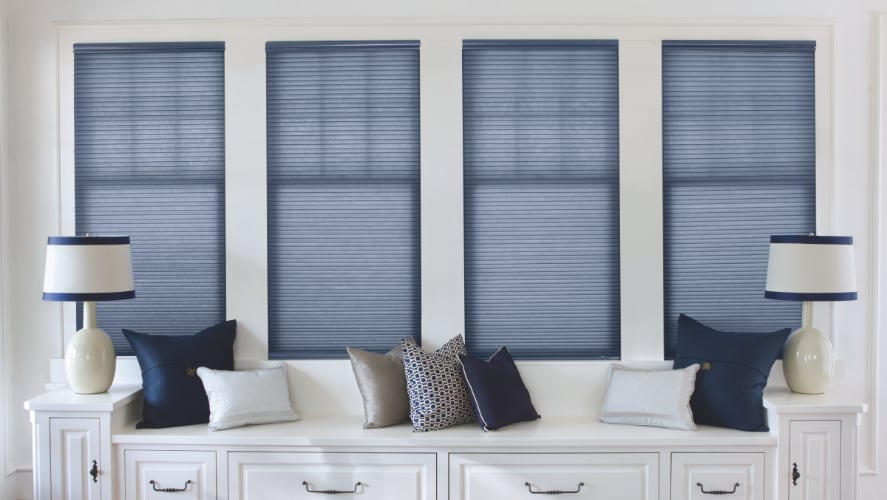 Install Energy Efficient Window Treatments for Better Insulation
Your home loses the most heat through its windows and doors. At the same time, drafty windows let in winter's frigid air. You can reduce heat loss and insulate your windows with energy-efficient window treatments like Polywood® plantation shutters or cellular shades. They work better than window films, insulating tape, and other temporary solutions, and they look better too!
Homeowners love cellular shades for their many choices of colors, textures, and styles. But another benefit is their energy efficiency. Cellular shades have adjacent fabric cells that fold on themselves like an accordion. Those cells trap cold air coming through your windows before it enters your house. This unique design makes cellular shades ideal for blocking drafts without sacrificing style.
For maximum window insulation, install Polywood plantation shutters. Their patented weatherstripping insulates windows up more efficiently than all other window treatments. Because attractive Polywood shutters match every decor, you can put them on your coldest north-facing or shaded windows without worrying about them clashing with your interior design. Or put them on windows throughout your house for a unified look.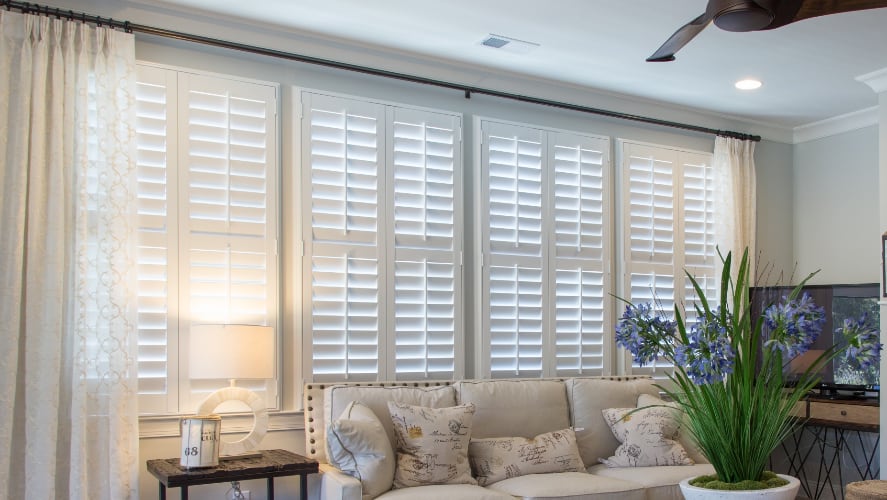 Test and Clean Your HVAC System Before Temperatures Drop
Once you have your energy-efficient window treatments, it's time to check your HVAC system. Don't wait until the first freezing day of the season to discover that your furnace won't work. Turn it on before you need it. If it doesn't work, you still have time to schedule a repair before winter begins. While you're at it, check that your thermostat is working properly too.
You can prevent future repairs by cleaning your HVAC system. A clean HVAC system works more efficiently and doesn't pollute your home's air with dust. Start by cleaning or replacing your furnace filters. Next, clean air vents with a vacuum to improve air quality. For deeper cleaning, maintenance, and a tune-up, call your trusted HVAC technician.
Check Your Home for Signs of Poor Insulation
Heat doesn't escape out of only your windows. It can seep through your walls and roof too. This heat loss makes your house cold, forces your furnace to work harder, and can cause many kinds of damage.
When you winterize your home, check for signs of poor insulation. Those include significant temperature changes between rooms, cold or damp walls, ice dams or leaks in your roof, and chilly drafts despite using energy-efficient window treatments.
If you suspect your home's insulation is failing or inadequate, schedule an inspection before temperatures drop any lower. The better your insulation, the more comfortable you'll be all winter, and the lower your energy bills!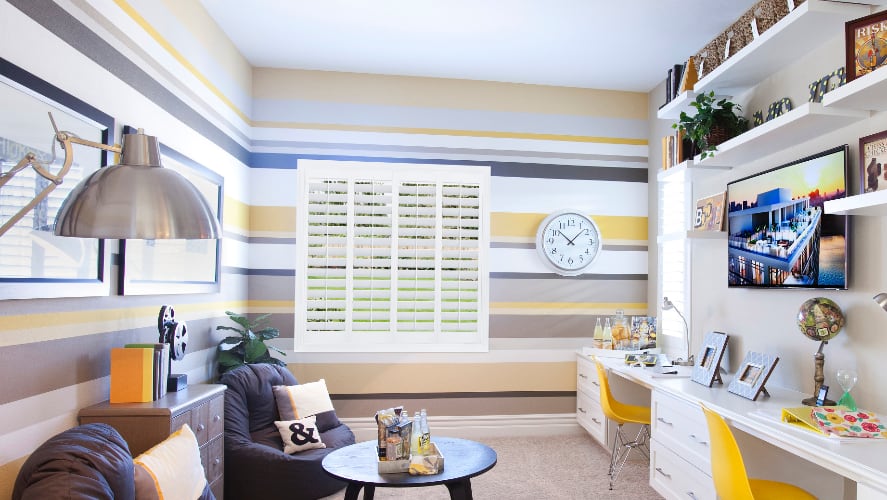 Get Your Insulating Window Treatments from Sunburst Shutters Before Winter Comes
Winterize your home now with Sunburst Shutters. Our selection of energy-efficient window treatments will keep you warm all winter long. To schedule your free in-home or virtual consultation, give us a call at 877-786-2877 or fill out the form below.