How Does Weather Affect Interior Window Treatments?
It's hard to believe that weather affects window treatments inside your home. But heat, cold, and humidity can all seep through your windows and take their toll. Cheap window treatments don't last long in those conditions. Quality plantation shutters and window shades, on the other hand, can withstand the elements and even protect your home from them. When you understand how weather affects window treatments, you're better equipped to choose the right ones for your home.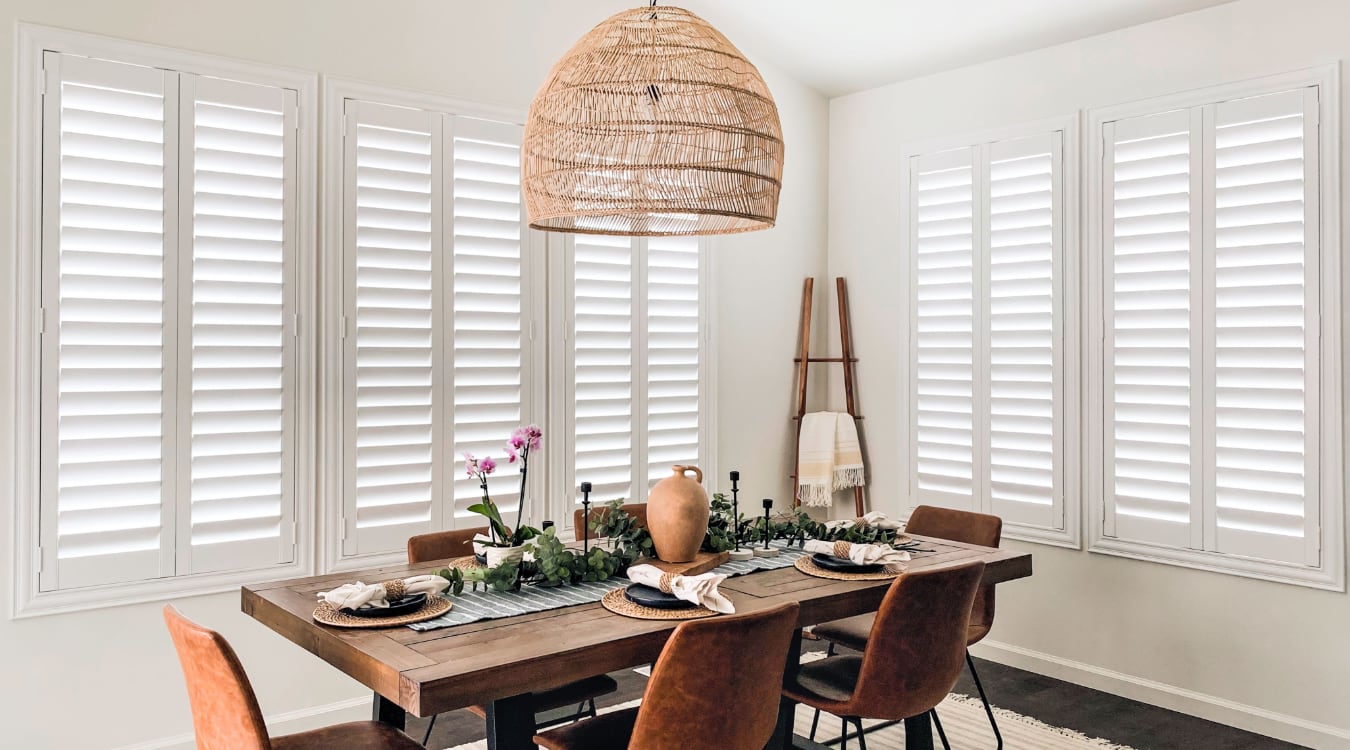 How Weather Affects Your Window Treatments
If you've ever owned flimsy vinyl blinds, you might have had the misfortune of experiencing firsthand how weather affects window treatments. Intense heat causes cheap blinds to swell and warp. The cold makes them contract again, wearing them out and causing cracks and splitting. Fluctuating humidity levels can also cause many window treatments to warp, stain, or grow mold. Then the sun's UV rays cause fading and discoloration over time.
You can't control the weather, but you can prevent much of this damage by investing in quality window treatments that last a long time no matter what your climate is like.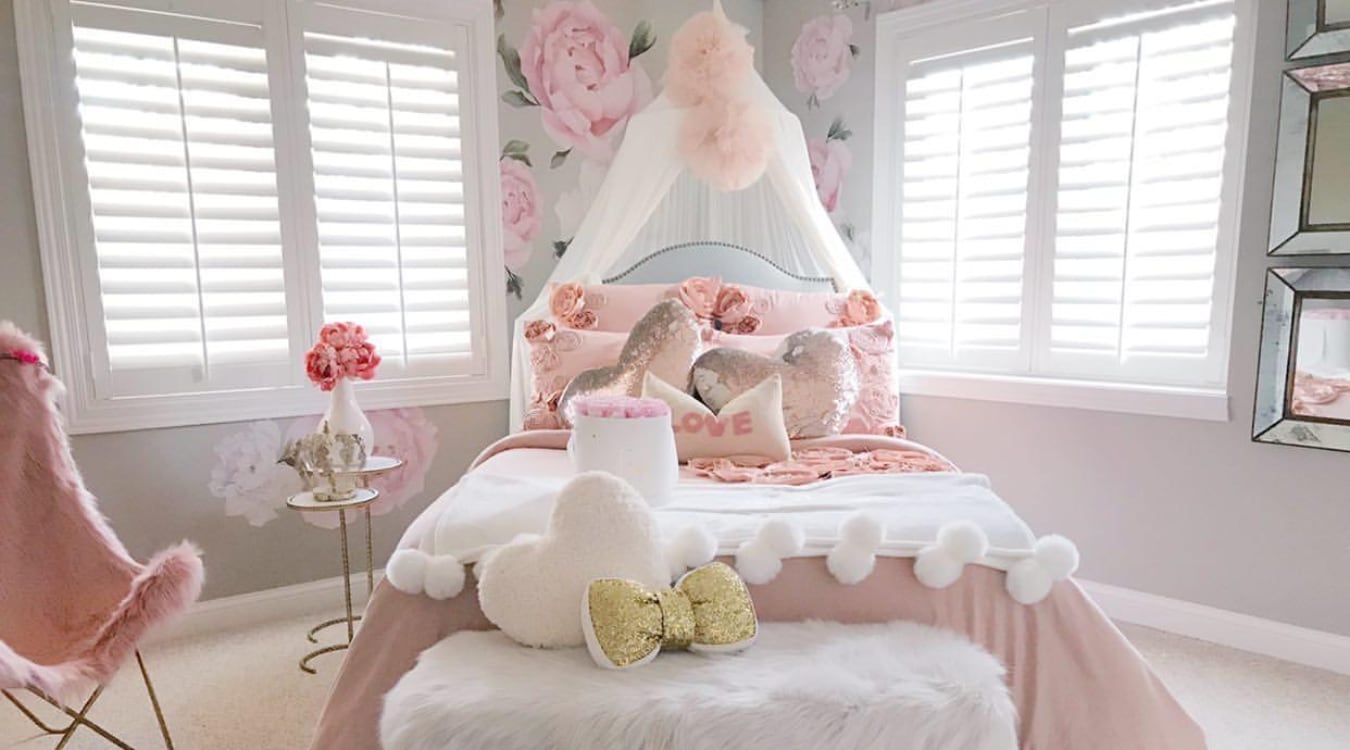 Polywood Shutters Resist Weather Damage And Insulate Your Windows
Finding weather-resistant window treatments can be difficult because the weather is constantly changing. If you live in a climate with hot, muggy summers and frigid winters, you need window treatments that won't suffer damage from heat, humidity, and cold. They also shouldn't be susceptible to temperature fluctuations as the seasons change year after year.
In this case, durable Polywood® shutters are your best option. Their wood substitute material doesn't react to temperature extremes or fluctuations, so they don't chip, crack, warp, or split. They don't absorb moisture either, so you don't have to worry about mold or musty smells. Their baked-on paint finish doesn't fade or discolor in the sun. And their patented weatherstripping insulates your windows to protect you from outside temperatures and keep energy costs low.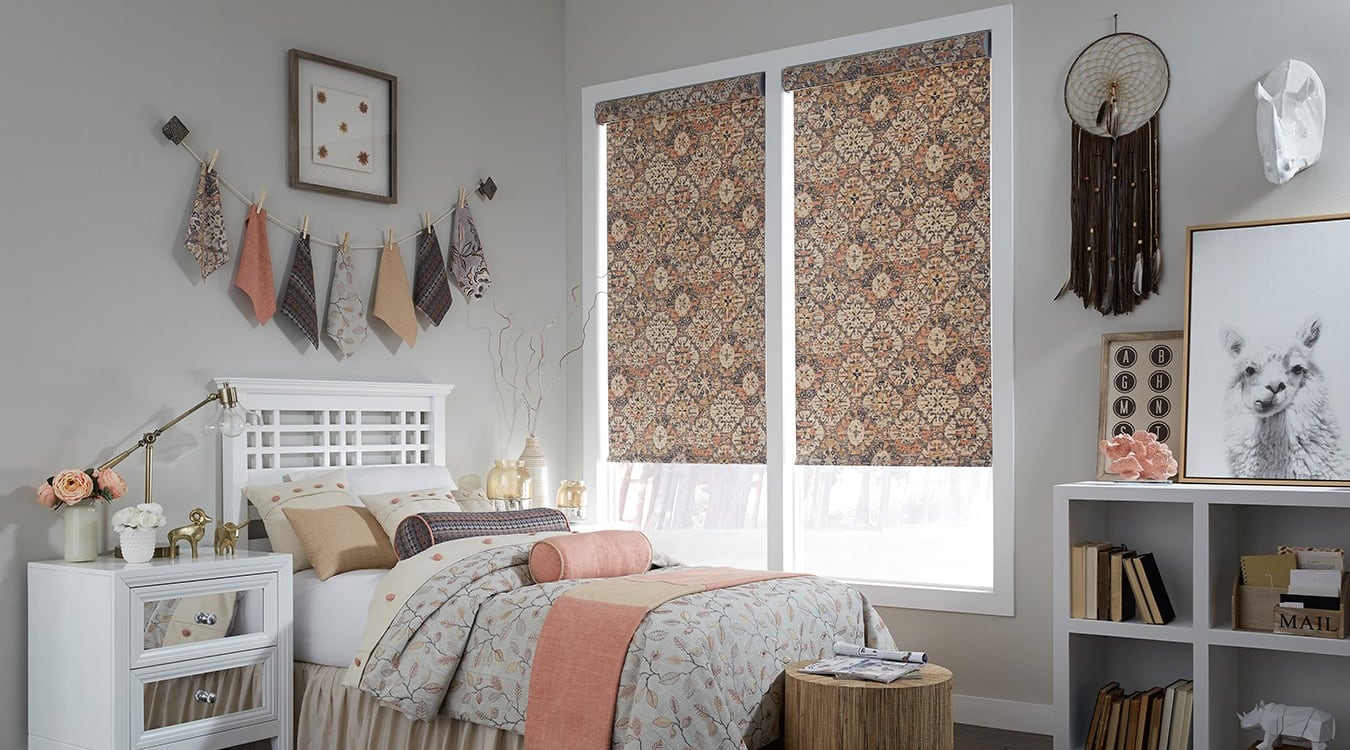 Window Shades Withstand Cold Weather And Keep You Warmer
If you live in a dry or mild climate, window shades are another excellent option for window treatments. While heat and humidity weaken fabric fibers, moderate temperatures have minimal effect on the quality materials you enjoy with premium window shades. They last a long time in cooler climates and low humidity and look beautiful in your windows.
Window shades come in various styles, materials, patterns, colors, and opacity levels. Some can even help insulate your windows on unusually cold or warm days. Cellular shades have an accordion-like construction that traps some of the cold air coming through your windows before it enters your home. If you prefer Roman or roller shades, choose a thick material to help block drafts.
Sunburst Shutters Has The Window Treatments For All Weather
Sunburst Shutters has window treatments for all types of weather. Our quality products look beautiful in your home and last a long time. To discuss what window treatments work best in your house, call 877-786-2877 or fill out the form below to schedule a free in-home consultation.