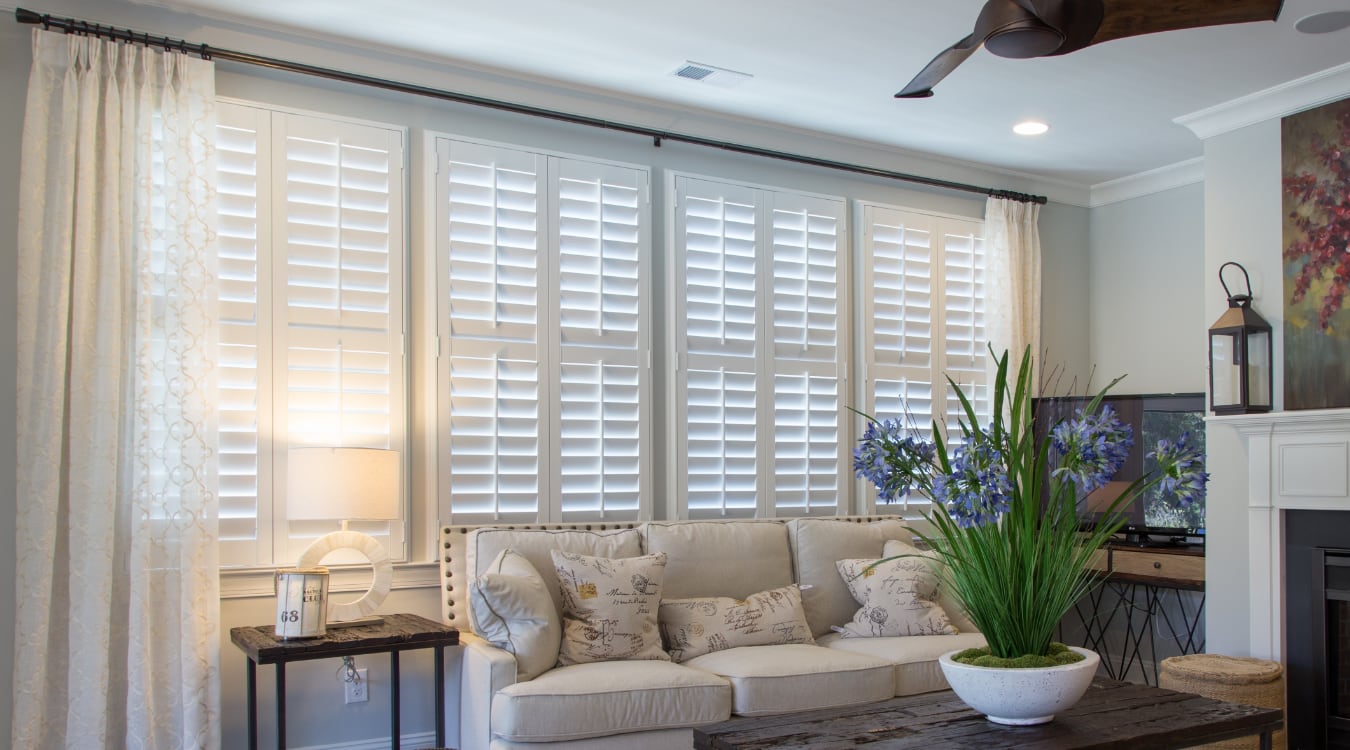 How Does Weather Affect Your Window Treatments?
The weather in our country couldn't be more diverse; from the sunny hills of Los Angeles to the cool boroughs of New York, from the scorching plains of San Antonio to the cold lakes of Minnesota. Serving all those diverse locations and more, we've seen extreme weather all across the country, from blistering heat to biting cold.
Let's take a look at how different window coverings respond to different climates and weather, so you can choose the best one for your neck of the woods.
How Heat Affects Your Window Treatments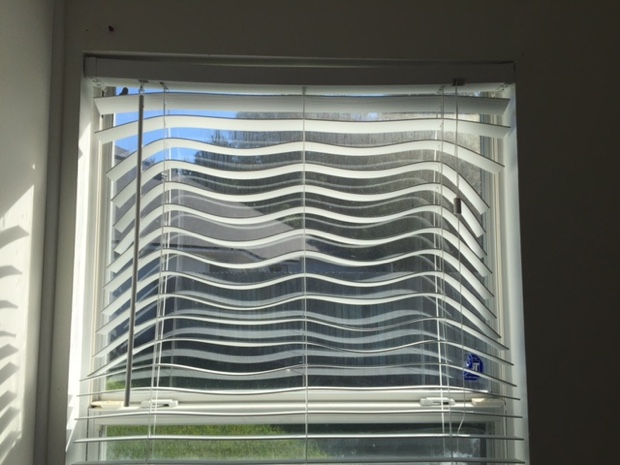 One of the main reasons you buy window treatments is to be able to block sunlight from pouring into your space. So you'd think that no matter which one you choose, it would be able to stand up to even the most blisteringly sunny days.
Unfortunately, that's not always the case
All too often we see flimsy window treatments that just can't handle the heat. Slats on blinds tend to warp after prolonged sunlight, drapes or curtains become faded and washed out, cellular shades can permanently warp or crinkle and vinyl window treatments can discolor. Even some budget shutters will deteriorate from the sun.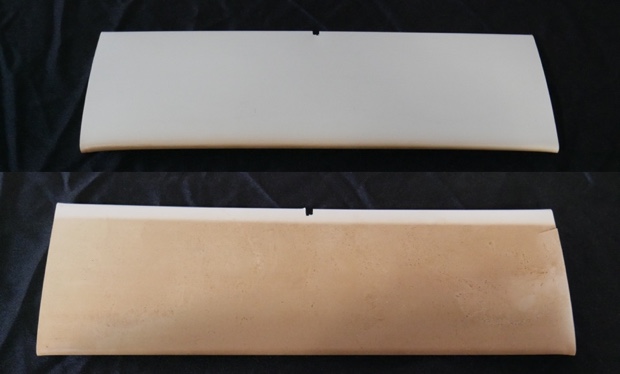 For areas that experience long-lasting, intense heat and sunlight, go with a window treatment that not only stands up to the heat but protects the rest of your home as well. Top-quality plantation shutters are the perfect window covering for such areas–not only are they impervious to the damaging effects of sunlight and heat, but they help the inside of your home stay comfortable by blocking heat transfer through your windows. That protection can also keep you from having to crank the air conditioning up every afternoon, saving your wallet undue stress as well.
How Your Window Treatments Handle The Cold
For those of us not fortunate enough to avoid low temperatures and inclement weather when winter rolls around, we have to pay special attention to the windows. As the biggest conduits of heat and energy loss in the home, your windows are likely to blame if your home is chilly or your furnace is working overtime.
Once again, it's plantation shutters to the rescue. Polywood® plantation shutters are some of the most effective insulating window treatments available. Typical solid wood plantation shutters are already among the top tier of insulators, with an R-value of over 3.0. Polywood shutters up the ante even further, offering 70% more effective insulation when used properly. They were designed as an insulating system for your windows.
Moisture-Humidity-Water Vs. Your Window Treatments
Moisture – no matter the source, from humid weather to steam from the bathroom – can be the downfall of certain window treatments. If you're a seasoned homeowner, you might already know the disastrous effects moisture can have on natural hardwood furnishings, and window treatments are no exception. Fabric window treatments such as drapes or curtains are also susceptible to damage from moisture, as the fabric weave can be compromised by exposure and become discolored, faded, and more prone to tears.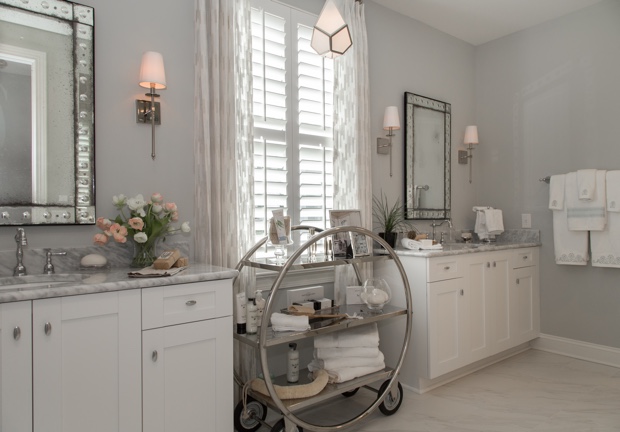 So which window treatments are safe for high-moisture areas? Typically any faux-wood product will be water-resistant, such as faux-wood blinds. Polywood plantation shutters, as a specialized faux-wood polymer material, are built to be completely waterproof. Your run-of-the-mill aluminum blinds will also take on moisture well, but their looks may leave something to be desired after a while.
Take On The Elements With Your Window Treatments
If you've been replacing cheap window treatments every time the seasons change or it gets a little humid, it might be time for an upgrade. Find your local Sunburst Shutters store and talk to a window treatment expert by calling 877-786-2877 to schedule a free in-home consultation.