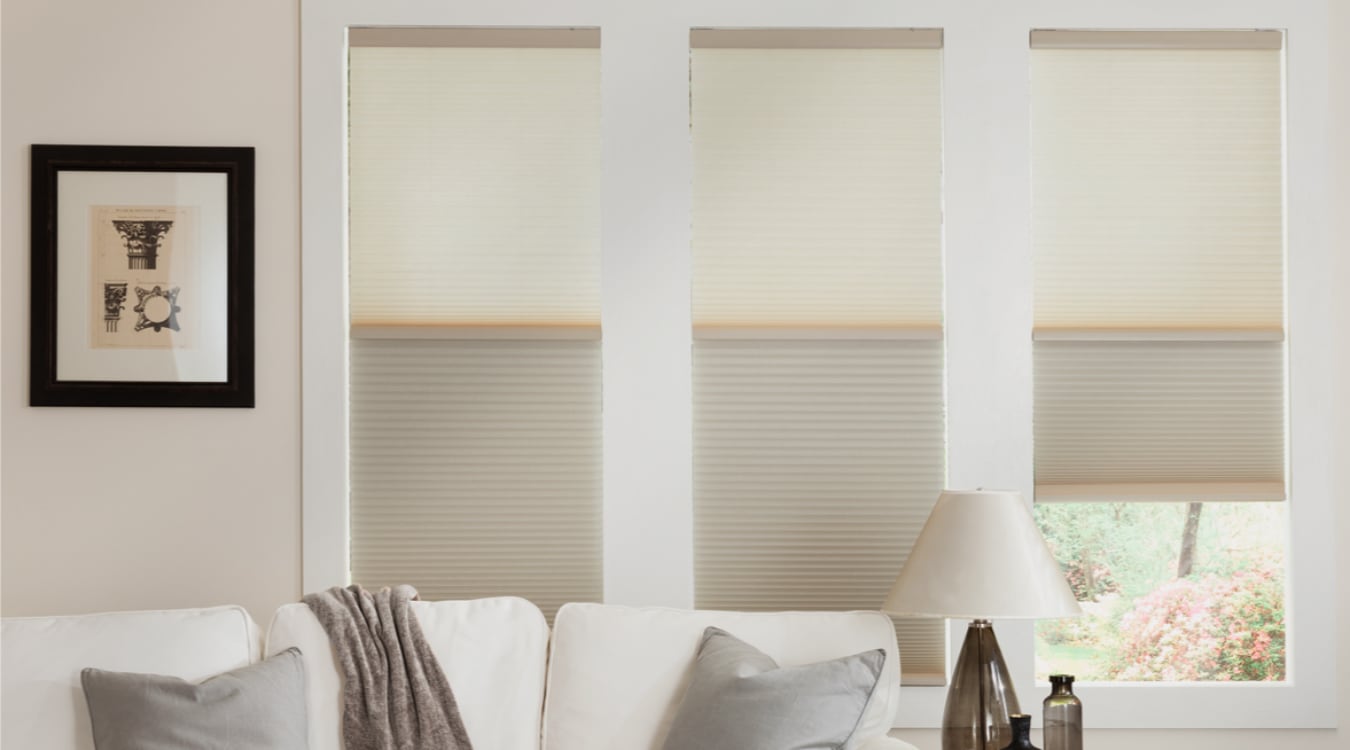 How Long Do Window Treatment Trends Last?
It's not always easy to figure out how long window treatment trends last. Some trends are over the minute you put them up, while others are evergreen. Here's a quick guide to help you with finding the treatments that are popular now and will stay trendy far into the future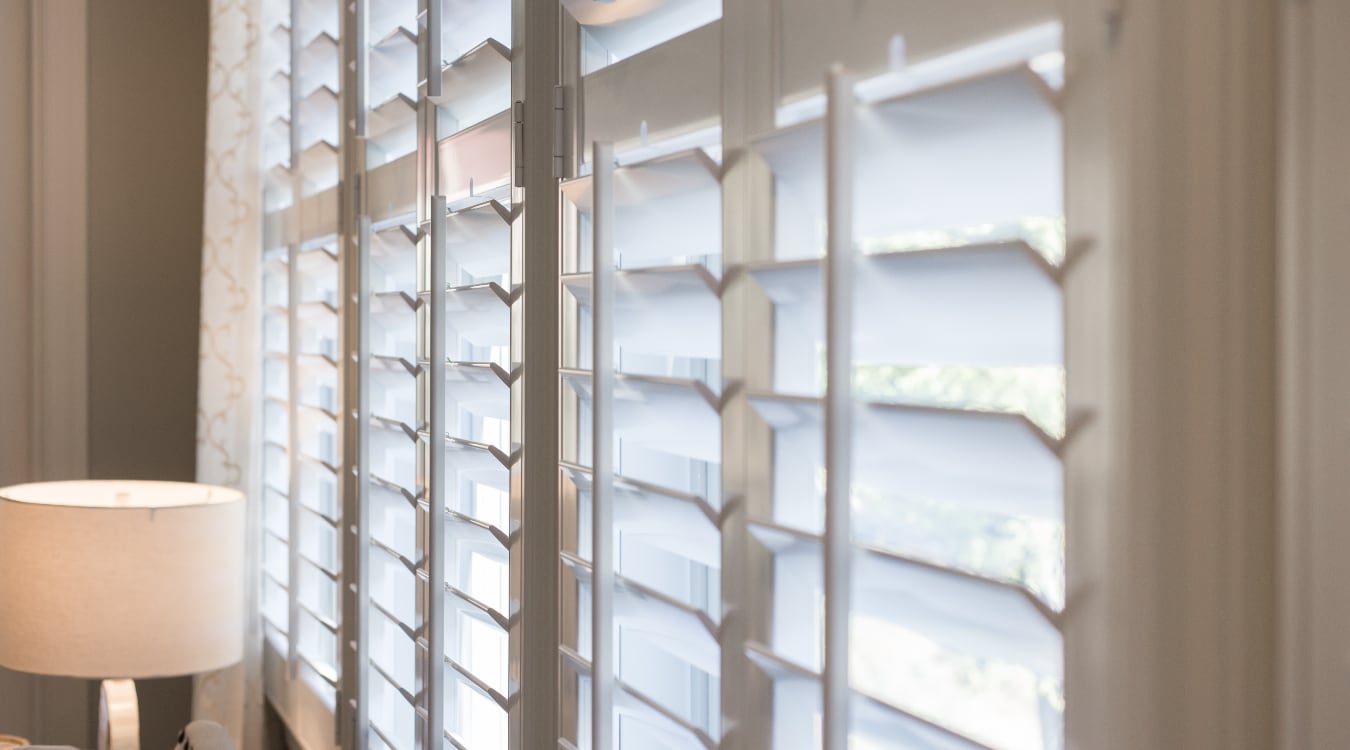 Window Treatments That Are Never In Style
While looking for a window treatment with saying power, steer clear of the following products that look outdated before they even go up. Aluminum blinds are cheap, but they never look nice. It doesn't take much to crease or break a slat, and even a little dust makes them seem years older than they are.
Likewise, hanging vertical shades seemed novel in the last century but look outdated now. Vertical blinds break and yellow easily, so they never look "new." They are best regulated for college apartments and temporary stopgaps to better window treatments.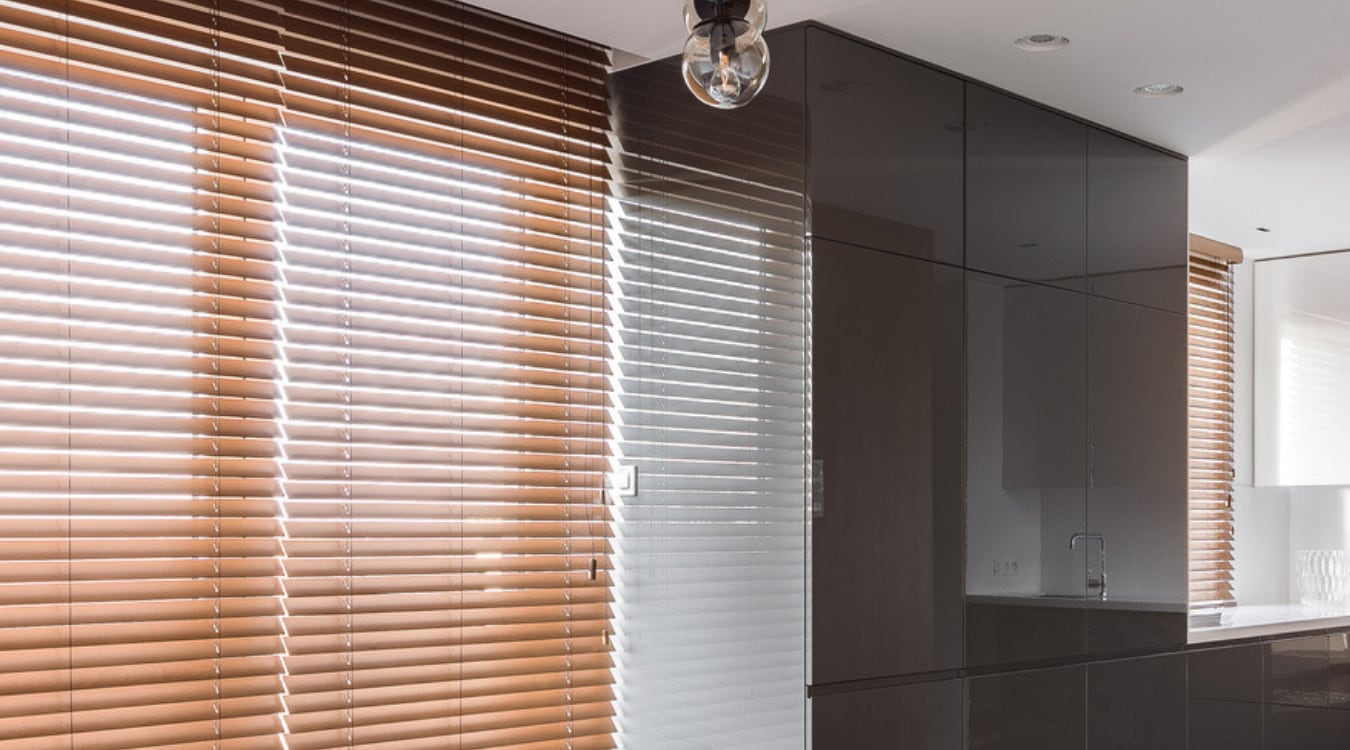 Window Treatments That Are Stylish Now But Won't Be For Long
If you only want to hang a window treatment for 3-5 years before changing it, go for something trendy now. A window shade in a pastel color may look fabulous and stylish now, especially when paired with a warm brown. But in 3-5 years, those shades will often look dated and be replaced by a shade with a more natural color pallet. Shade patterns also have a shorter shelf life than solid colors. And non-natural colors have a shorter shelf life than natural colors.
It's usually the color or pattern that dates a treatment rather than the style. There are not many colors that can be timeless unless you look at the natural tones of woods and whites. Of course, whites are only trendy if they look clean. Yellowing or stained window coverings will look outdated no matter what's fashionable.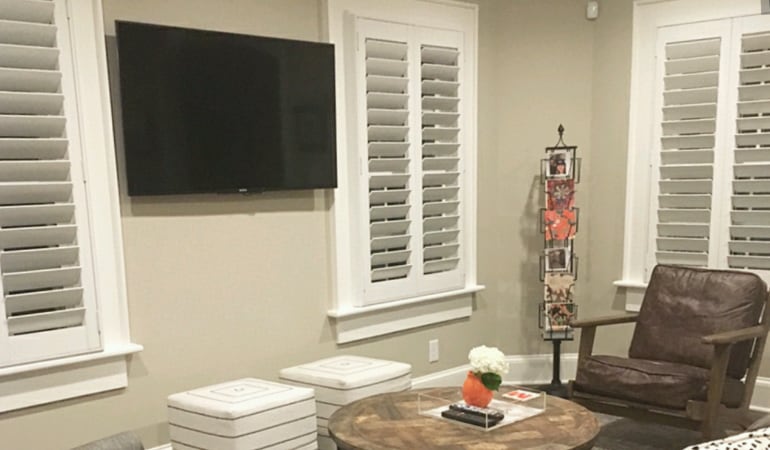 Evergreen Window Treatments
If you want to install a window treatment and keep it up forever, you have few options no matter what the current trend says. You can prioritize function over ornamentation and get an energy-efficient cellular shade in a neutral color. These shades are cordless and open and close like accordions. The honeycomb cells in the shade trap air and minimize heat loss. Because these shades have such a practical appeal, they can be "trendy" until they wear out.
But for the long-lasting appeal with virtually no maintenance, you need to go with a faux-wood plantation shutter. These interior shutters have been around for centuries and have survived trend after trend after trend. The only thing that dates a plantation shutter is if they start to crumble apart. But with a premium faux-wood plantation shutter like Polywood® shutters, you get that timeless structure without chipping, splintering, yellowing, or warping. Polywood® is built to last and comes with a lifetime warranty to back it up—so it is truly a timeless window treatment that will look great for as long as you own your home.
Sunburst Can Help You Find The Perfect Trendy Window Treatments
The perfect treatment is one that's trendy now and still stylish 50 years later. Sunburst can help you find these evergreen window treatments. Just call (877) 786-2877 or send in the form below to schedule your free in-home design consultation.