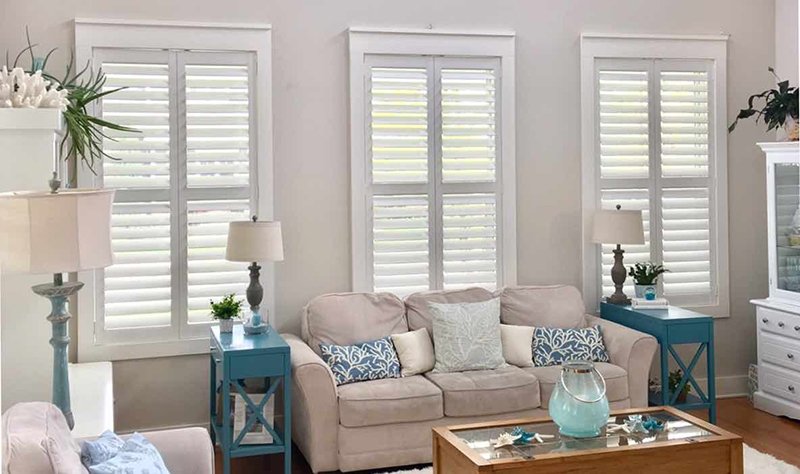 How Long Does It Take to Get Shutters?
Planning a redesign or home improvement project is all about timelines: when to start, how much time to spend, and more. When new window shutters are involved, a good question we'll field for homeowners is "How long does it take to get and install shutters, from start to finish?"
For the vast majority of jobs, the entire process of getting plantation shutters, from the initial consultation to installation, takes about 4-6 weeks and depends on multiple factors.
Why does the shutter process take that long? It's because a lot goes into building the perfect set of shutters for each individual window in your home. Let's take a look at the shutter journey as a whole.
The First Shutter Consultation
The first step in beautiful new plantation shutters starts with a free in-home consultation. Depending on your schedule, scheduling that alone can take a few days – but your local Sunburst team will be happy to work around your schedule to find a time that works best for you.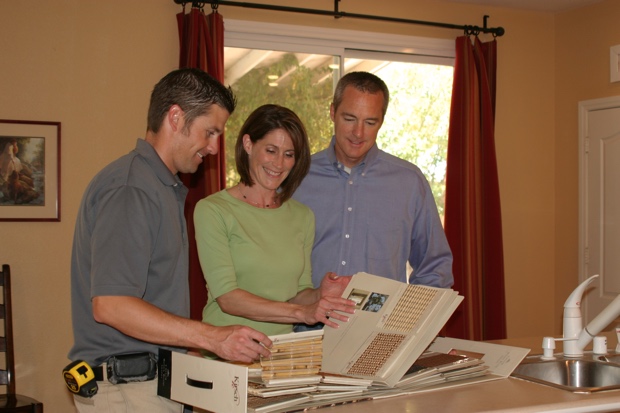 During that consultation, your Sunburst design expert will take window measurements, walk you through all of your window treatment options – from Polywood® plantation shutters to natural wood shutters and beyond – and offer advice on what might work best for your home. They'll keep your choices on record in case you need a few days to think it over, but as soon as you're ready, they'll finalize your order and then it's off to our factory to build out your custom window coverings.
Designing & Building Your Custom Shutters
This stage in the process is where most of the lead time for your custom shutters is spent. Our shutter designers use your exact window measurements and advanced modeling software to build your shutters with utmost precision. Each angle, nook, and curve in your window is accounted for to create shutters that fit seamlessly into your window opening. Polywood shutters' built-in weatherstripping makes this precision possible, and it's one of the reasons we're able to back our shutters with a complete Lifetime Warranty against defects.
After an accurate model is created, our team gets to work building and hand-assembling your shutters. Whether built from our patented Polywood extruded material, or reclaimed wood shutters, we give each product the same amount of care and attention as they're built out.
Shipping & Installing Your New Custom Shutters
Naturally, it takes a few days for your shutters to ship to your local installer, and then to schedule a time to be installed in your home. As with your first consultation, your local Sunburst team will work to find a time that works for you to schedule your installation.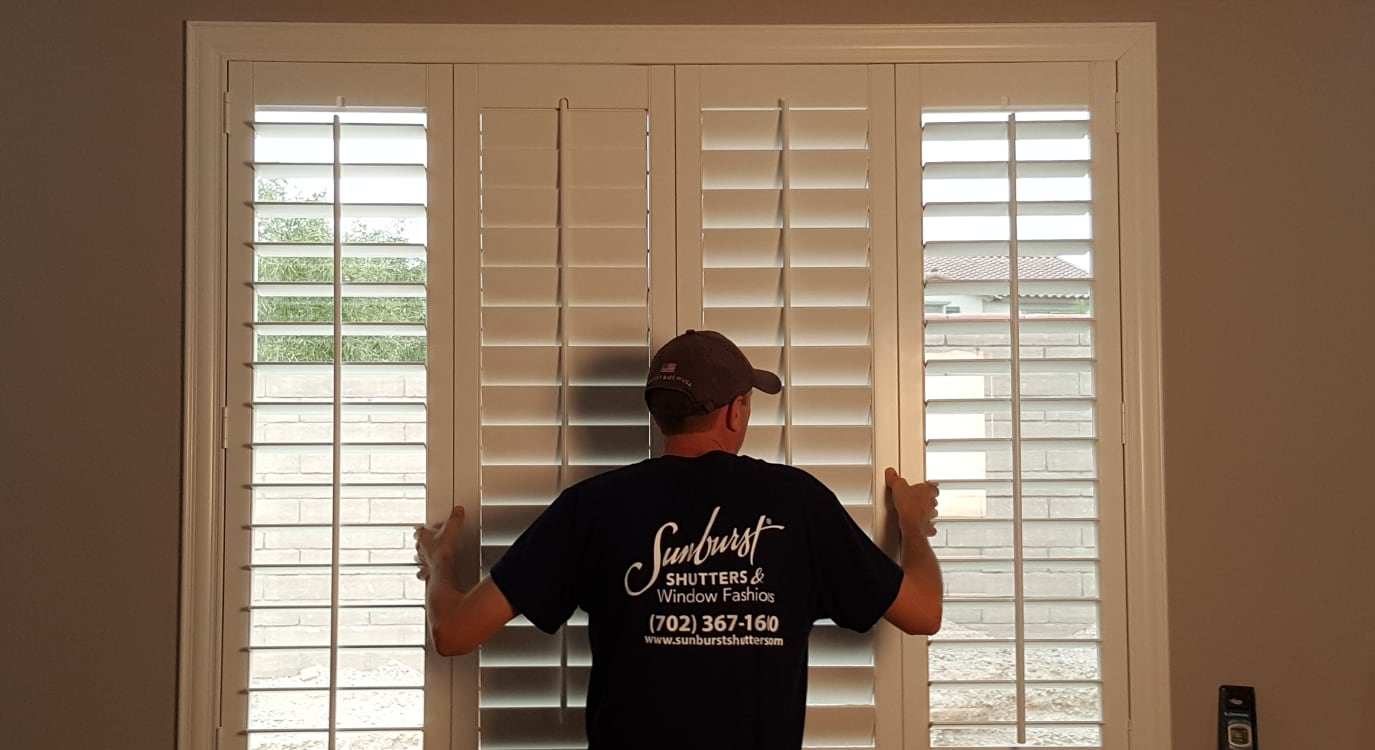 All of these steps add up to about 4-5 weeks on average, though many jobs come in under that time estimate. Some specialty jobs or specialty materials can take longer–8-10 weeks in some cases. So while it's not the instant gratification of buying prefab window treatments from your local hardware store, the wait for shutters is well worth it when you consider their longevity and timeless looks.
To get started on your new shutters, and to revamp your home's looks in just a few weeks, call your local Sunburst store at 877-786-2877 and schedule your free in-home consultation.