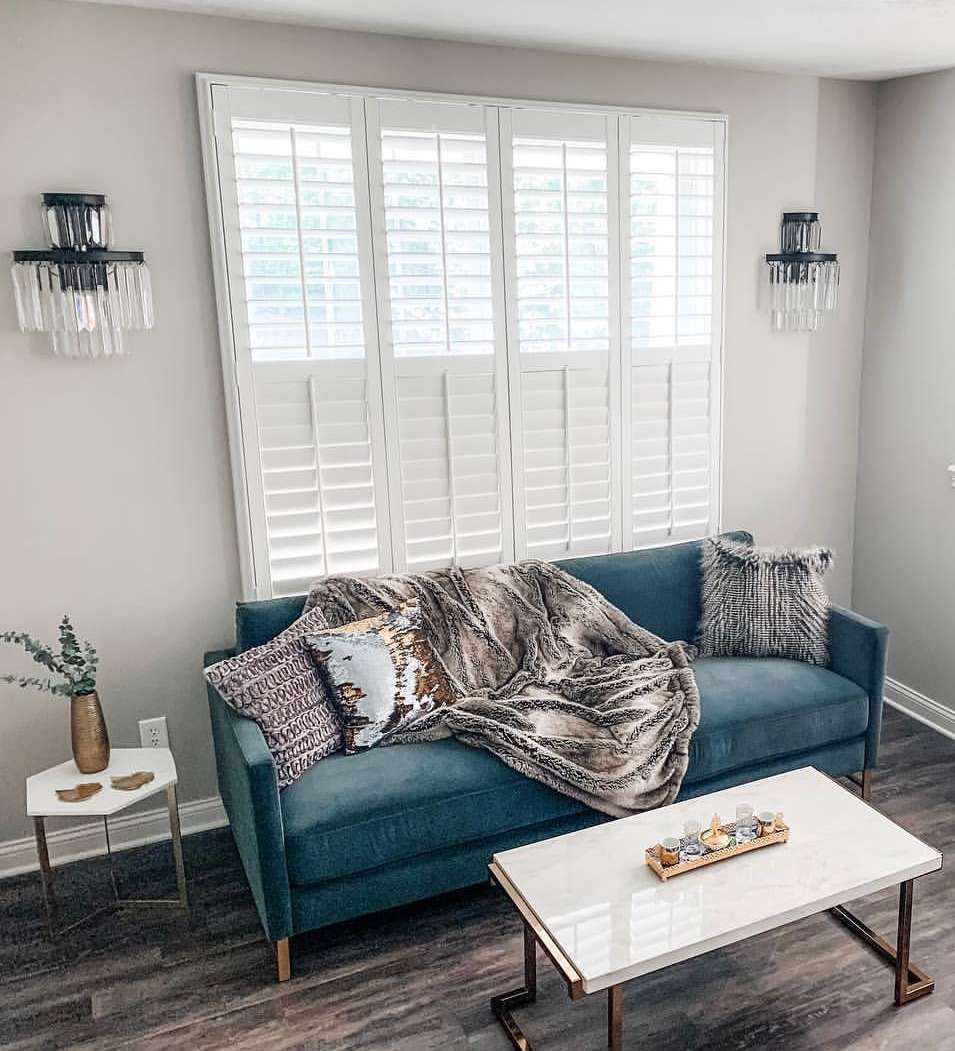 How Plantation Shutters Can Keep Your Home Warm in the Winter
Winter's here, and your thermostat is working hard. You've already added extra insulation to your attic and blocked any door drafts, but did you know you could be losing heat through your windows due to poorly insulated window treatments? This is why so many people are turning to
Polywood® shutters
since they are the best energy efficient shutters to keep your house warm this winter.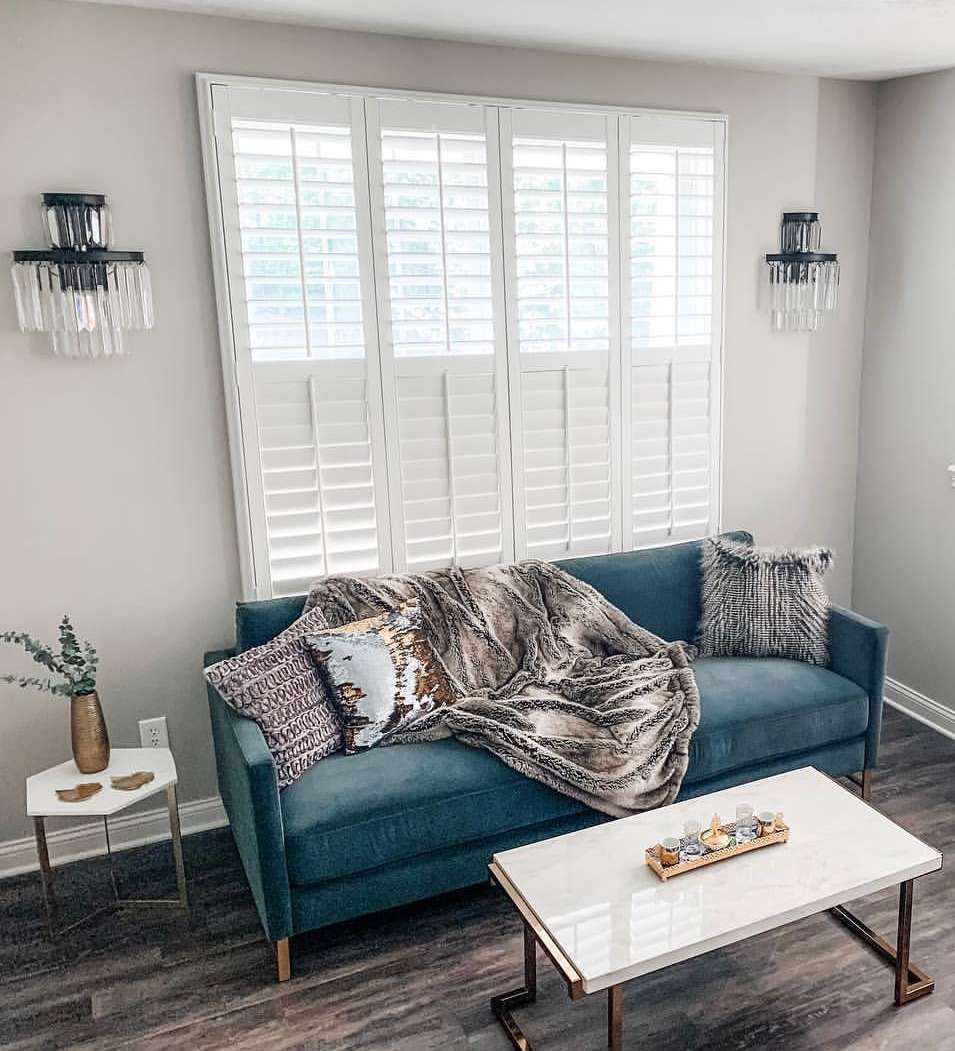 Why Other Window Treatments Fail the Insulation Test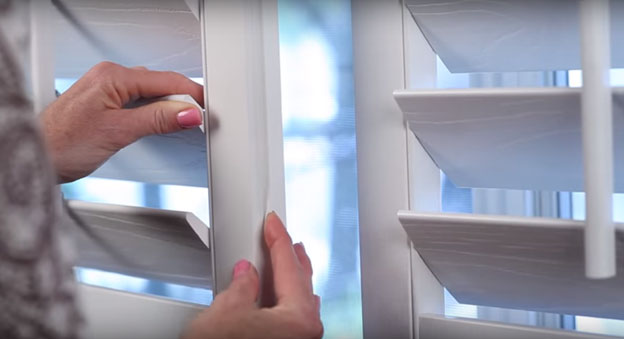 Heat loss through your windows is one of the major sources of warmth escaping from your house. And even though windows perform far better than they did a few decades ago, they still need some sort of covering to keep the heat inside the room.
Most window treatments like blinds, shades, or drapes let air get through gaps on their sides or under them, even when they're closed. And if they're constructed of lightweight material, then they lose heat through the actual covering as well. This can make for drafty areas around your windows and bigger heating bills.
Polywood Shutters Are A Complete Insulation System
Polywood shutters are one of the most
energy-efficient shutters
on the market. They have a patented insulation system complete with weather-stripping to shield your windows and minimize heat loss. Studies have shown they prevent heat transfer up to 30 degrees, compared to a window without any window treatments. They also insulate up to 70% better than a comparable wood shutter and 1600% better than aluminum blinds.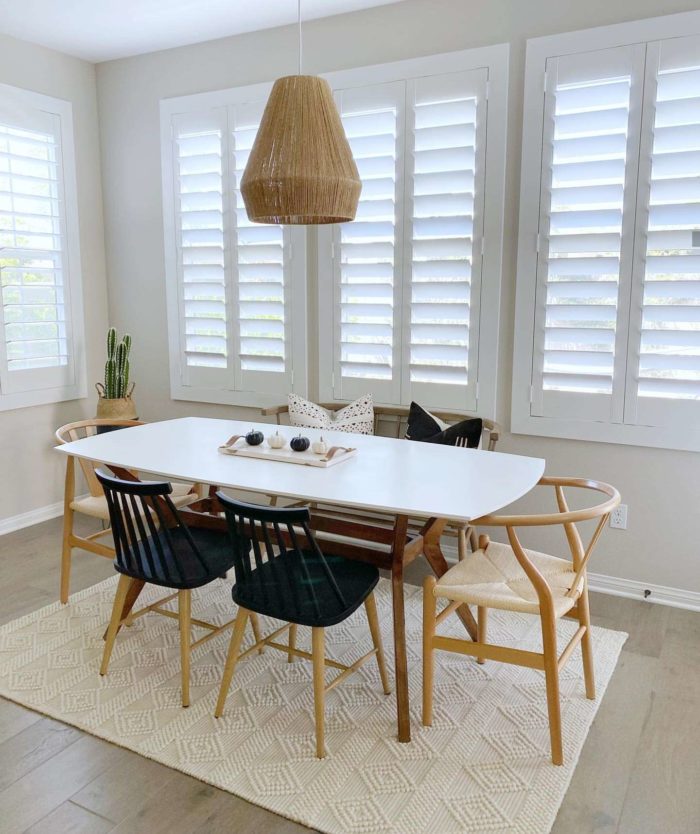 Here's what makes Polywood the best energy efficient shutters to keep your house warm.
Solid construction and material – Polywood shutters are constructed with a thick, durable material that blocks out heat and airflow. This keeps your house warmer in the winter and cooler in the summer, so that your HVAC system doesn't have to work as hard.
Weather-stripping – Unlike other window treatments, Polywood shutters have weather stripping material on the sides so you can lock down the shutter around the window and prevent air from flowing around the sides of the shutter.
Moisture barrier – Polywood shutters are constructed of water-resistant material that keeps moisture out, which helps maintain a steady temperature in your home.
Custom-made to fit perfectly – Before we build your shutters, we come out to your home and take specific measurements. This means your shutters fit like a glove over your windows, without any major gaps. Polywood shutters can also fit uniquely shaped windows like arches, circular windows, bay windows, and more.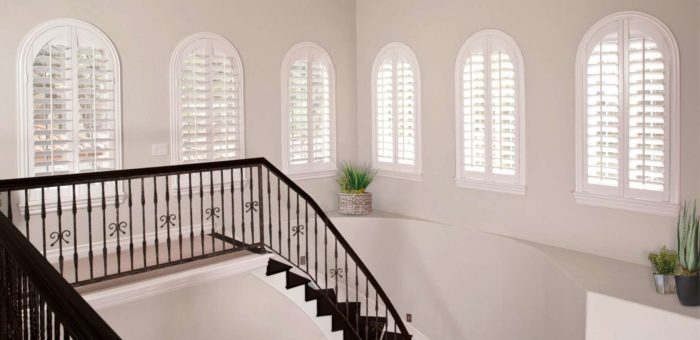 Keep Your Home Warmer This Winter with Polywood Shutters
If you want to save money on your heating bills and have beautiful, energy-efficient shutters throughout your home, give us a call at 877-786-2877. One of our window treatment specialists will come to your home for a free in-home consultation and review your best options for your windows.