How To Choose Control Options For Plantation Shutters
When you buy beautiful Polywood® or Ovation® shutters, you can customize them to work and look how you want. The different control options for plantation shutters are just one way to do this. Sunburst offers several options, including traditional tilt rods, split tilts, divider rails, and rear tilts that remove the front bar completely.
Use Traditional Tilt Rods For Most Windows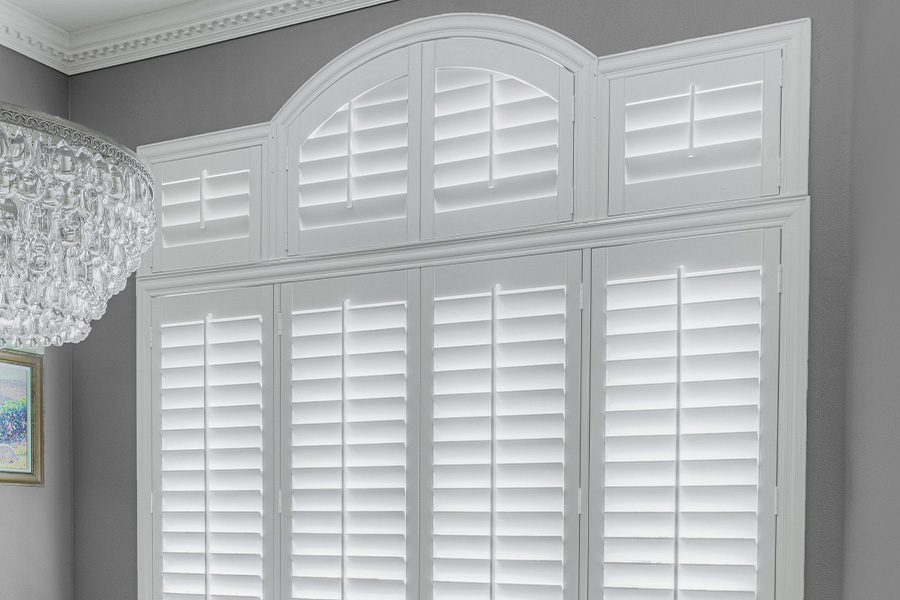 The most common control option for plantation shutters are traditional tilt rods. Traditional tilt rods attach to the fronts of interior shutters. They connect the entire row of louvers so that the louvers all move in unison when you move the tilt rod up or down. Traditional tilt rods work well on most windows, but sometimes other tilt rod options suit your needs better.
Use Split Tilt Rods On Tall Windows To Balance Light And Privacy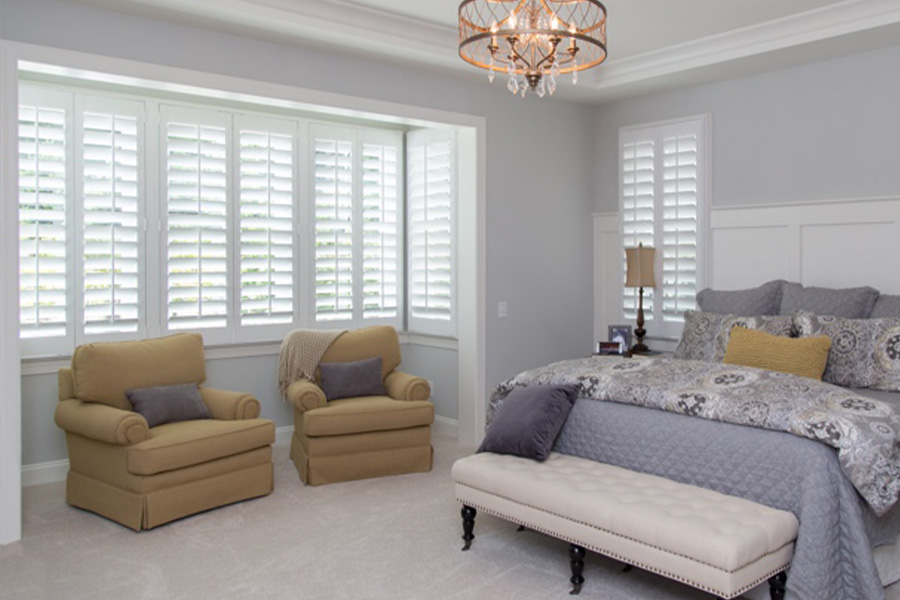 Traditional tilt rods connect an entire row of louvers and move them in unison when you move the rod up or down. A split tilt rod works much the same way, except that it's split into two or more smaller rods. Each rod controls a section of louvers instead of all the louvers on a shutter panel. Usually, you see split tilt rods on tall windows because two shorter rods can work smoother than one long rod.
Split rods also give you more control over the excessive light and exposure you get from tall windows. Split tilt rods let you set each section of louvers to different angles for the perfect balance of light and privacy. You can close lower louvers for privacy and open higher louvers to let in light. Or close the top section when the high noon sun comes in too strong but open the lower section if you want to open the window for a breeze.
Use A Divider Rail For The Benefits Of A Split Tilt Rod With A Different Look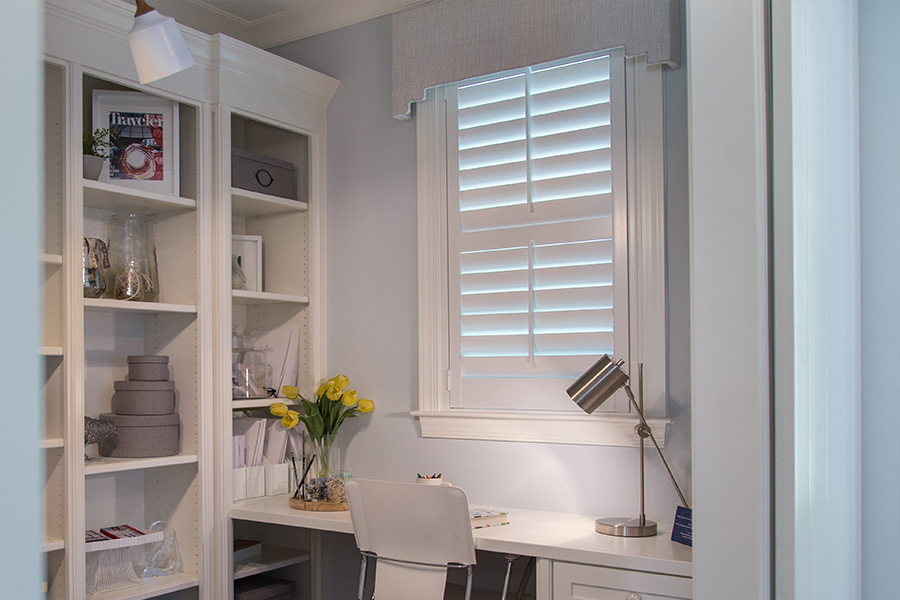 If you like the idea of a split tilt rod, also consider divider rails. Divider rails are stationary horizontal bars that divide a single shutter panel into separate sections. Each section has its own set of louvers and tilt rod. With these different sections of louvers, you get the same precise control of light and privacy as you do with a split tilt rod. This configuration gives your shutters a different look that some homeowners prefer. Your experienced Sunburst window treatments consultant can show you how the different control options for plantation shutters look in your home before you choose.
Use A Rear Tilt Rod For A Minimalist Look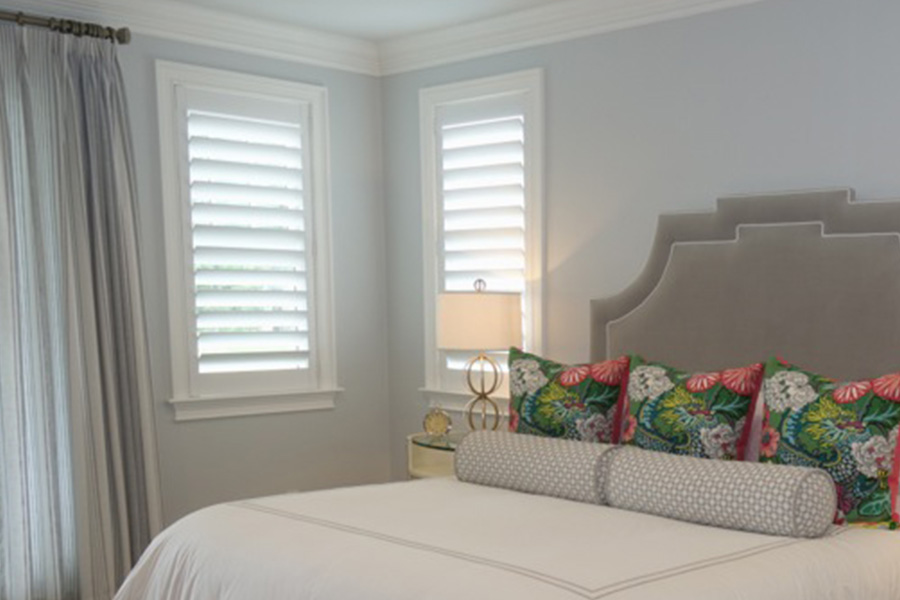 Another tilt rod option for interior shutters is a rear or "hidden" tilt rod. While traditional tilt rods attach to the front of a shutter, rear tilt rods attach to the back of the louvers, close to the window. This placement means the tilt rod is less visible when you open the louvers and completely hidden when you close them.
Homeowners who want a more minimalist, streamlined look for their shutters may like this control option. Removing the vertical line of the rod from the front gives shutters a cleaner, less cluttered appearance.
A rear tilt rod makes operating shutters a little different. You just grasp one of the louvers and tilt it where you want. Because all the louvers attach to the same tilt rod in the back, they'll all move with the one you're holding.
Ask Sunburst About Control Options For Plantation Shutters
Let Sunburst Shutters help you choose the perfect custom interior shutters for your home. With over 40 years of experience, we can show you your options and how they'll work in your home. Call 877-786-2877 or fill out the form below to schedule a free in-home consultation.