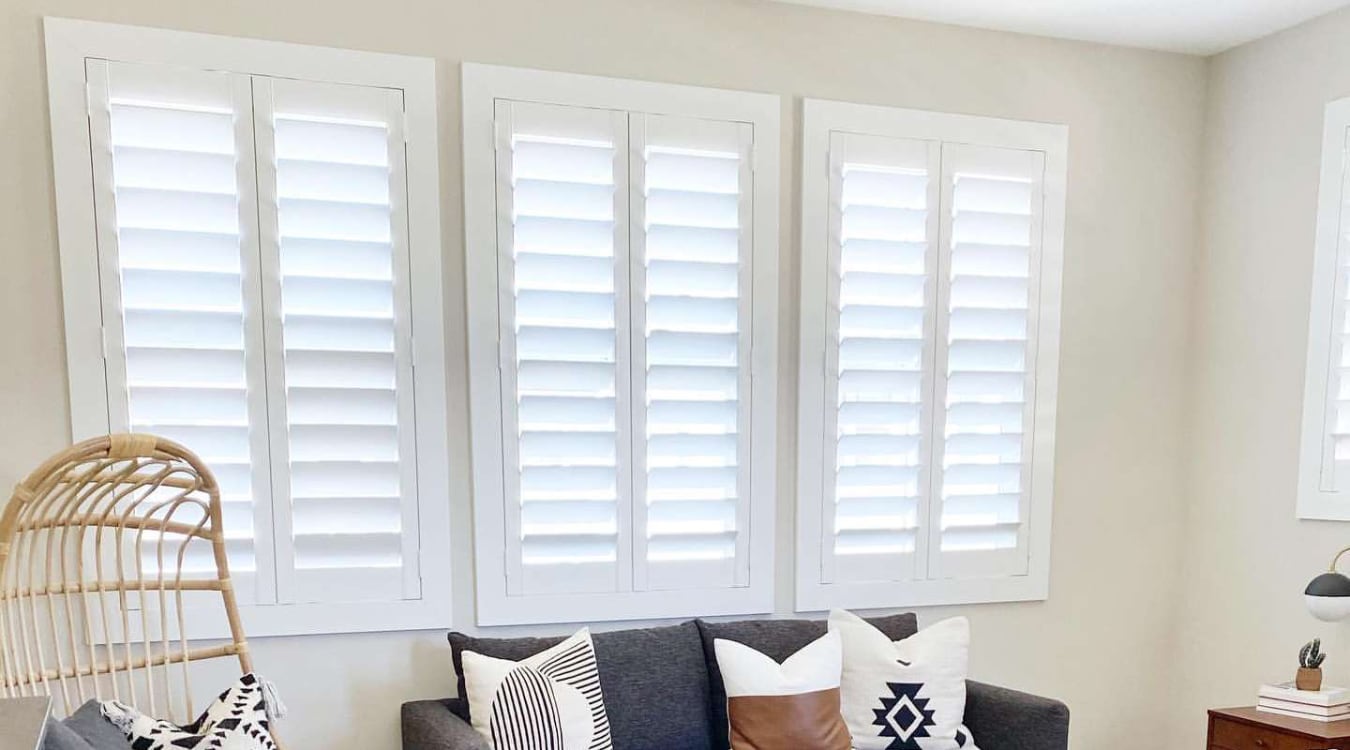 How to Create a Calm Space in Your Home
Your home is your safe haven. It can block out all the stresses from the outside world, leaving you a world created just for you. But if you share the house with family, or happen to work from home, you may need a calm haven within your haven. Luckily, all it usually takes is a little redecorating, and you can create a calm space in your home that can help you destress.
First, pick a room for your stress-free zone and try these 4 ways -- like decluttering or adding plantation shutters -- to create a calm space: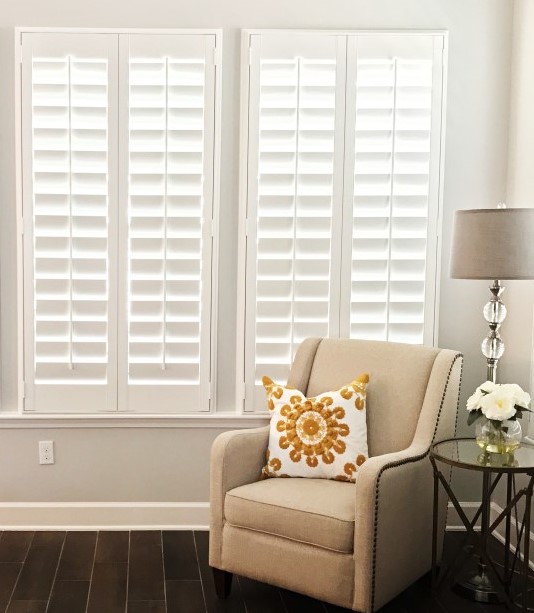 Less Clutter For More Relaxation
Photo Credit: Brittany- The Mommy Nichols
The first thing you should do is declutter. Minimize distractions as much as you can. Limit the room to one or two wall-hangings with serene artwork. You might even prefer to move furniture out of the room -- maybe all of it if you prefer. A reading nook might only be an armchair, a side table, and a lamp. A yoga studio only takes a mat. You might even want a comfy pillow fort to slide into.
You can also make this a tech-free zone by removing all screens and technology. Put a basket at the door and leave your cell in another room. Making your sanctuary devoid of technology will allow you to connect to your natural biorhythms, free from any distractions.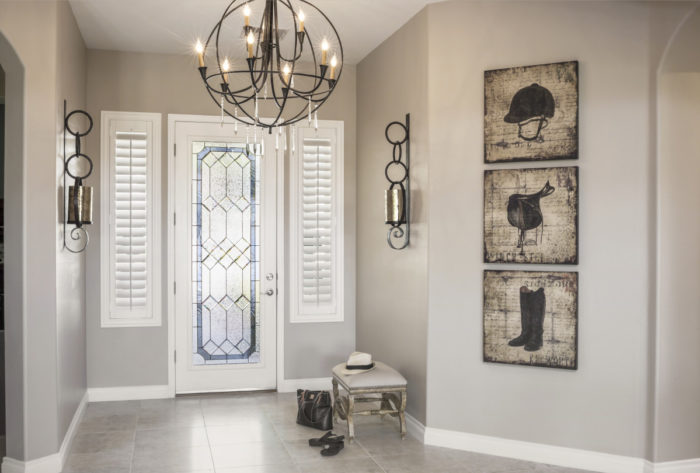 Get The Light Just Right
Photo Credit: Room Resolutions
Soft lighting can be soothing. Candles are a good way to create soft light effects. But if you don't have candles on hand, you can make the room dimmer using lamps instead of overhead lights. Light fixtures with a dimmer also allow you to regulate the amount of light in the room.
However, the way you regulate natural light will make the biggest impact on your psyche. That may mean upgrading your window treatments to a faux wood plantation shutter. Treatments like our Polywood® Plantation Shutters can:
Regulate Light: If you want to let the sunshine in during the day, you can open the shutters as wide as you want. Natural sunlight can really boost your mood, but soft soothing lighting is calming at night. You can even tilt the louvers to block sun glare when the outside light is just too much.
Dampen Outside Noise: Faux wood shutters can act as a barrier to noise when shut. Nothing breaks your calm space like a running lawnmower or traffic noise.
Regulate Room Temperature: If you're too hot or too cold, it's hard to create a calm space. Polywood Plantation Shutters are energy-efficient and can block out heat loss through your windows. The insulating material on the shutters allows you to better control the temperature of the room without straining the thermostat.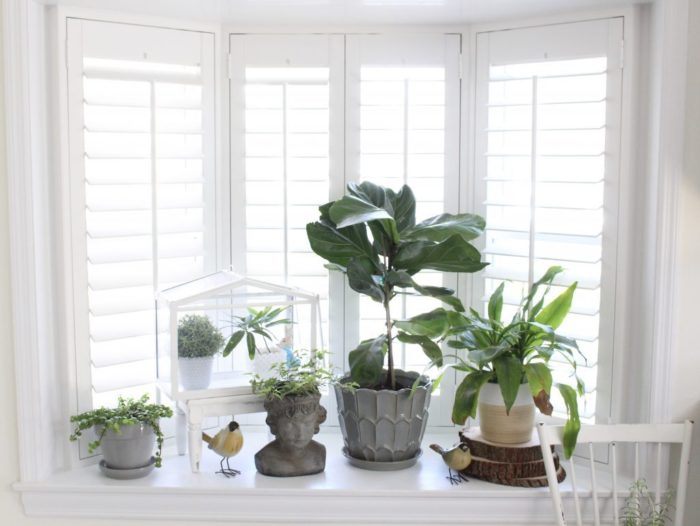 Plants Are Proven To Help With Stress
Photo Credit: Amy- White Cottage Home
We all could use a little more green in our lives. Plants provide soothing and uplifting effects on three of our senses: vision, smell, and touch. Certain plants, such as lavender and Chrysanthemums, have a calming effect. (Cool fact: Chrysanthemum taken as tea has been proven to reduce stress and anxiety.)
If you have allergies, or just aren't the green thumb type, you can go with a fake plant. You may not get the fragrance of a fresh plant, but you also save the stress of constant watering or upkeep. If you do go with real greenery, make sure you have a window treatment that can let in an adequate amount of light.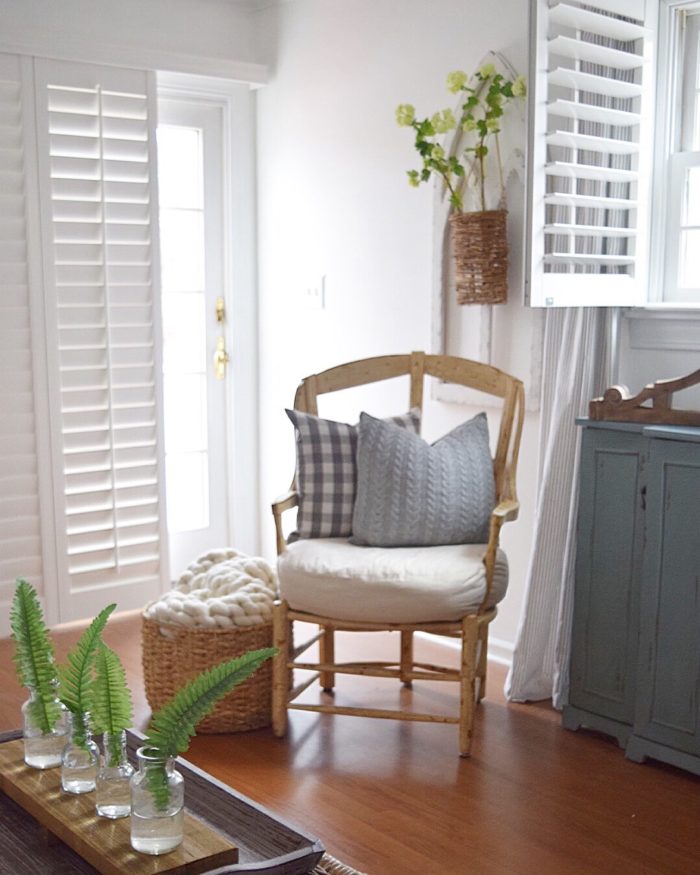 Create A Calm Space For All Your Senses
Photo Credit: Finishing Touch Decor By Jenny
Aromatherapy can be a wonderful thing. The scent of a lavender candle or spray can be calming. Citrus scents can be a mood-lifter as well. You might even want to pick a scent that has a special memory from childhood, like cinnamon sticks or fresh-baked cookies.
A noise machine can pipe in calming, meditative sounds. If you dream of relaxing on a beach, gentle waves can do wonders. Or pick a soundtrack of soothing music. Just hearing a certain song can instantly shower you with a calm feeling.
Finally, don't forget to satisfy your taste buds. Munching on something helps you satisfy your appetite and can help your brain calm down. Decaffeinated teas and hot lemon water force you to sip and slow down. And berries and nuts can boost your energy level without making you crash. Just make sure you stick to more natural foods as you create your calm space.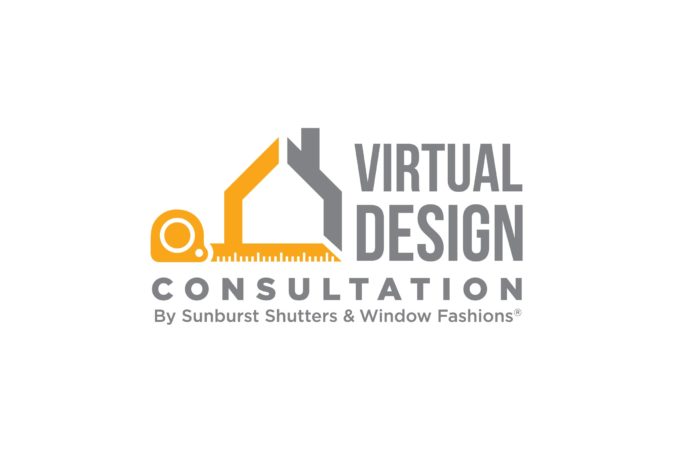 Get Your Calming Plantation Shutters Through A Sunburst Virtual Design Consultation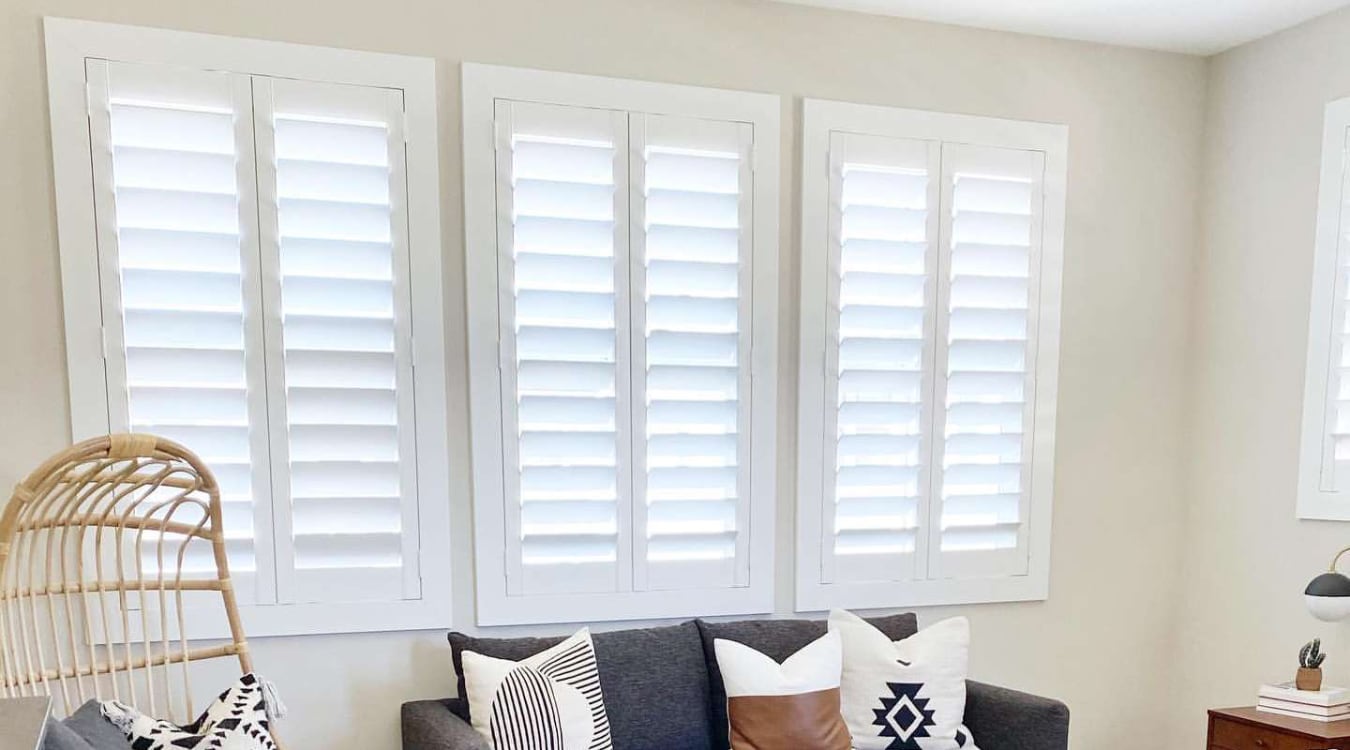 Photo Credit: Audrey Crisp Interiors
When you're creating your calm space, let Sunburst help you pick the perfect window treatment. For a free in-home consultation, our experts will show you our line of Polywood plantation shutters and measure your windows for a custom fit. We also offer a Virtual Consultation through FaceTime, Skype, Facebook Messenger, or whatever is most convenient for you. Call us at (877) 786-2877 or fill out the form to schedule your complimentary consultation today!