How To Create The Perfect Window Reading Nook
One of life's simple pleasures is curling up in a cozy spot and getting lost in a good book. If you have a window with the perfect lighting for reading, you're already halfway to having your own window reading nook. All it takes is a few small details like comfy seating and beautiful louvered shutters on the window to turn a drab corner window or window seat into a comfortable reading retreat.
Create Comfy Seating For Your Reading Nook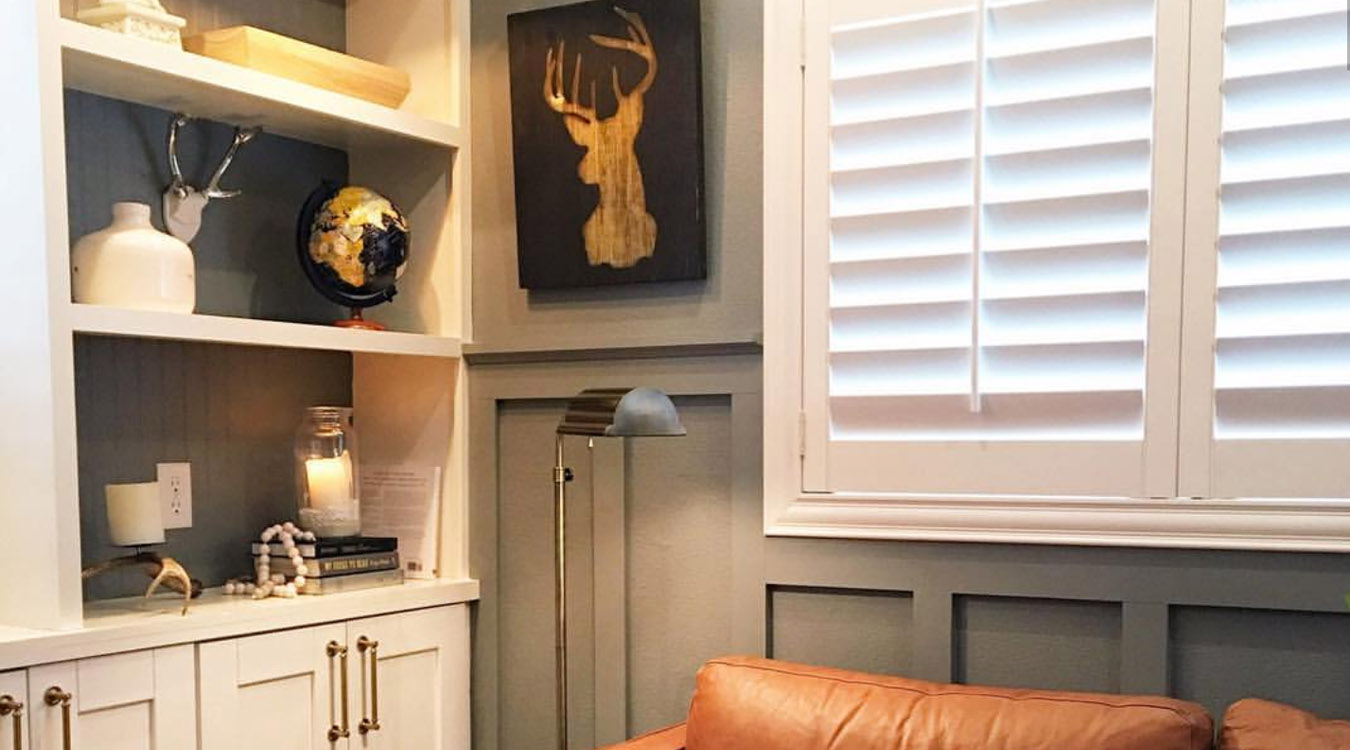 The first thing you need for a window reading nook is somewhere to sit. Find a comfortable chair with armrests and a soft back that you can lounge in for hours. Place it next to your window and test different angles to get the best light. Don't worry if the sun comes in too brightly at some hours of the day--the right window treatments will help this. You might want an ottoman, too, for putting your feet up. While you're at it, add a side table where you can place a warm drink and your bookmark.
Some lucky readers have built-in window seats that make a perfect reading nook. If you don't have a window seat, try building one under a window in an alcove or under a bay or bow window. Or create a nook around any window by placing floor-to-ceiling bookshelves on either side of it and your window seat between them. Finish it off with a firm cushion and soft pillows, and you have the perfect reading hideaway.
Get The Right Level Of Light For Reading With Interior Shutters
Many people enjoy reading with natural light but find that the sun can sometimes shine too bright or come in at the wrong angle. You can control the sunlight in your reading nook with interior shutters.
Interior shutters have solid wood
or faux-wood panels with rows of louvers. You can swing open the louver panels when you want full light or keep them closed and tilt open the louvers for partial light. You can even use the louvers to direct the sunlight off your book when there's a glare. At night, just close everything up for privacy while you read before bed.
Interior shutters come custom-made, so they fit any window you want to read beside, from a large picture window to the many panes of a bay window. Their sturdy construction lets you lean against them if you're relaxing on a window seat. And their cordless design makes them a safer option for a child's reading corner than corded blinds and window shades.
Maintain The Right Temperature For Reading With Polywood Shutters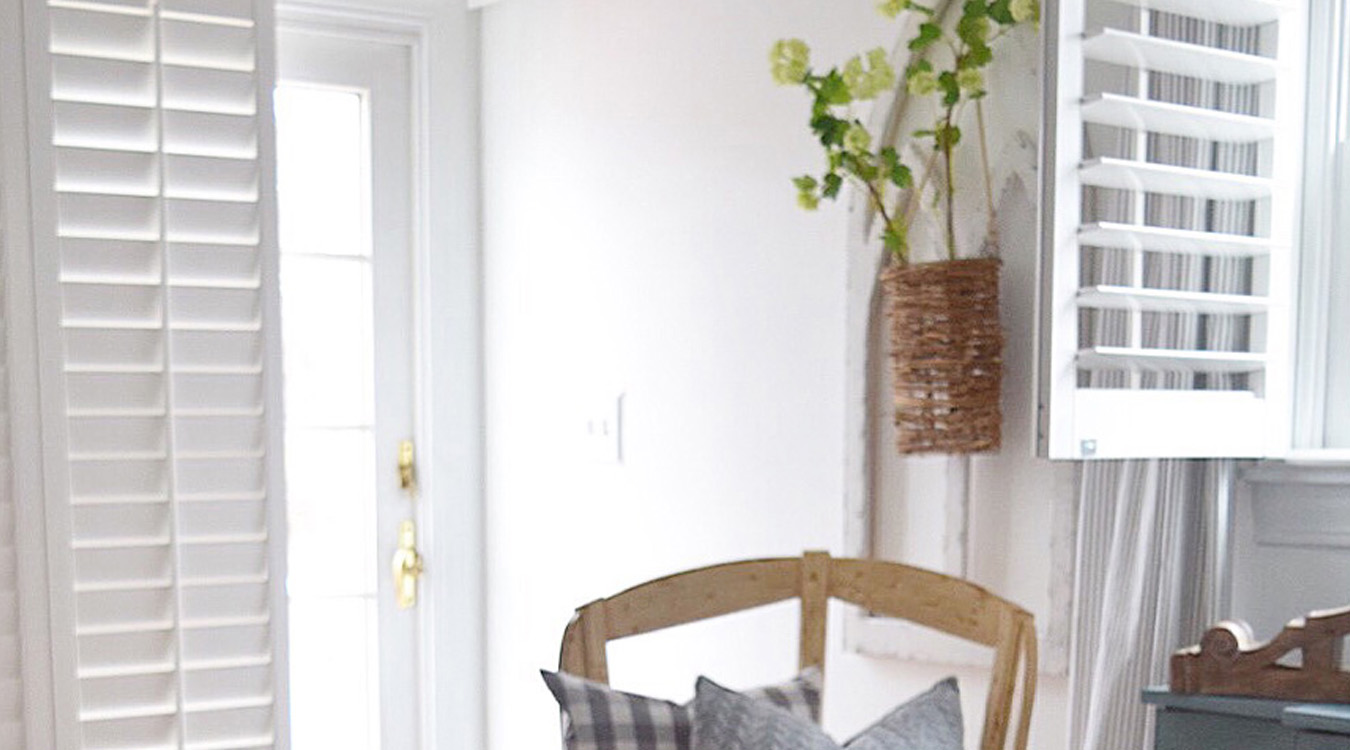 It's hard to concentrate on a good book if a cold breeze or the hot sun comes in through your reading window. You can keep a thick, soft blanket and a small fan nearby for the different seasons. Insulating window treatments like Polywood shutters will help keep the temperature stable too.
Polywood shutters have patented weatherstripping that insulates your home up to 70% more efficiently than other window treatments. They protect you from chilly drafts so that you can read in comfort, even on the coldest winter days. You might save money on your energy bill too. That means more money for books to read next to your favorite reading nook window treatments.
Find Interior Shutters For Your Reading Nook At Sunburst Shutters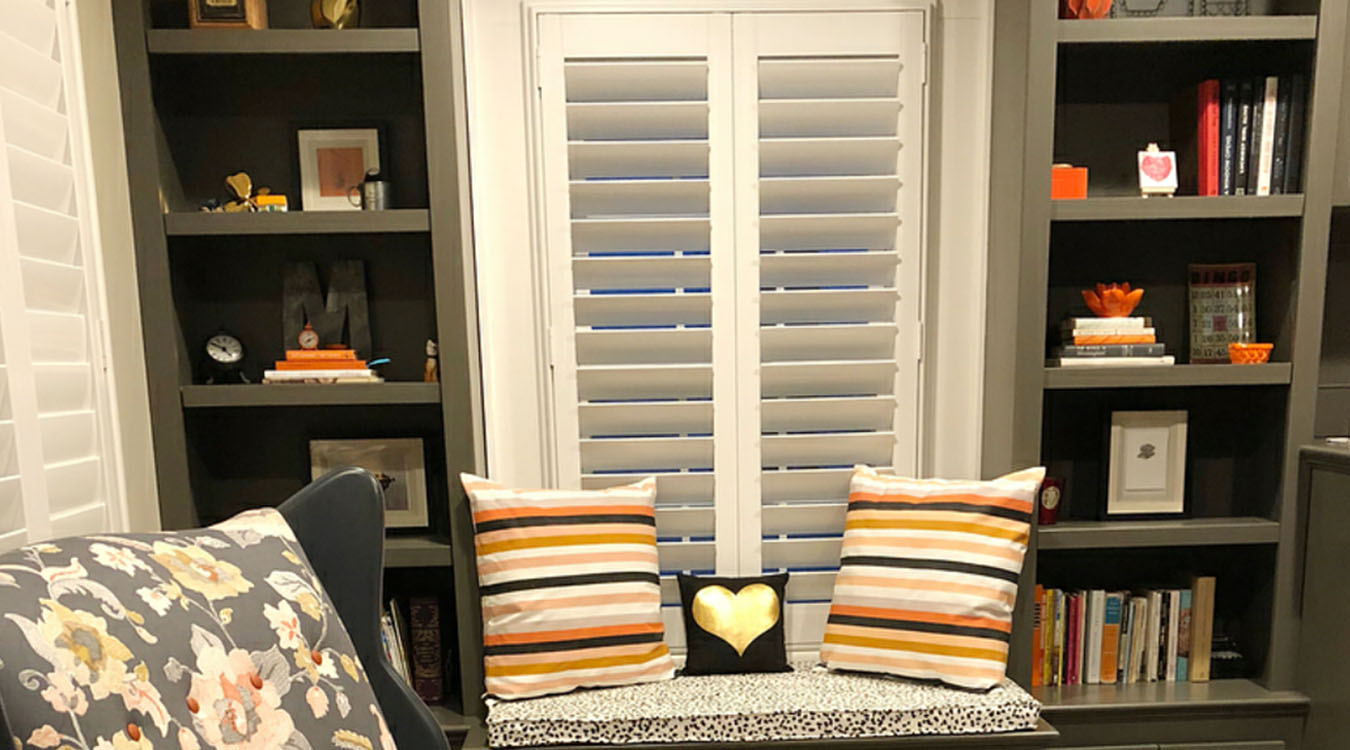 Sunburst has premium interior shutters for every window in your home. We'll help you create the perfect look for your windows and expertly install your custom shutters, so they look their best. Let us know where you need shutters by calling
877-786-2877
or fill out the form below to schedule a free in-home consultation.