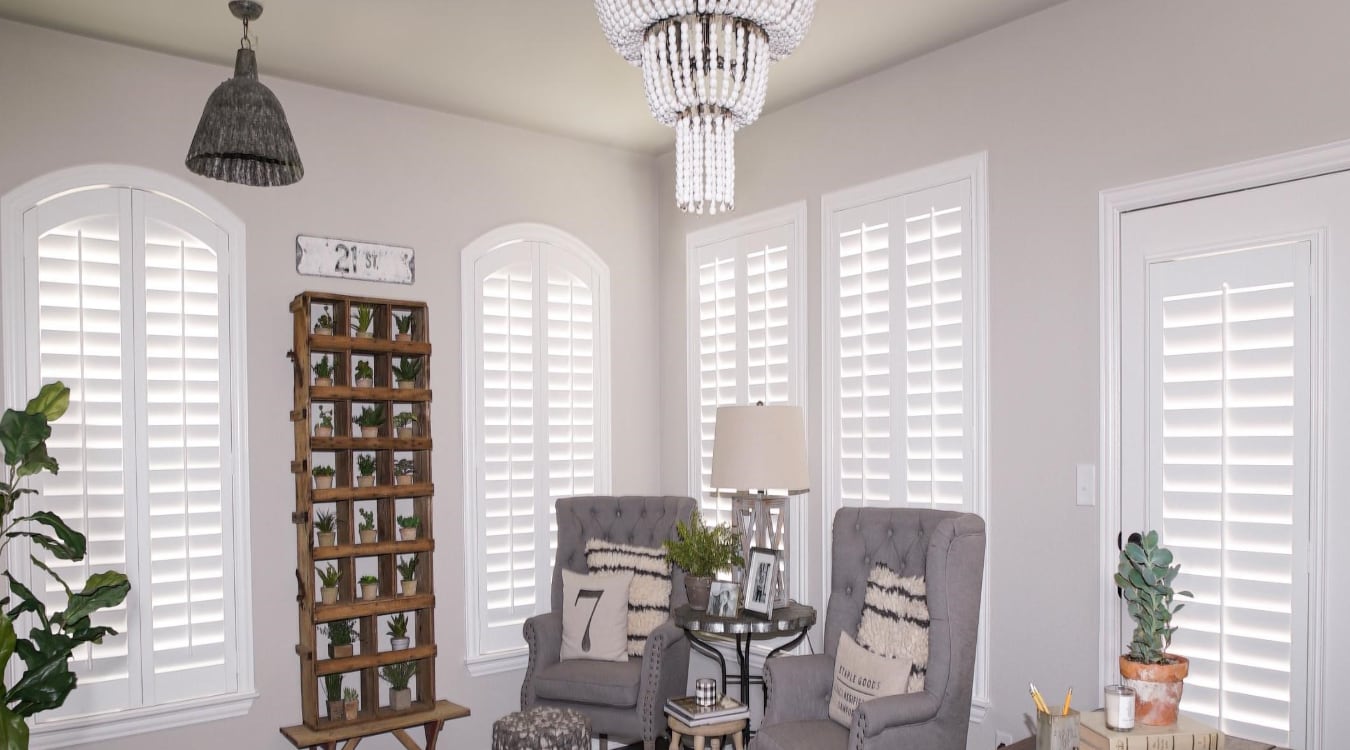 How To Keep Your Room Cool Without Turning Down The Thermostat
If you have a room that always feels stuffy, it's tempting to run the air conditioning at full blast to get a cool flow of air. But don't turn down the thermostat just yet. Running your air conditioner all day can cost you hundreds of dollars extra in utilities each year, not to mention increase dangerous power plant emissions in the environment. From LED lights to plantation shutters, here are a few ways you can keep your room cool without air conditioning.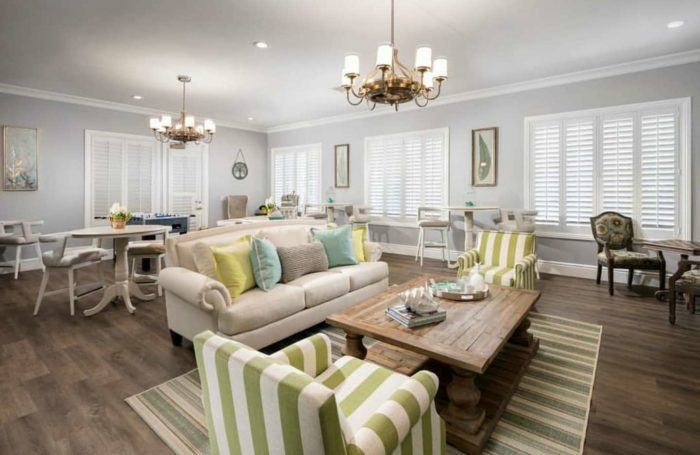 Switch To LED Lights
Many homeowners don't think about the warmth that electric lights create in their homes. A single bulb may not seem to produce much heat, but when you have multiple lights on throughout the day, the temperature of a room can rise.
The solution is to switch to an energy-efficient option like LED light bulbs. LED lights to use less electricity and thus generate a fraction of the heat than incandescent or halogen lights do. Simply replacing traditional bulbs with LEDs can lower both your room's temperature and your electric bill!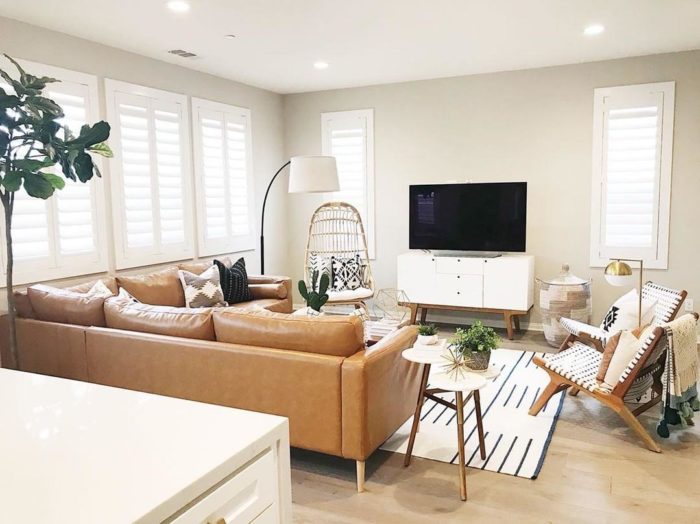 Upgrade Your Window Treatments To Energy Efficient Shutters
Natural sunlight is great for illuminating a room, but it's also a constant source of heat. High-quality faux wood plantation shutters, such as Polywood® shutters, are a great way to control how much light and heat enters a room. When closed, their energy-efficient insulation system prevents outside heat from getting in and cool interior air from leaking out. They also last longer than other window treatments and work in any design scheme.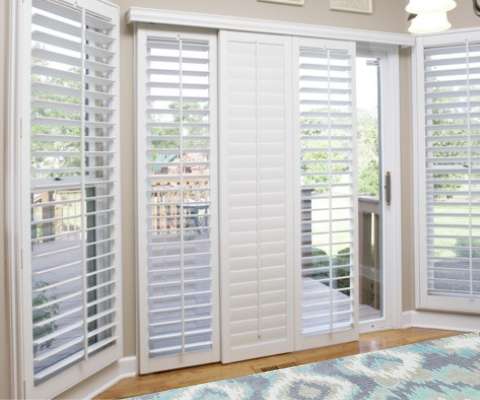 Keep Interior Doors Open
Keeping your interior doors open helps cool air circulate.
Proper airflow is necessary to cool a hot room. Contrary to popular belief, closing interior doors does not trap in cold air. Instead, it creates pressure points that force cold air out of the house and leaves air feeling stale. It's much more effective to have inside doors open to let any breeze from an open window or fans circulate through the house.
To get the best airflow without turning on the AC, open your upstairs windows on the downwind side of your house and the downstairs windows on the upwind side. This will create a low-pressure air current that pulls in fresh air and vents out the hot.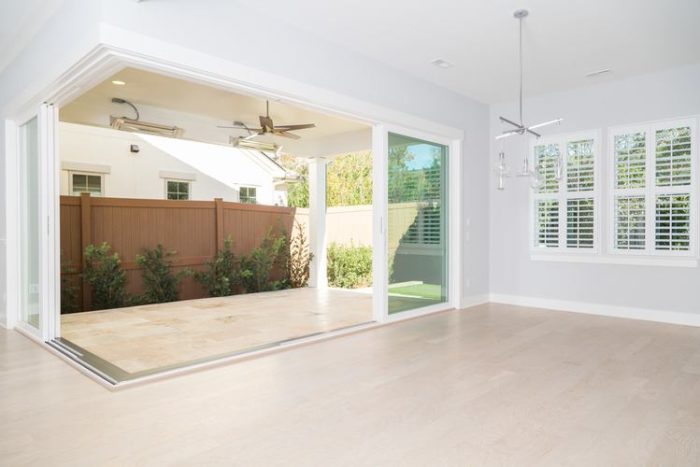 Place Fans In Front Of Air Vents
For truly sweltering days, maximize the cooling power of your air conditioner by strategically placing efficient tower fans in front of your air vents. Set your thermostat to just two to five degrees cooler than the outside air temperature and let the fans further cool the air coming through the vents. With the fans, the cooled air will drop a further four degrees for a perfectly comfortable temperature without blasting the AC all day.
Don't want to turn the AC on at all? Try placing a bowl of ice or an ice pack in front of a fan. The ice will chill the air blowing across it and effectively keep your room cool without air conditioning.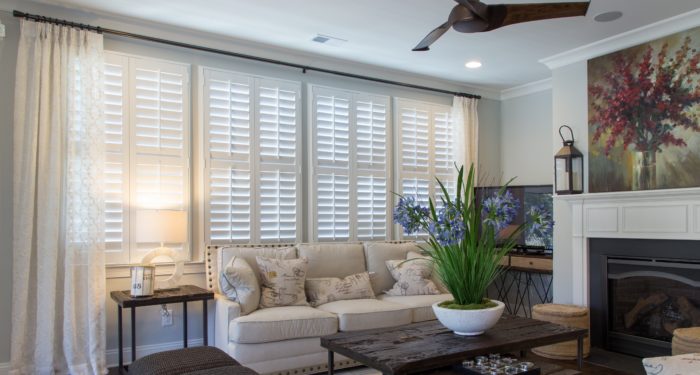 Cool Your Home With Energy Efficient Sunburst Shutters
Reduce your cooling bill with new window treatments.
As the temperatures rise, cool even your hottest rooms with energy-efficient shutters from Sunburst. Just call (877) 786-2877 or fill out the form below to schedule an in-home consultation today. We'll show you how our Polywood plantation shutters can insulate your home's interior and give you a comfortable room all year long — all while saving you money on utilities.