How To Modernize An Old House
Old houses come with incredible charm and character. They come with some pitfalls too. Old homes can look outdated or feel drafty and dark. If you want to modernize your old house, try these simple renovations for your window treatments, floors, and more to make it more comfortable and attractive without losing its unique personality.
Modernize An Old House With Polywood Shutters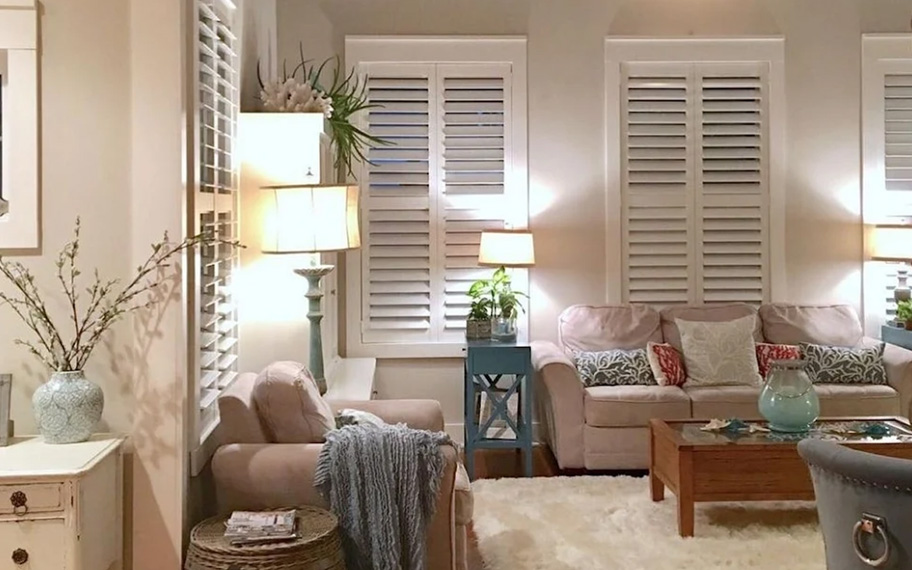 New window treatments can beautify a room and give you better control over light and privacy. In an older home, Polywood shutters strike the right balance between classic style and modern comfort. These louvered shutters mimic the shutters people have put on windows for centuries but use faux wood for a modern twist. Their three available white finishes match 21st-century color palettes, while their custom craftsmanship helps them blend into historic architecture. If your house has specialty-shaped windows, custom shutters can be made to fit their size and shape and remain operable.
You'll want fully functioning shutters because they give you flexibility with privacy and natural light. When you need some sun to dispel the shadows in your dark old house, pull open the hinged panels for full sunlight. If you want a little light, close the panels and tilt the louvers open. Then close them again for privacy and near darkness. Closed Polywood shutters also offer excellent insulation in drafty old houses, thanks to their patented weatherstripping.
Stop Drafts With Energy-efficient Windows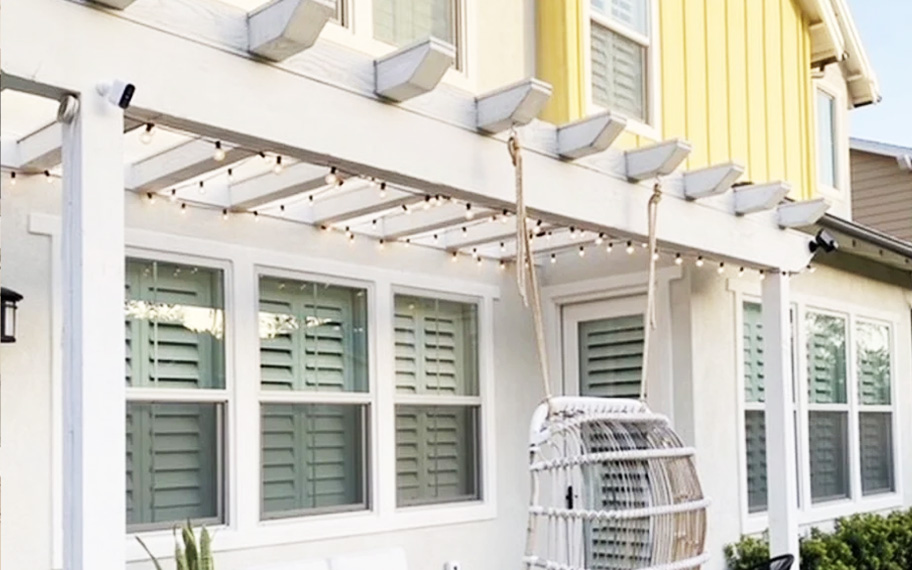 Polywood shutters will help increase your home's energy efficiency, but older homes need all the help they can get. If your house has its original windows, you might notice drafts, pests, and noise coming in. Before changing your window treatments, consider upgrading your windows first. Many old houses still have single-pane glass in their windows. You'll see instant benefits from upgrading to triple-pane glass with argon gas for insulation.
New window frames help too. Worn-down frames develop cracks for drafts and moisture to come in. New frames solve these problems. And if you want to keep the lovely look of your original wood frames, you can still get new wood ones that will look just as great and work better.
Restore Wood Floors Instead of Replacing Them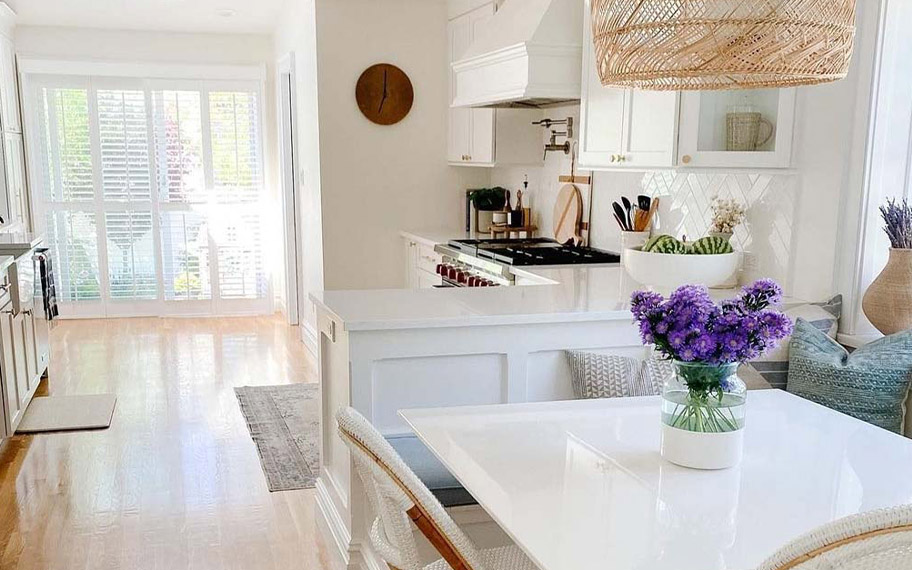 Sometimes instead of getting something new, you just need to make something old look new again. If your home has wood floors that have seen better days, restore them to their original beauty. With some online tutorials and a little elbow grease, you'll be able to preserve your home's character without living with decades' worth of wear and tear. Or, if the thought of sanding and staining puts you off, hire the pros. Either way, while homeowners with newer houses replace their carpet with desirable wood floors, you'll save money by refinishing your existing ones.
Update Your Home With Trendy Paint Colors
This is a great tip because it's easy to switch paint colors every few years to give your home a fresh look as trends change. A new color palette brings a room or your whole house up-to-date without any major renovations. And it's easy to get a look you love. You can use soft neutrals to create a calm atmosphere, a rainbow of colors to brighten things up, or dark, sophisticated colors for some drama.
Upgrade Your Home, Old Or New, With Window Treatments From Sunburst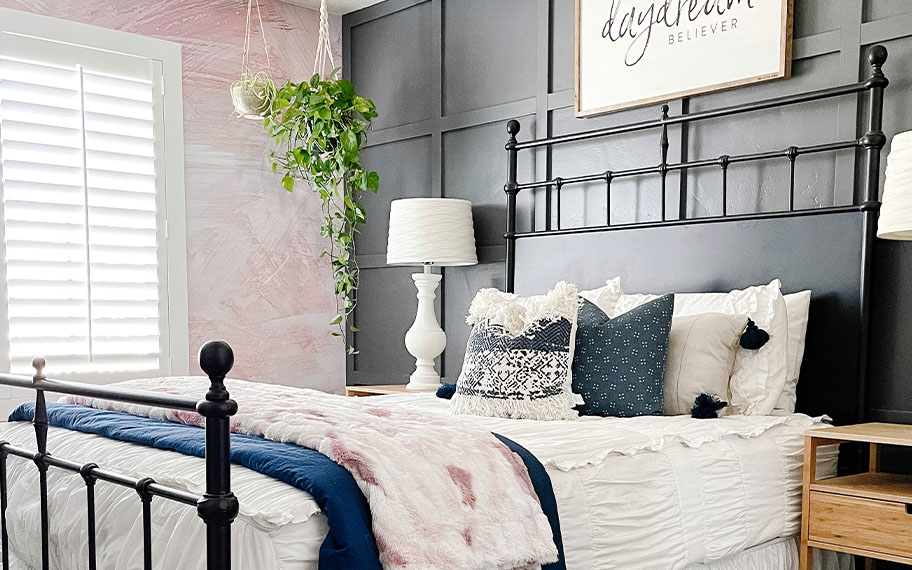 Window treatments from Sunburst Shutters give any home an instant facelift. Whether you want a classic style or a more modern look, our experts will help you find the perfect window treatments for your beautiful home. Get started today with a free in-home consultation. Just call us at 877-786-2877 or fill out the form below to schedule yours.