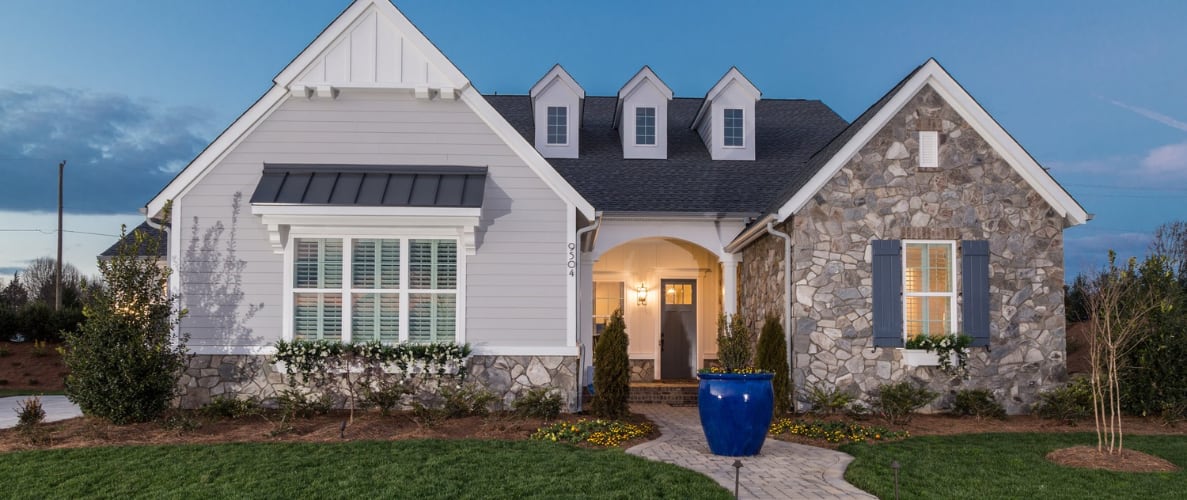 Investment Property Improvements That Immediately Pay Off
Popular home improvement TV shows make investment property improvements look easy and exciting. In the space of a half-hour, the designers complete multiple home improvement projects that double the home's value. But real-life investment property owners know you need to be strategic on where you put your cash.
From stylish plantation shutters to neutral paint colors, here are a few easy effective investment property improvements that may pay off in the end.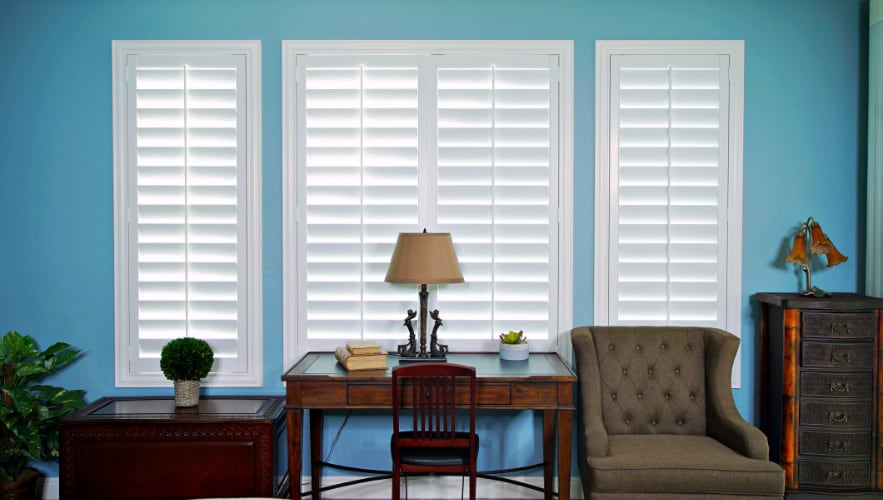 Investment Property Improvements #1: Upgrade Window Treatments
New windows are a big draw for homebuyers but costly for you. So, if you see that the windows are in good repair, turn your attention to the window treatments. A new window covering can help accentuate the natural light that comes into a room or hide an outdated window with something that's much more stylish.
For instance, you may want to try faux wood plantation shutters. They're stylistically versatile, long-lasting, and low-maintenance--all things that home buyers love. They are also extremely energy-efficient without being as expensive as many other home energy-saving upgrades and offer excellent light control. Plantation shutters, like our Polywood® shutters, also make your rooms feel more luxurious than shades or blinds, but won't clutter up a room like drapes or curtains. They will never warp, chip, or yellow, and they are more durable than any other type of window treatment.
If your windows are a standard size, you can go with a lower-cost Studio Shutter, which is an equally effective option for enhancing investment property windows. They can provide the same benefits of Polywood, so they can be used anywhere -- even high humidity rooms like basements and bathrooms. However, if you have specialty windows, like ovals, sidelight, or sliding glass doors, it's best to get your window treatments custom-fitted. After all, a window with ill-fitted window treatments can make the whole room look clunky.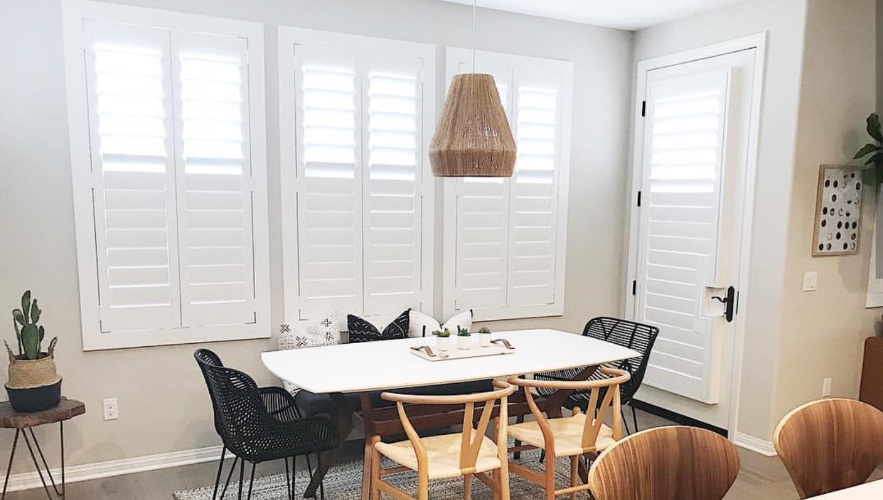 Investment Property Improvements #2: Stick With Plank Flooring Or High-End Laminate
Floors are such a large surface area in any home that new ones make a big statement. Most homebuyers love the beauty and durability of a solid hardwood floor, making them one of the most common investment property improvements. However, the costs of materials and installation can quickly cut into your profits.
You might find that a high-quality laminate alternative pays off better for an investment property. Laminate flooring looks like wood without the maintenance that real wood requires. It's a cheaper material and one that many DIYers can install themselves to save the cost of labor. Just make sure it can hold up against scuffs and scraps, as nothing turns a buyer off than a rip in the kitchen floor.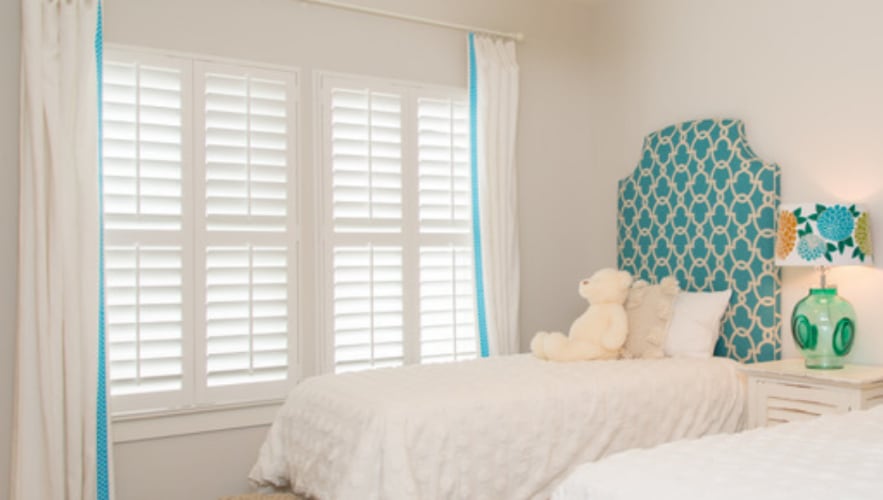 Investment Property Improvements #3: Repaint in Neutrals
Painting a home in neutral colors to sell it faster is an old real estate trick. It's a low-cost project that helps buyers better visualize themselves in the house and creates the illusion of more space. While white is the classic paint go-to, it can also be dull and uninspired. As an investment property owner, you can take this trick one step further by using trendy neutrals.
Grays, beiges, and "greiges" give your property an updated look that appeals to modern homebuyers. These colors won't repel buyers who want to redecorate, and buyers who are looking for a turnkey property will appreciate that the painting has been done for them. If you can help it, stay away from trendy wallpaper, because you may lose a buyer if the wallpaper isn't in their decorating style.
Make Your Investment Property Improvements with Sunburst Shutters
Sunburst Shutters carries stylish, long-lasting window treatments that add value to any home. To compare the best options for your investment property, give us a call at 877-786-2877 or fill out the form below to schedule a free in-home or virtual design consultation. We are happy to help you find products that suit your property and your bottom line.