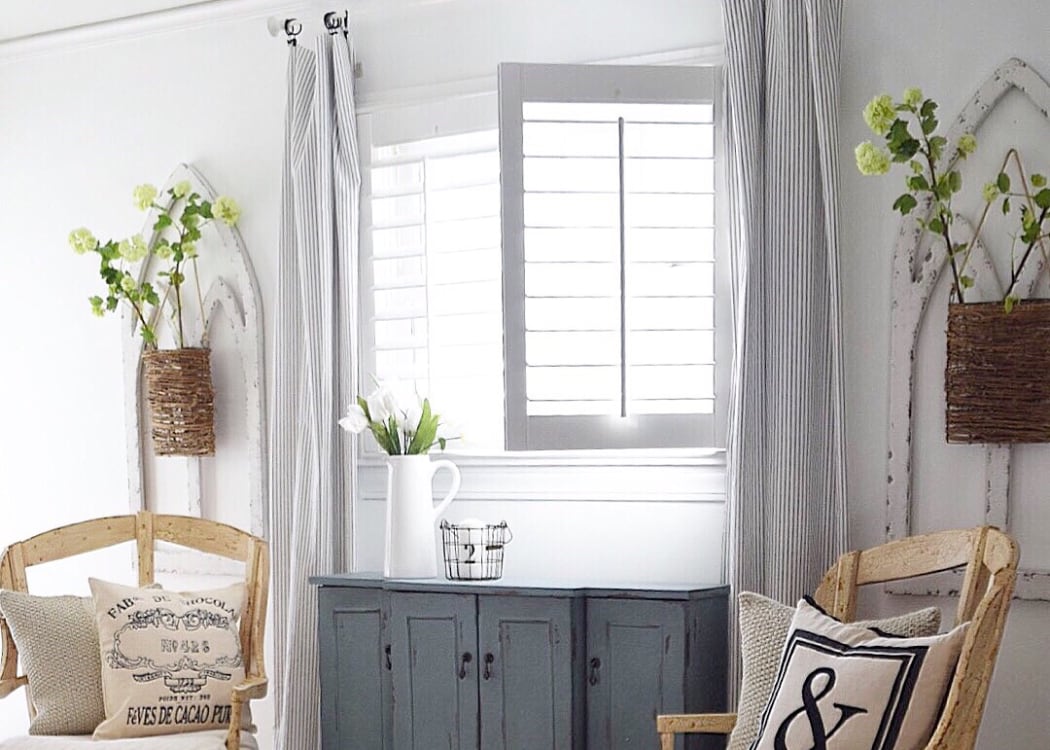 Midwest Weather Is Unpredictable Make Sure Your Window Treatments Can Handle It
Talk to anyone from the Midwest and they'll tell you about these things they have called seasons. Unlike some parts of the country, the Midwest can get the worst of both the summer and winter months, from triple-digit temperatures and humidity to bone-chilling cold. That's why homeowners there need reliable window treatments in your home that will put in work all year long.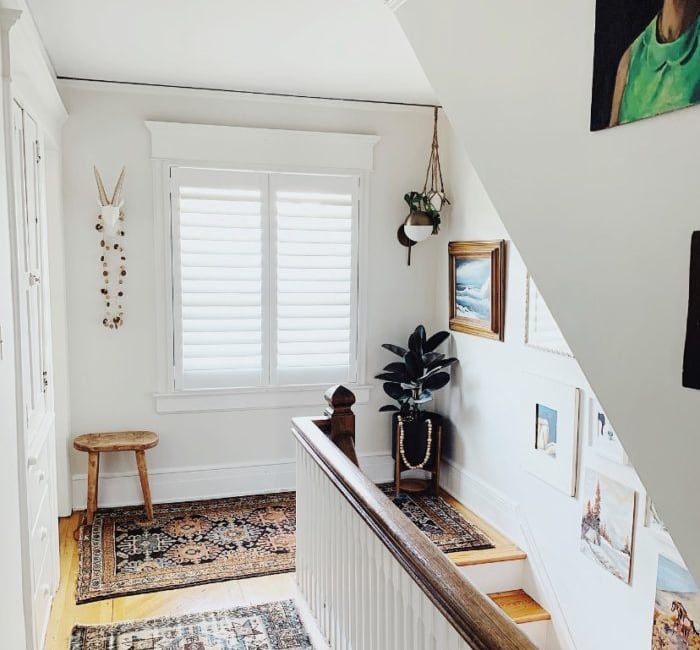 These are Sunburst's picks for window treatments that can help you weather Midwest climates.
Window Treatments to Keep The Midwest Cold Out
When winter hits the Midwest, you know what we're in for icy roads: stuffy noses, and biting cold temperatures. And unless your home is properly insulated, you'll be feeling those cold temperatures inside as well. Instead of buying that cheap-looking and hard-to-install plastic window wrap or sticking draft blockers in every crevice, opt instead for a window treatment that insulates and actually looks good.
No window treatment is more effective at keeping the cold out than Polywood® plantation shutters. With their patented material and built-in weatherstripping, they can help you reduce drafts and heat loss through your windows better than any other window treatment when they're closed.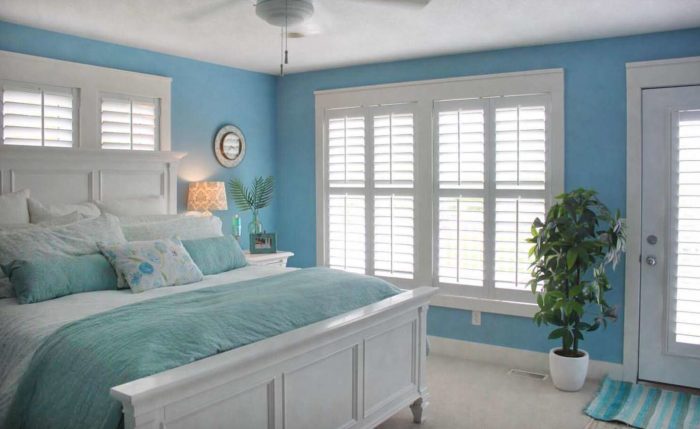 For a slightly less effective window covering, or to double up with those insulating shutters, put up some heavy fabric drapes to further block any drafts and keep the warm air in your home where it belongs. Thick draperies can give your home an even cozier look, perfect for winter cold days.
Window Treatments To Keep Cool in the Humid Midwest Summer
Few things feel worse than a hot, sticky summer day. If you're like most Midwest homeowners, you'll have the A/C, a dehumidifier or two, as well as the ceiling fans all running throughout the day. But you can keep your home even cooler – and reduce your monthly energy bills by reducing your A/C's workload – with better-insulating window treatments.
Again, shutters are a Midwest home's best friend, able to block up to 30 degrees of heat from coming indoors. What's more, Polywood shutters are completely moisture-proof, which is almost a necessity if your home gets extremely humid and you want to avoid that musty smell.
Beyond shutters, there are a few other window treatments that can help you beat the heat:
Cellular shades
While not as effective as shutters, cellular shades are designed to reflect heat, helping keep your home cooler than cheaper blinds or shades would.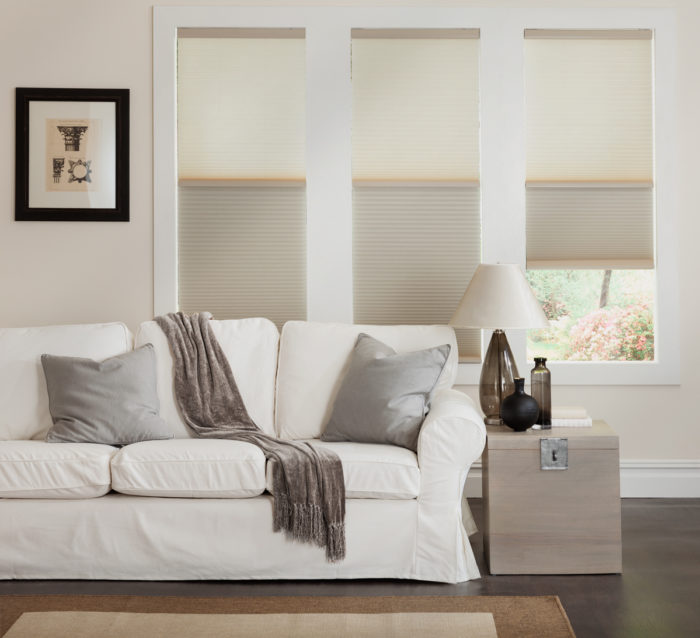 Barn Door
Though not an extremely common window treatment, a sliding barn door shutter gives great protection from the sun's heat, while also adding a unique and rustic charm to your space.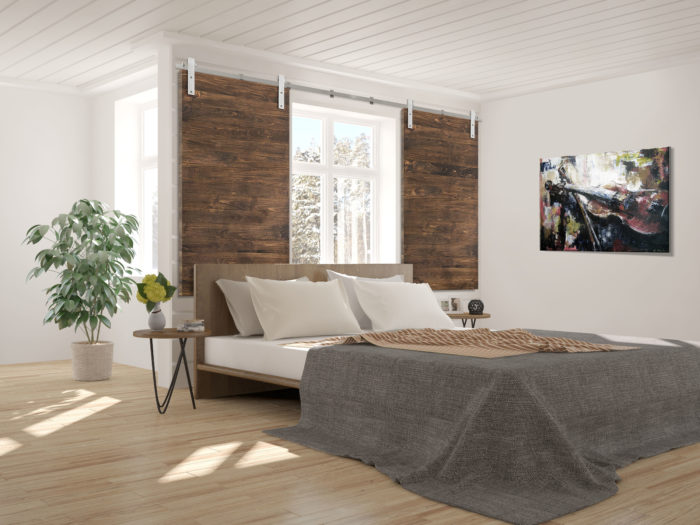 What Window Treatments Best Complement Midwest Style?
Homes around the Midwest are fairly diverse, but many of them share some common elements. Many are Craftsman-inspired homes, making Craftsman Shutters a perfect fit – complementing the classic look of those houses. It's also hard to go wrong with high-quality shades, especially if you can complement the color of your furniture or get them in versatile neutral tones. Midwest homes are more about substance than style, so steer clear of anything too gaudy or ostentatious, or else you could end up with clashing styles.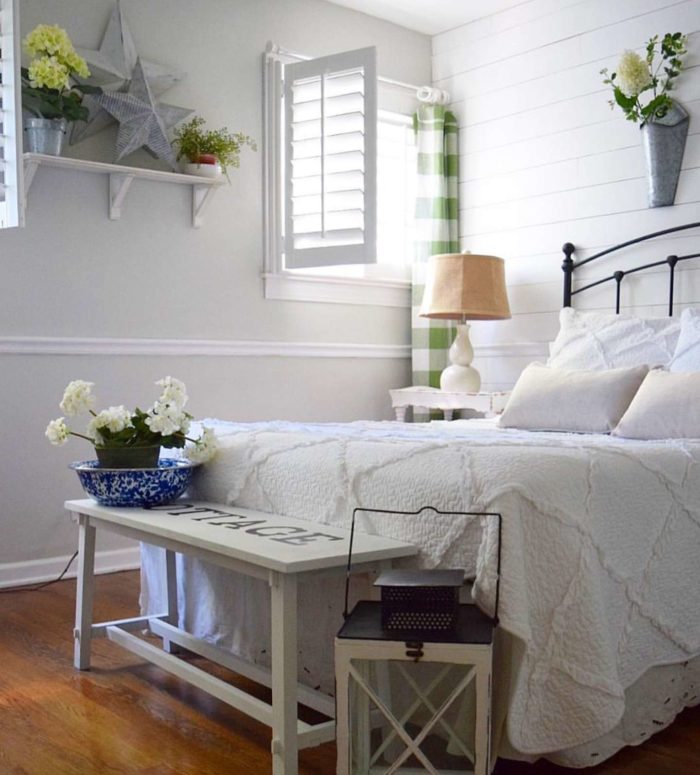 Get in Touch With Your Midwest Shutter Experts for Help
For more tips on how to best outfit your Midwestern home, call Sunburst today at 877-786-2877 to set up a free in-home window design consultation. We'll help you elevate your home design so it's better than Midwestern Nice.