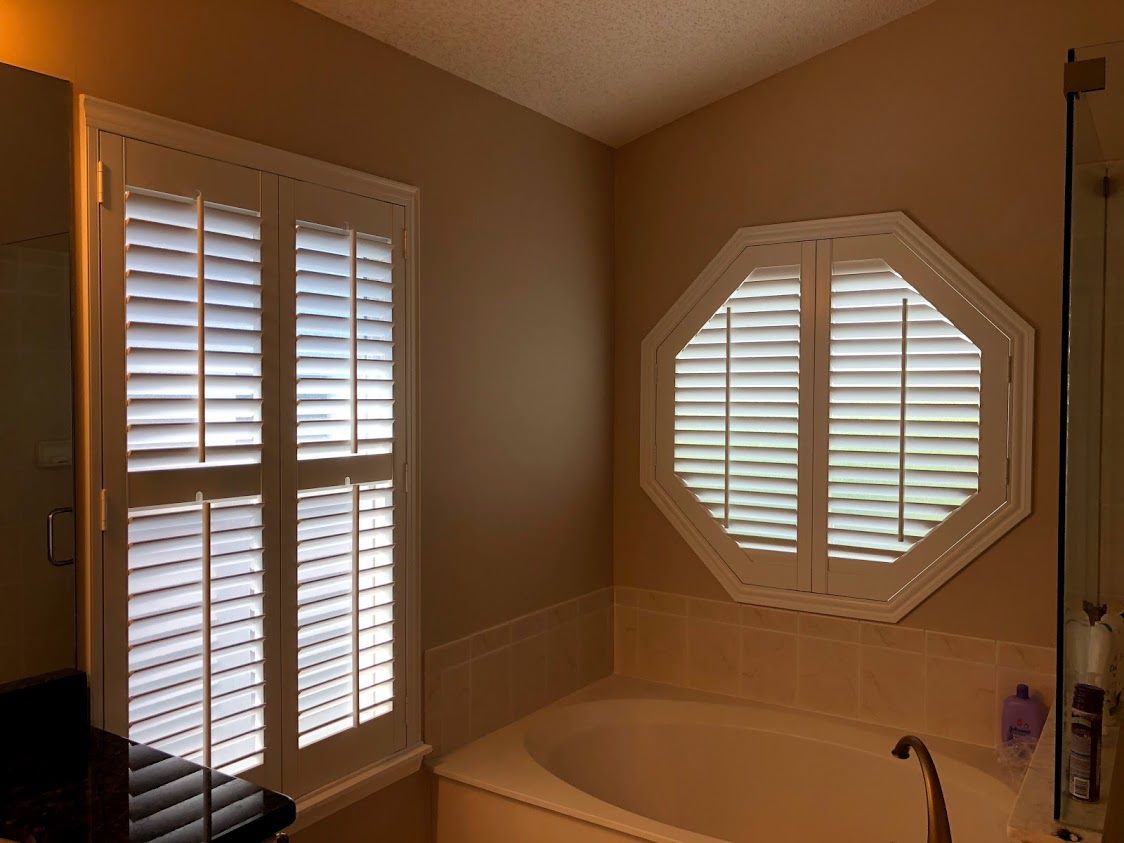 Octagon Window Shutters: The Best Window Treatment For Your Octagon Shaped Windows
Octagon windows are a beautiful window shape that brings stylistic interest to both the interior and exterior of your home. Unfortunately, most homeowners leave them uncovered because they can't find an appropriate window treatment to show them off. This leaves your room open to inconveniences like sun glare and heat loss, as well as having a bare octagon shape that might not lend to your other covered windows.
Window treatments like blinds and shades take away from the shape of the window while offering little privacy and light control. Octagon window shutters, on the other hand, are easy to open, easier to clean and look great. And since your plantation shutters are custom made to your window, the window treatment complements the specialty shape instead of hiding its unique features.
So why are plantation shutters the best window treatment for your octagon-shaped windows?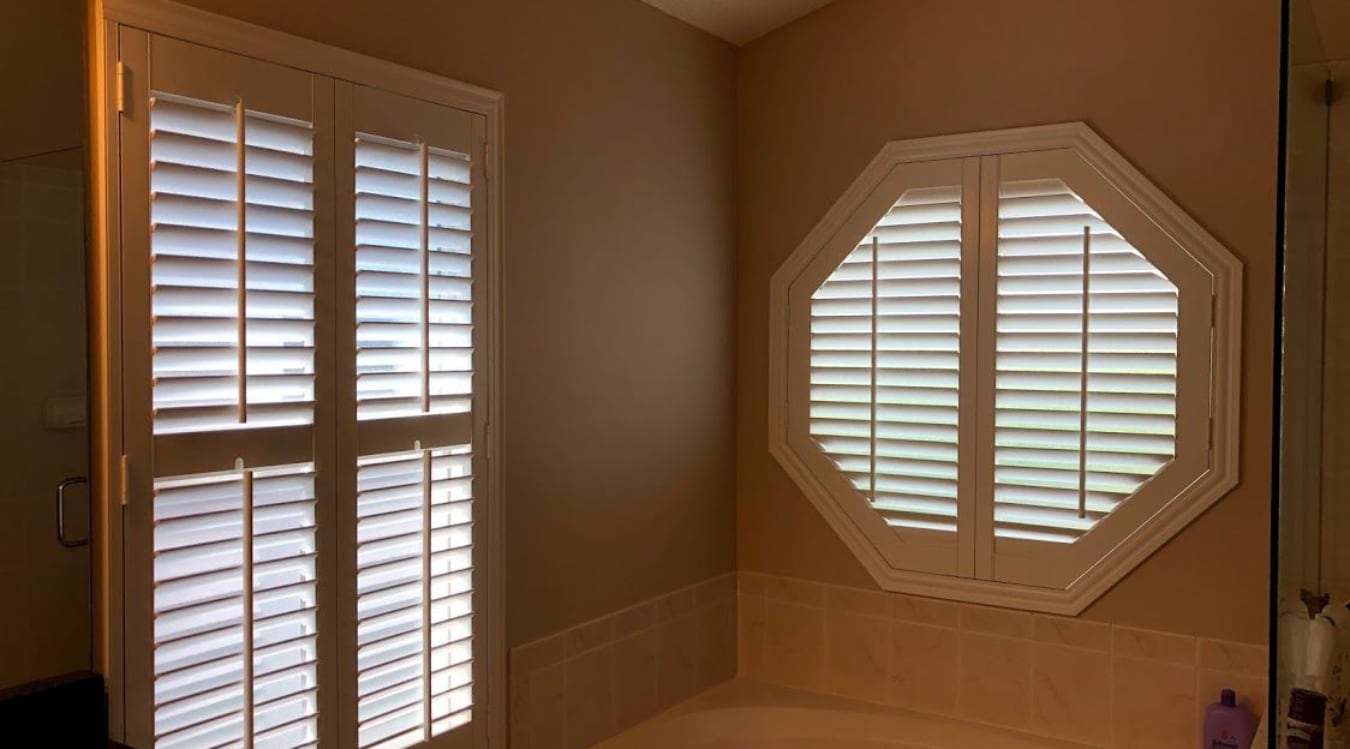 Octagon Window Shutters Look Stunning
Plantation shutters are custom-made so they fit perfectly within your octagonal window. Then at installation, the shutter's frame is mitered at each corner of the octagon, for a precise fit. Unlike other window treatments, like blinds and shades, octagon window shutters look stunning because they don't hide your window's existing architecture. They accentuate it!
Octagon Window Shutters Give You Control Over Natural Light
Octagon window shutters are a snap to open and close. Just use the center tilt rod to adjust the louvers to direct the light where you want it to go. This helps with problems like sun glare or street lights, or just if you need more privacy. For shutter louvers arranged as a fan top, you can move each louver independently by hand.
Polywood® Octagon Window Shutters Offer Energy-Efficiency
Polywood® plantation shutters are made of a faux wood that effectively blocks airflow and heat loss through your windows. So, when your octagon window shutters are custom-crafted from Polywood®, you get the same energy-efficiency benefits as your standard Polywood® shutters. In fact, Polywood® octagon shutters can block as much as 30° of airflow and reduce heat transfer by 45%. This helps reduce your energy bills year over year.
Polywood® Octagon Window Shutters Won't Fade, Crack, Or Warp
One of the problems with many octagon window treatments is that they don't hold up over time. They may look nice when they are installed, but after a while, the color starts to fade. Or sometimes the treatment will warp making the treatment unusable.
Fortunately, Polywood® shutters are made to last. The faux wood is engineered to never fade, splinter, or warp. All you'll have are beautiful octagon window shutters that last a lifetime.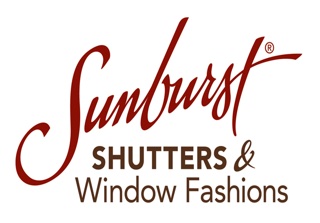 Contact Your Local Shutters Professional Today
When you need to cover your specialty-shaped windows, like octagons, circles, or triangles, turn to the experts at Sunburst. And it all starts with our in-home or virtual in-home consultation. Call (877) 786-2877 to make your appointment today!