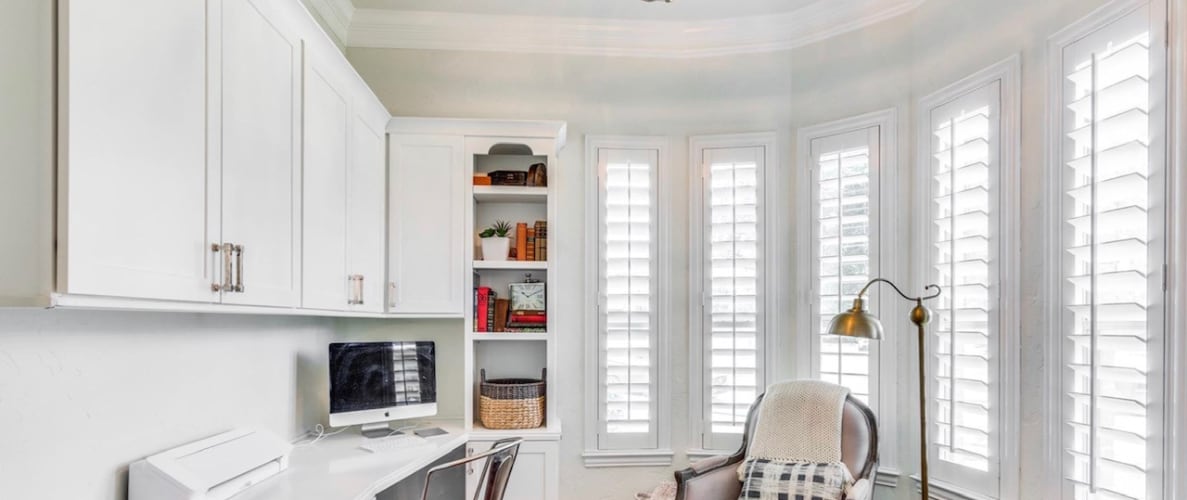 Open Up Your Plantation Shutters To Let The Sunshine In
When homeowners consider plantation shutters, they often focus on how well they work when they close the shutter panels. But what about when you open plantation shutters?
While it's true that plantation shutters excel at blocking unwanted sunlight and heat, they are just as good at letting the right amount of light in when desired. Plantation shutters also give you a clear vantage point to the outside when fully open. Their functionality and design make them ideal for controlling both light and your view throughout the day.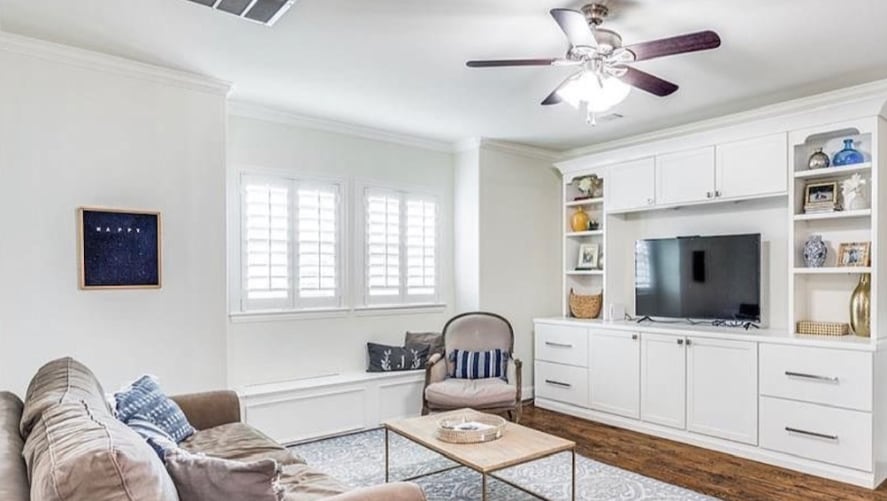 What Open Plantation Shutters Can Do for You and Your Home
Fans of plantation shutters know that their unique design allows them to close tighter than other window treatments. They block outside light and provide privacy while insulating your home and reducing energy costs. But open plantation shutters give you the illumination and visibility you need for daily activities.
When you swing open plantation shutters from the frame, you get an unfettered view of the outdoors any time you like. Just pull open one or more shutter panels to check the weather, watch the kids playing, or enjoy a beautiful sunset.
Things look a little more clear inside too. When their panels are open, plantation shutters let in streams of sunlight and brighten a room without shadows from the louvers. Just open just one or more panels for the right level of sun for excellent light control. Or leave the shutter closed and adjust the louvers to control the light. This natural light can reduce electrical lighting costs during the day and make small, dark rooms appear larger and more welcoming.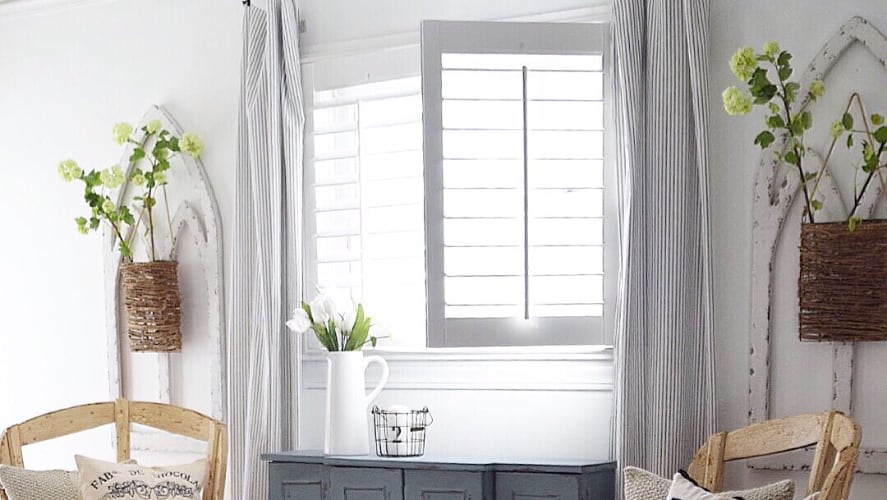 Open Your Shutters with Ease
One of the frustrations with some window treatments is how difficult they are to open. Everyone has fought with tangled cords and stuck blinds or shades. When your day's activities require more light or visibility, you want easy to use coverings.
Plantation shutters are very straightforward to open and close. The shutter panels hang on hinges that allow them to swing out effortlessly. Magnets keep them closed when desired but offer little resistance to being opened. In one deft movement, anyone in the family can let in some sunshine without the aggravation of cords.
Control Natural Light with Plantation Shutters
Controlling natural light is essential to the comfort and mood of your home. You don't want the sun's glare shining on your TV screen during a movie or in a guest's eyes during dinner. Other times, you want that extra light, like when you're reading or performing a delicate task.
You can control the light in a room with your plantation shutters' adjustable slats (called louvers). You can tilt them at an angle with the tilt rod to filter sunlight streaming into a room. Crack them open just a little bit for the thinnest streams of light, or open them wide for more light and a clear view.
With their versatile design, plantation shutters contribute to everything you do at home throughout the day. Whether you want just a little sunlight or a lot, simply open your plantation shutters and enjoy the extra illumination.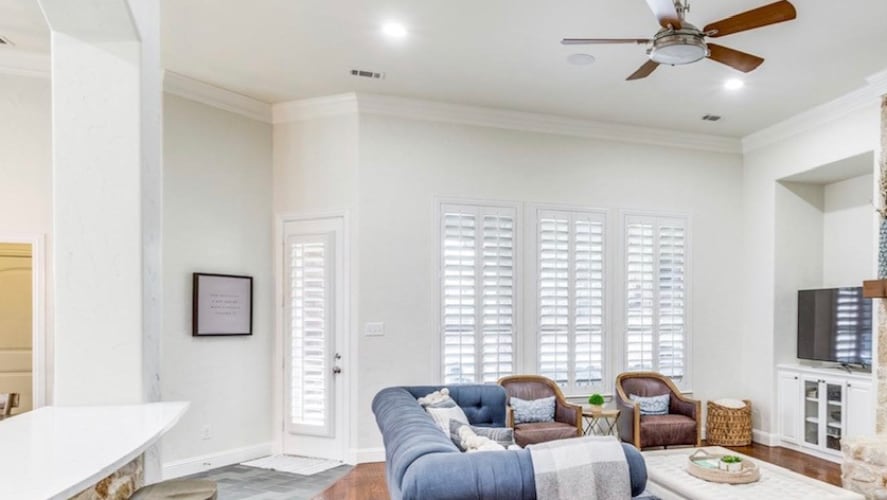 See the Light with Sunburst Shutters
What will you see when you open your plantation shutters? Sunburst Shutters is here to improve your view with premium plantation shutters. To explore the right shutters for you, give us a call at 877-786-2877 or fill out the form below to schedule a free in-home or virtual consultation.