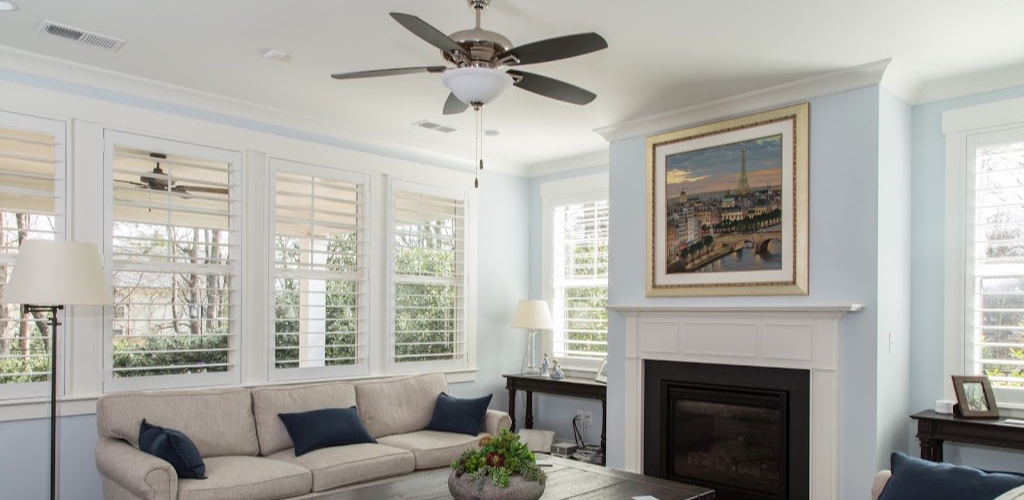 Simple Ways To Boost Your Home's Resale Value
If you had to put your home on the market now, what would it be worth? Even if you are not planning on moving anytime in the near future, it's important to keep your home's resale value high. Not only will you be better prepared to sell it when the time comes, but you will also enjoy the benefits of living in a well-kept home.
Of course. increasing your curb appeal will help, but did you know that things like plantation shutters can increase your home's resale value. Here's are some small updates and good maintenance tricks to up your home's worth.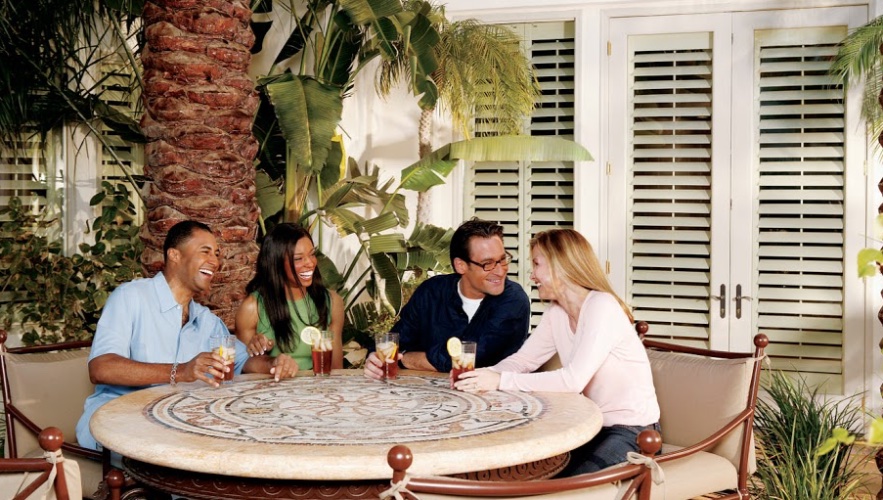 Create Appealing Outside Areas To Boost Your Home Value
While you may not be ready to move yet, updating your yard now is a great way to boost your home's value and get more enjoyment out of it for yourself.
Outdoor entertainment spaces are a coveted feature among house hunters these days. Go big by installing a deck or patio. Or enhance your outdoor experience with smaller projects like a fire pit, outdoor oven, or pergola. You might even be able to boost your outside areas by having nice interior window treatments, like plantation shutters, show through your windows.
Other ideas can make your yard more functional, like removing aging trees, repairing cracked walkways, installing a sprinkler system, or building a new shed. Creating attractive landscaping like putting in a hedge or fence is another great way to update your home's surroundings and curb appeal.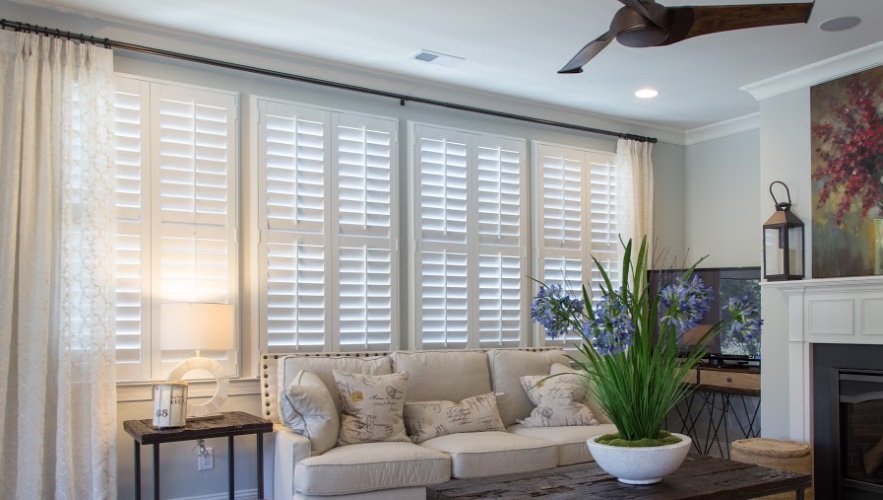 Your Home Will Look More Complete With Stylish Window Coverings
If you're still using single-pane windows, upgrading to more efficient windows will increase a home's value. You can also make a big impact with new window treatments. You'll add the most value with stylish, durable window treatments everyone loves such as plantation shutters.
Plantation shutters are attractive and functional at the same time. They come in a variety of materials, colors, and finishes to complement every home's aesthetic, and they last longer than other window coverings. Install them now and both you and future owners will be able to enjoy them for many years.
Plantation shutters are not only beautiful, but they add real value to your home. For instance, Polywood shutters are extremely energy-efficient. Their patented weatherstripping allows them to insulate your windows up to 70% more efficiently than other shutters. They are capable of blocking up to 30 degrees of outside temperatures to help reduce energy costs. Anything that makes a home energy-efficient is a plus among modern buyers.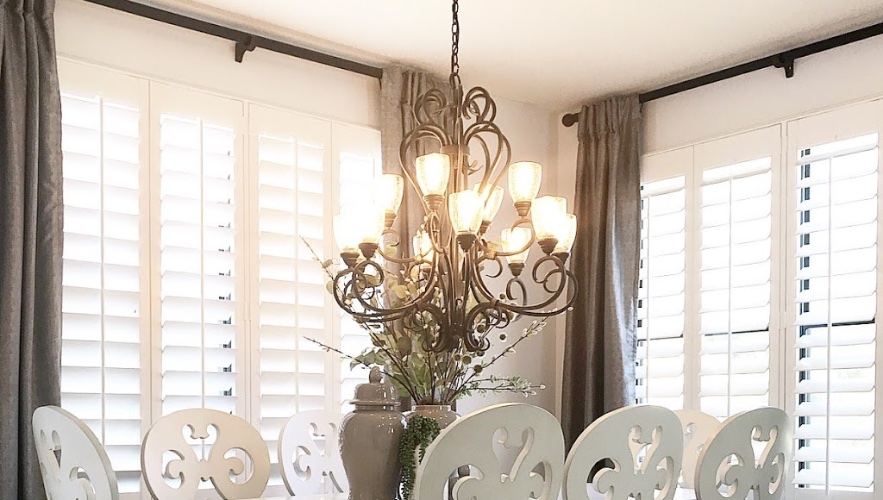 Keep Everything In Good Repair -- Even The Little Things
Regular maintenance and repairs go a long way to boost your home's resale value. Home appraisers look for everything to be in top condition. The better shape your home is in, the more your home value can rise. All it takes is a repair or update here and there to keep your home's value high.
It's a good idea to budget every year for small unexpected repairs so you can stay on top of them. If your home is older, start planning ahead to make major repairs like replacing the roof, siding, or windows. You should also schedule regular inspections and tune-ups for your HVAC system, plumbing, and appliances.