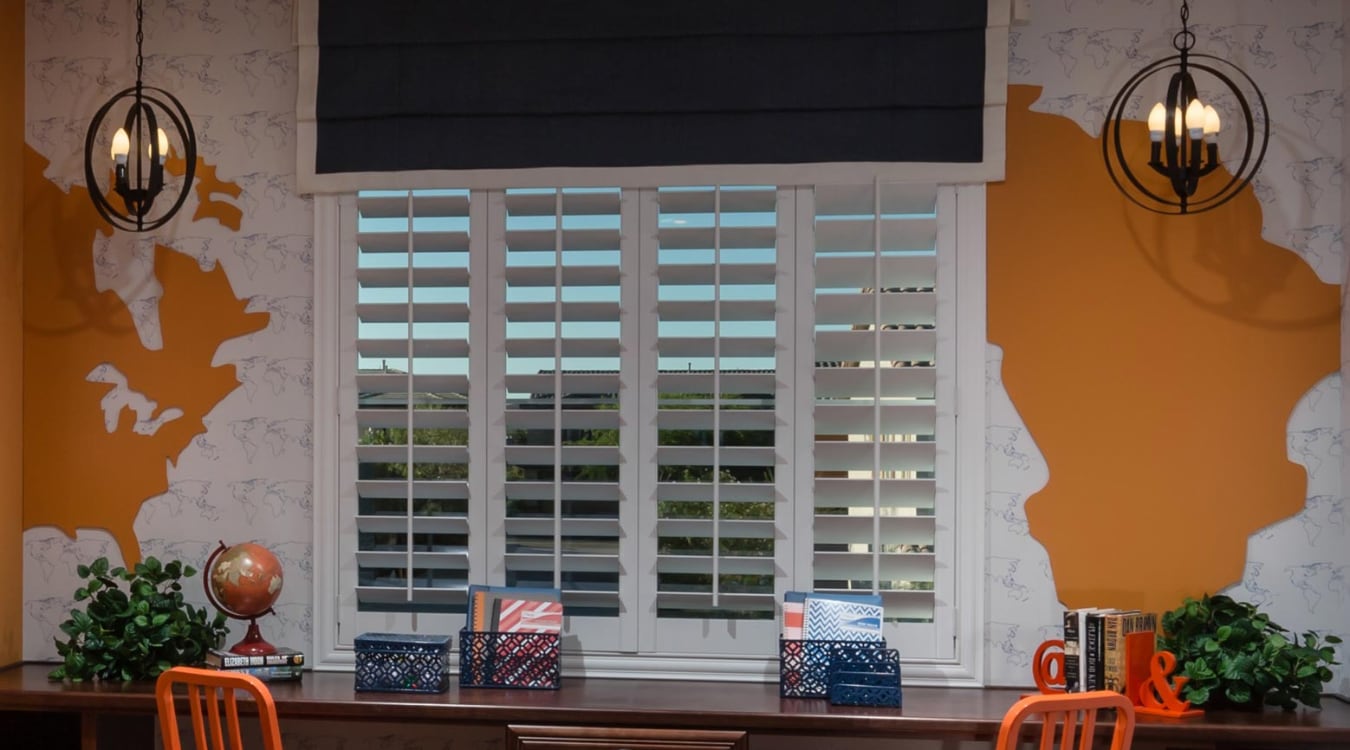 Understanding The New Regulations On Corded Window Treatments
For a while, consumers have been cautioned about the safety concerns of corded window treatments, such as blinds and shades. Between 2012 to 2017 there have been 50 fatalities from window cord strangulation reported to the Consumer Product Safety Commission. One recent study even found that from 1990 to 2015 there were almost 17,000 injuries related to window blinds. In fact, the Consumer Product Safety Commission (CPSC) has consistently called corded window treatments one of the "Top 5 Hidden Hazards in the Home."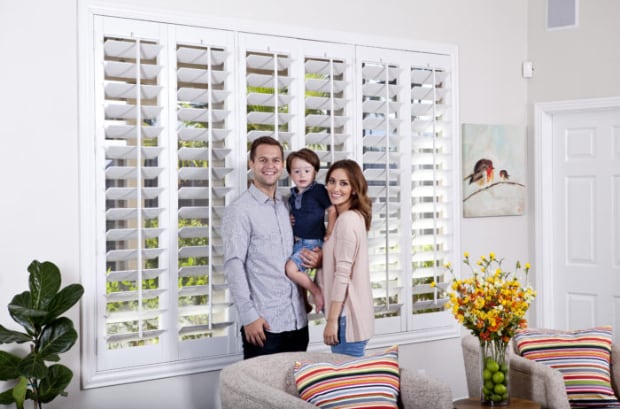 The new safety regulations on corded window treatments is good news for kids' safety.
As of December 2018, there are new safety standards regarding the manufacturing of corded window treatments. Now, any "stock" window covering must be cordless or have inaccessible cords. This means any off-the-shelf blinds, shades, or product manufactured prior to a consumer's order would not be able to use long, dangling cords that have caused injury and strangulation. It's estimated that these voluntary safety standards affect a vast amount of window coverings sold in the U,S., there is hope these standards will have a lasting effect on household safety.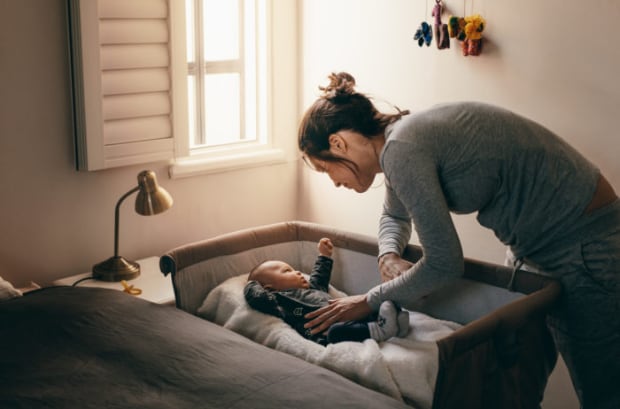 Plantation shutters are a great cordless window treatment for any home.
We at Sunburst applaud this decision and the Window Covering Manufacturers Association's first major move towards safety. We were the first shutter company to receive the Parents for Window Blind Safety Seal of Approval, and we're glad that the majority of stock window treatments will now be child-friendly. However, we have been receiving some questions on the new requirements, so we will review them further.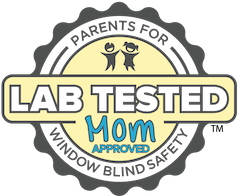 Safety Regulations Apply to "Stock" Window Treatments
The new requirements state that all "stock" window treatments should either be cordless or have inaccessible cords. A "stock" treatment is anything sold off-the-shelf at a retail store or online or manufactured before a consumer places an order. Basically, if you pick up a blind or shade at your local home improvement store you are buying a "stock" window treatment. You can also find some stock products online shipped to your home in 1 – 2 days. Short 12 inch static cords used to pull down roller shades are allowed due to their short length as they do not pose a strangulation risk.
What Defines an Inaccessible Cord?
All coverings, stock or custom may also use internal cords, like on blinds that operate by pulling the bottom bar. Custom-made window treatments should default to tilt rods and internal mechanisms. Consumers can check if their internal cords are accessible by pulling on the inner cord. If the cord is loose and a loop larger than 6 inches can be pulled, the consumers should replace the window covering with a safe cordless option
Should You Replace Your Window Treatments?
These regulations only affect window treatments manufactured after December 2018, and there is no recall of corded window treatments manufactured before December. This means blinds and shades in your home are expired. However, if you have children or have children who regularly visit your home, upgrading your home with cordless blinds or shutters is best.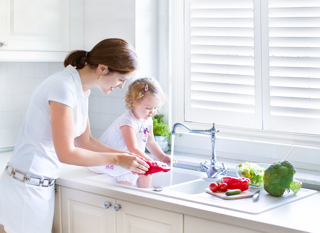 With the new regulations, people are now looking at the entire range of cordless options when buying new or replacing their window treatments. Plantation shutters have never used cords and open and close using a center tilt rod. Cellular shades use internal cords and raise and lower via the bottom bar. Other options include barn door treatments that slide on a track above the window and motorized shades and blinds that open by remote control.
Sunburst Can Help You Find The Perfect Cordless Option
Now is the perfect time to upgrade to a cordless window treatment, and Sunburst can help. Schedule your in-person consultation by calling 877-786-2877 or complete the form below, and we will show you a variety of cord-free and safer options.