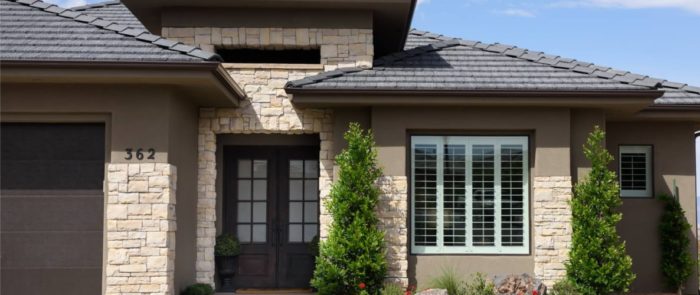 Using Home Automation For An Energy Efficient Home
It's easy to waste energy when you forget to adjust the thermostat or flip off lights. With home automation, you don't have to worry about forgetting these things. Devices like automated window shades, smart LED bulbs, and a smart thermostat manage your energy use and operate per your personal preferences. Try these tips for using home automation for a more energy-efficient home that meets all of your needs without you lifting a finger!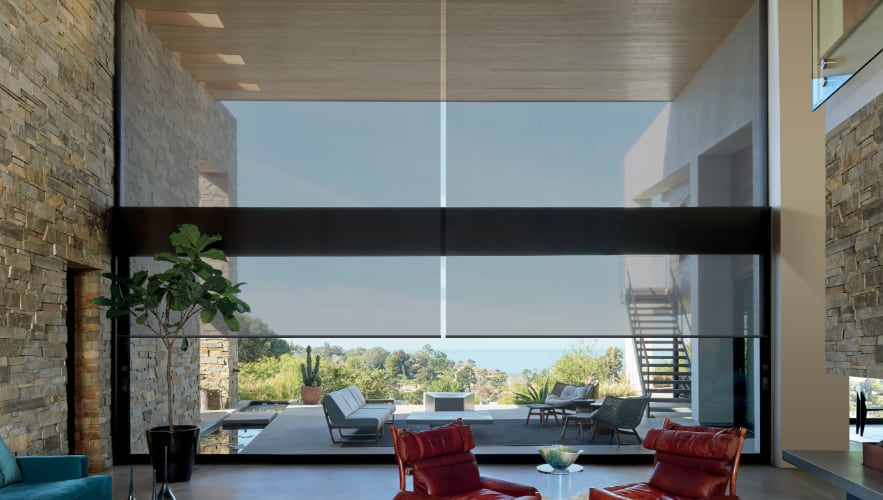 Automated Motorized Window Shades Insulate Windows When You Need Them To
A significant amount of heat and cold passes through your windows, causing your HVAC system to work harder and running up your energy bill. You can keep them covered, but sometimes you want natural light. Automated window shades let you achieve the perfect balance of light and temperature control.
Automated window shades are motorized shades that can be programmed to open or close on a timer or with a remote device. This ability allows you to schedule your shades to close and open for your convenience and better energy efficiency. You can set your automated motorized shades to close in the afternoons when the sun is hottest and keep your home cool without running the AC constantly. Or program them to close when everyone leaves for the day and open again upon your return so you can enjoy the natural light and save on electricity costs.
Many window shades come with motorized options. Use insulating cellular shades with their honeycomb-like construction that blocks heat and cold from passing through your windows. Motorized blackout roller shades keep out hot sunlight and glare, while beautiful automated motorized Roman shades not only shade your home's interior on-command but add a touch of luxury to your windows. As part of your home automation system, these shades give you the right amount of light, warmth, or privacy.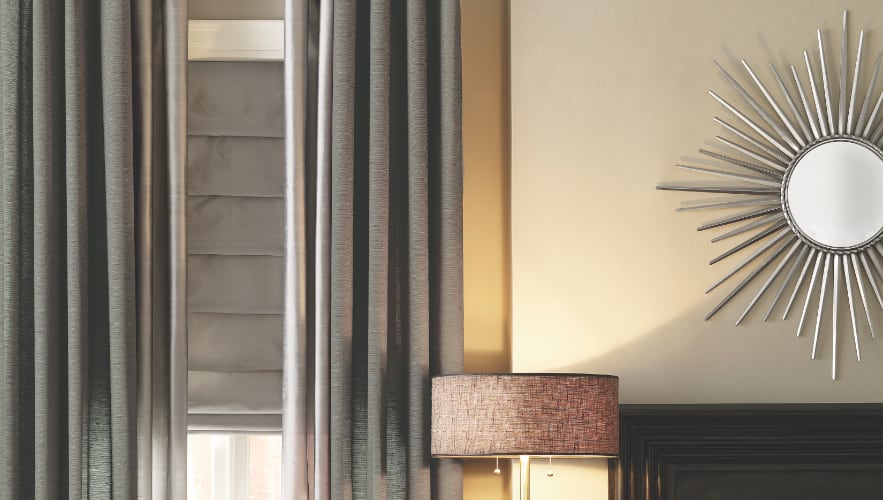 Never Waste Electricity with Smart LED Bulbs
Automated window treatments block unwanted sunlight, but what about electric light? With smart LED light bulbs, you never have to worry about forgotten lights running up the electricity bill again. Smart LED bulbs fit into most existing lights and can be programmed to turn off and on per a schedule, or you can control them remotely through an app, Alexa, or Google home.
You can create different modes for different parts of your day to control lighting and energy costs. Set up a mode that turns lights off after everyone leaves for the day and back on in the evening. Then create a night mode that turns off most lights after bedtime but leaves one at 10% for midnight snacks and bathroom trips.
And if a light still gets left on? LED bulbs use 75% less energy than incandescent ones, so you're still saving energy.
Keep Energy Costs Low with a Smart Thermostat
Your automated window shades can only do so much for home automation and energy efficiency. Usually, your thermostat also plays a large part in how much energy you use. You can waste a lot of energy and money if no one is home to turn it up or down. But turning off your HVAC system isn't an option either. You want to come home to a cool home in summer and keep pipes from freezing in winter.
Try a smart thermostat. Like other automated devices, you can program your smart thermostat to operate according to your schedule. You can program it for a higher temperature when you're gone on summer days and schedule it to turn on your AC an hour or so before coming home. In the winter, set a time and minimum safe temperature for when you're away and a more comfortable target temperature for shortly before you return.
One last tip: use insulating window treatments on windows that face your thermostat, so it's less likely to respond to isolated heat or drafts.
Find Your Next Energy Efficient Window Treatments At Sunburst Shutters
You'll find a variety of energy-efficient window treatment options at Sunburst Shutters. Whether you want motorized shades for an automated home or something else, we can help you find window treatments for all your needs. Start with a free in-home or virtual consultation by calling us at 877-786-2877 or fill out the form below to schedule.