What Do Sheer Shades Look Like On Windows?
When you think of sheer window treatments, you probably imagine a long, flowing curtain that allows light to pass through. Maybe you remember seeing them in a formal dining room or sitting area.
But what do sheer shades look like on windows? Think about the softness and elegance of traditional sheer materials, but with built-in, louver-type inserts for exceptional light control. Sheer shades give you an interesting combination of aesthetic appeal with optimal light management, giving you an alluring window treatment suitable for any room of your house.
The Versatility Of Sheer Window Shades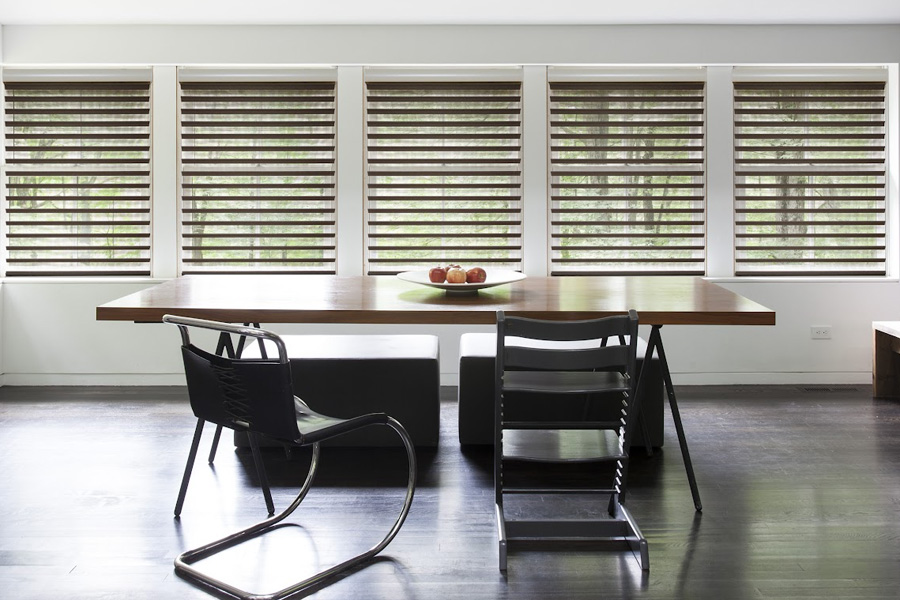 Instead of asking what sheer shades look like, you might ask yourself what do you need them to look like. One of the beauties of this versatile option is that they are available in a wide assortment of colors and hues. Whether you prefer more subtle, neutral shades or you want to take a bold approach, the choice is up to you. This adaptability makes sheer window shades an excellent choice for all types of architectural styles and interiors.
Now that you know you can customize this window treatment to your exact color preference, you need to know a little more about how they function.
Sheer Shades For Windows Act Like Soft Shutters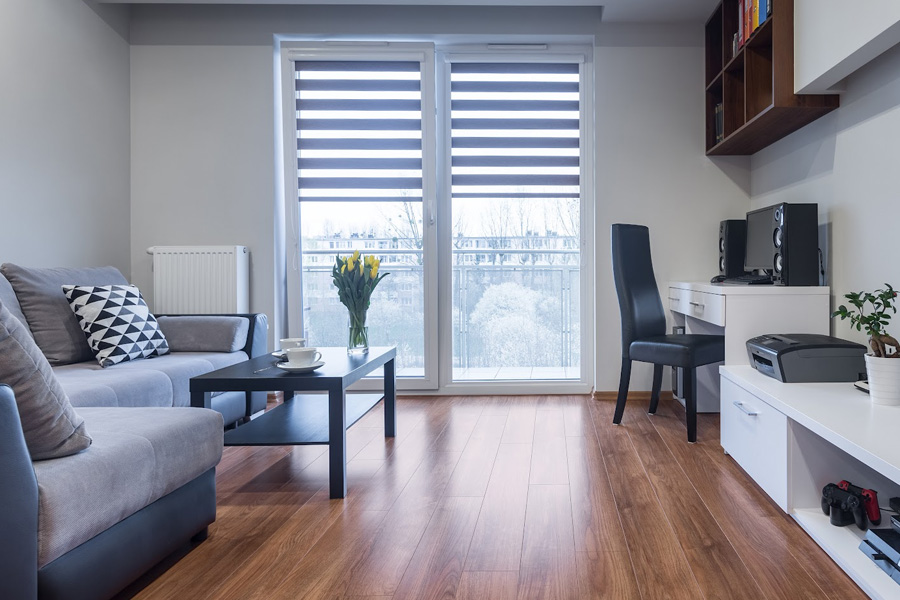 You can think of sheer shades for windows as soft interior shutters as they offer a similar type of light management. This unique window treatment consists of two fabric panels spaced a few inches apart. Positioned between these panels are opaque, louver-like inserts which provide functionality not often found with other sheer products. You are able to tilt these inserts up or down to achieve your preferred amount of light.
Of course, if you're looking for a flood of sunlight, you can simply move the sheer shades up and uncover your window. If you prefer a room bathed in filtered light, keep the shades down but tilt the built-in slats. This is a great way to enjoy the pleasant glow of natural light without dealing with sun glare. You will benefit from both an array of light control options as well as methods of operation. Select from corded or cordless sheer shades to make adjustments a breeze.
Where To Install Sheer Shades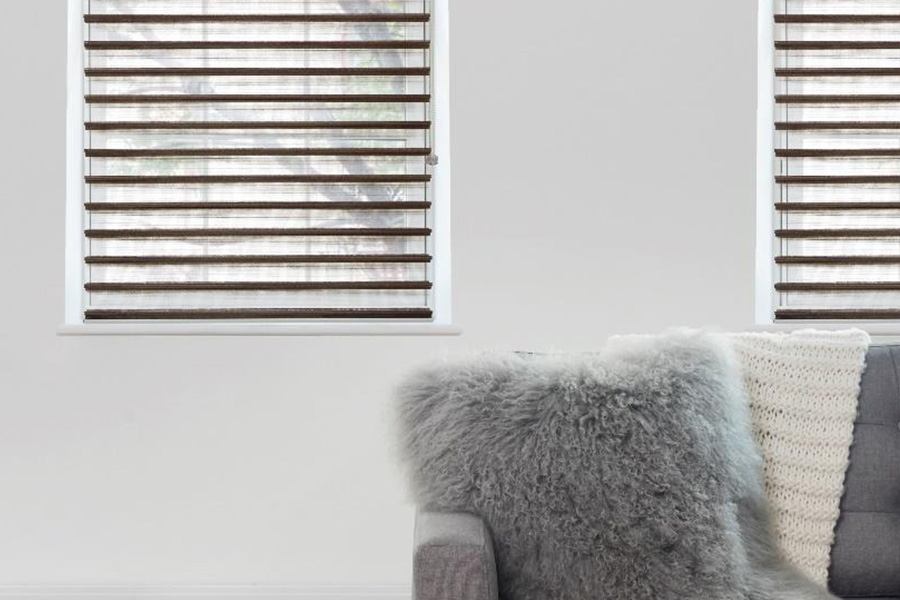 Thanks to the flexibility of superior light control, sheer window shades are suitable for just about any room in your house. You may consider installing them in open gathering spaces like living rooms where you may want full light or filtered light. You can even put them in bedrooms where you can adjust the slats for complete privacy at night. In the mornings, let in some soft, diffused light to start your day.
Find The Perfect Window Treatments With Sunburst
You can think of sheer shades for windows as the lighter alternative to interior shutters. They offer a similar ability to control light while providing the soft appeal of fabric shades. If you're ready to get started, the specialists at Sunburst Shutters are here to assist you. Simply call 877-786-2877 or submit the form on this page.