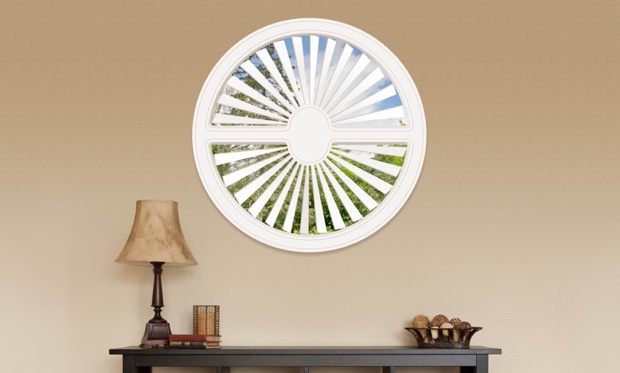 Why Plantation Shutters Are The Perfect Window Treatment For Circular Windows
If you have a circular or porthole window in your home, you probably love its architectural appeal. Its shape is interesting and makes your home unique. Plus, it lets light come into the room and opens your view of the outside.
But if you leave your circular window uncovered, you can't control too much light or close it off for privacy. You need a window treatment that lets you control the light, looks beautiful in your home, and still retains the shape of your window. Plantation shutters for circular windows do all those things and more.
Plantation Shutters Are Built To Fit Your Window's Curves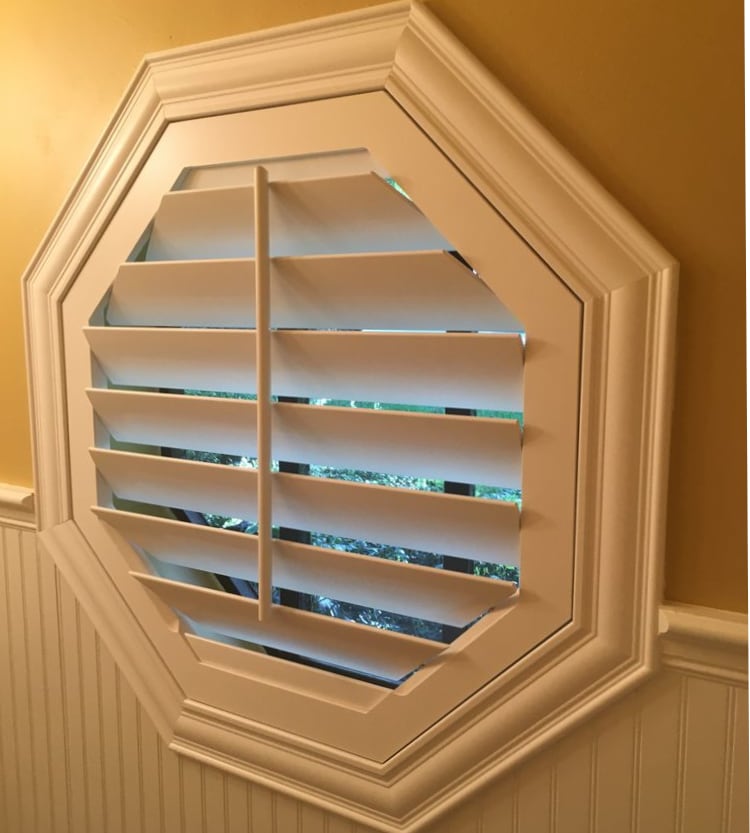 The largest challenge with covering a circular window is preserving its circular shape while still being able to adjust the light that comes through it. Window treatments such as shades and drapes traditionally come in square and rectangular shapes that hide the window's circular shape. Even if you try to cut them to fit your circular window shape, they will look awkward and are hard to operate.
Plantation shutters from Sunburst Shutters are custom built to your circular window. They fit seamlessly inside your window frame and accentuate your window. First, a window professional comes to your home and carefully measures your windows. Then they take those measurements and use advanced computer software to build your shutters so they fit your curved window perfectly. Once your circular shutters are installed, you can easily open and close them by tilting the louvers.
What Options Are Available For Circular Shutters?
Circular plantation shutters can be built from faux wood shutters or wooden shutters. Polywood® faux wood shutters are available in a variety of colors to complement your home and décor. Polywood premium white paints are UV-resistant so that they won't fade. Ovation® wooden shutters have the rich look of wood and are available in 28 paints and 11 stains.
Learn More About Plantation Shutters For Circular Windows
Want to learn more about plantation shutters for circular windows? Contact your local store to schedule an in-home consultation. We'll go over all of your options, and answer any questions you may have. And if you have other windows you want to cover in your kitchen, living room, or family room, let us know. We can build them to match your circular shutters. Call us today!