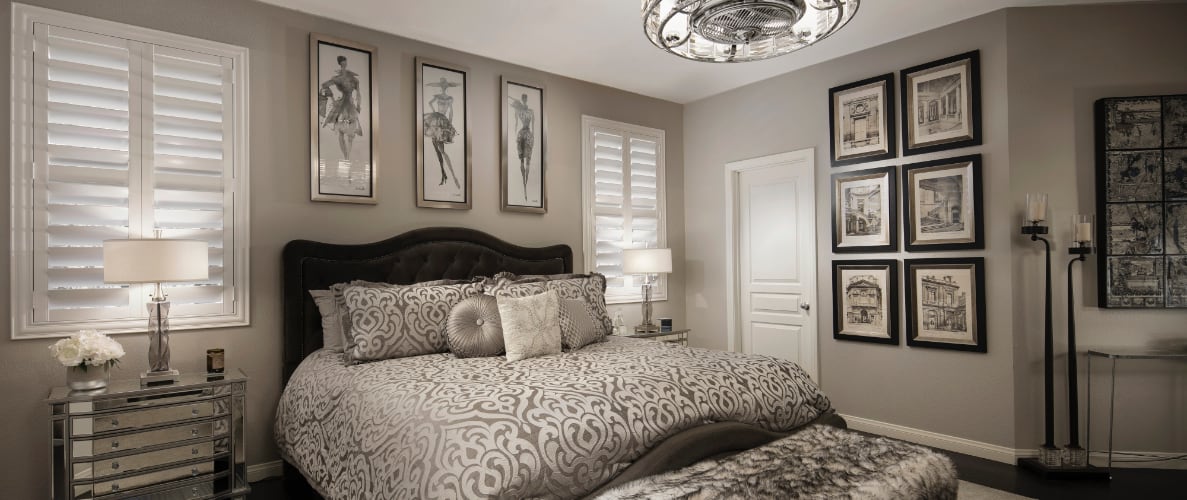 Why Replace Your Window Treatments Before They Break
As an essential piece of any home décor, window coverings truly play a crucial part in your home aesthetic and personal style. Unfortunately, the lifecycle of traditional window blinds spans about seven years before they deteriorate. Store-bought window shades and curtains don't last much longer.
So when you look at your aging blinds, you can start asking this question: what are the benefits of replacing my window treatments before they break?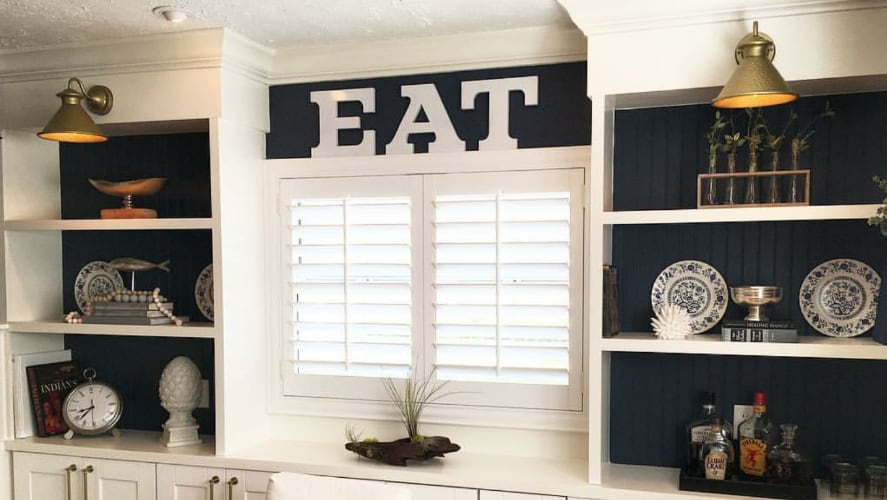 Change Your Window Treatments To Add An Element Of Luxury To Your Space
Unless you have a durable window treatment that is meant to last a lifetime, an aging treatment will start to look outdated -- even if it works perfectly fine right now. So, the first major benefit of upgrading your window treatments is simply enhancing the look and feel of your home.
Whether you are adding on to your home or are just looking to enhance the design of your space, take this opportunity to replace your old window treatments with a
timeless window treatment like Polywood® Plantation Shutters
. Their elegant appearance is guaranteed to elevate the look of your home, from the dining room to entryway, and will always look fresh no matter how your style changes.
Polywood shutters are also custom-made, so you won't see and gapping or warping around the edges. In fact, these luxury window treatments will never crack, yellow, or bow. Truly a window treatment you'll never have to replace!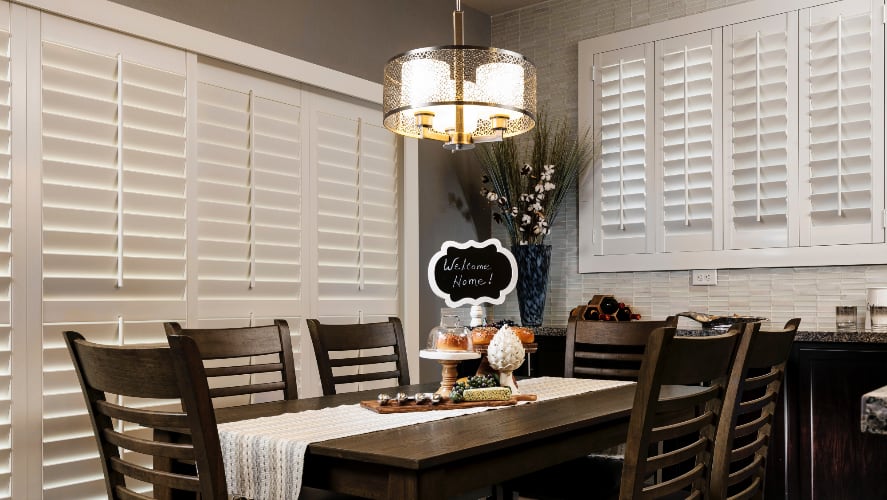 Replace Your Blinds Before They Break To Save Money
Beyond a more pleasing curb appeal, window treatments can offer a solution to daily life hurdles you may be overlooking. Consider the money you are spending on your heating/cooling bill. Blinds don't offer an energy-efficient way of preventing heat from coming in during the summer and escaping during the winter.
However, Polywood Plantation Shutters are an energy-efficient window treatment. They direct airflow and deflect heat. Just close the louvers to block heat loss, and then open them to let in the sunshine. This is perfect for hot -- or cold -- days or when you feel a temperature hot spot around your windows. Then when you want to open up to let the sunshine in, you can adjust the louvers to still block sun glare.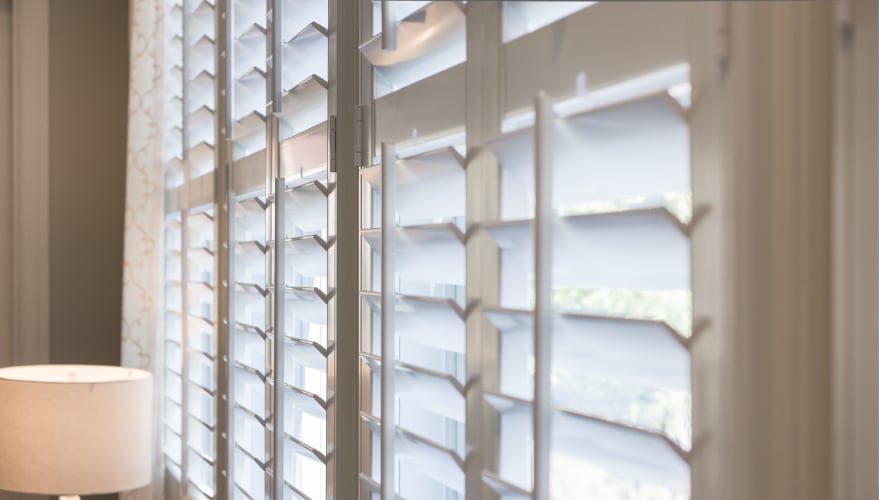 Replace Old Window Treatments To Improve Your Home's Privacy
Think about the areas of your home that need a little more privacy. With new plantation shutters, you can block out the outside world in a snap or limit the visibility into your home by tilting the louvers. Your shutters will muffle sound, perfect to drown out a lawnmower or street traffic when you're on that video conference.
And they are easier to clean compared to aging blinds you just replaced. A simple dust cloth usually can keep your shutters looking nice. If you come into any stubborn dirt or stains, a quick wipe with a damp cloth will do it. Unlike other window treatments, Polywood plantation shutters will never need replacing!
Ready To Upgrade Your Window Treatments But Not Sure How To Get Started?
Replace your ineffective window treatments -- even before they break. Our reps will be happy to show you the benefits of Polywood plantation shutters that will last a lifetime. For an in-home or virtual consultation, just call our Sunburst Shutter installation experts at (877) 786-2877.