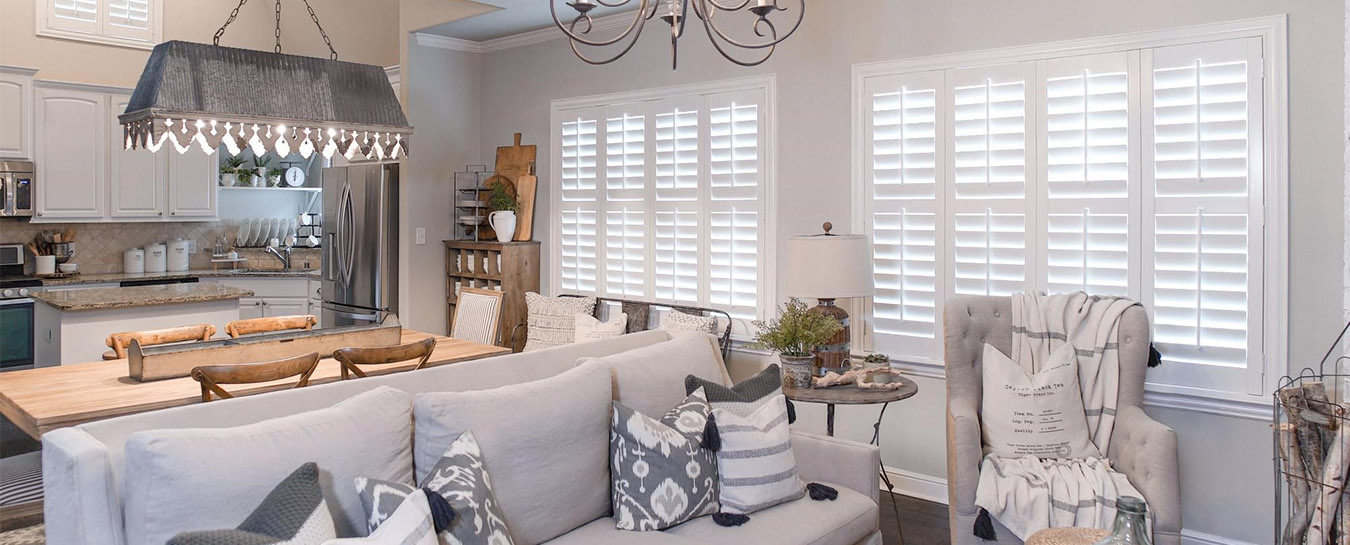 Earn an Energy Tax Credit Worth Up to $1,200!
Buy Polywood® Shutters And Earn an Energy Efficiency Tax Credit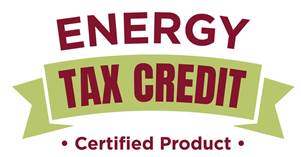 The Federal Government has introduced an Energy Tax Credit, which offers you the chance to get a tax credit of up to $1,200 on eligible home upgrades. Upgrading your windows with Polywood® Shutters is a terrific way to make your home more energy-efficient and take advantage of the energy efficiency tax credit in the process. Polywood® Shutters have been approved for this tax credit because they offer energy-saving properties that insulate your home's windows like no other product!
How To Get The Energy Tax Credit With Polywood® Shutters
The energy tax credit benefits residents who install qualifying energy-efficient improvements. Sunburst Shutters is honored to offer the only approved louvered shutters.
Follow these steps to earn the energy tax credit when you install Polywood® shutters:
Order energy-conserving Polywood® Shutters from Sunburst Shutters in 2023. Polywood® Shutters must be installed in your main residence—not in a rental or second home.
Download and fill out the Manufacturer's Certificate.
Next year, when you send in your 2023 tax form, include the Manufacturer's Certificate. You'll receive a tax credit of 30% of your Polywood® Shutters purchase price, up to $1,200. The energy tax credit only pertains to taxes owed. If you do not owe taxes, there is no credit to be applied.
For any tax-related questions or concerns, please contact your trusted tax advisor.
Download The 2023 Manufacturer Certification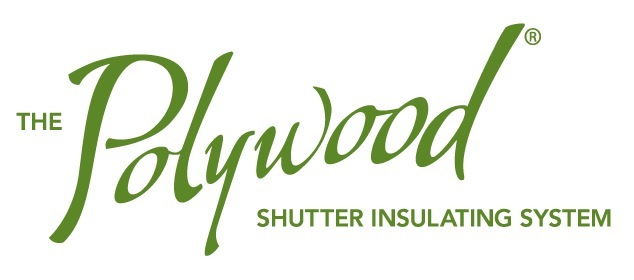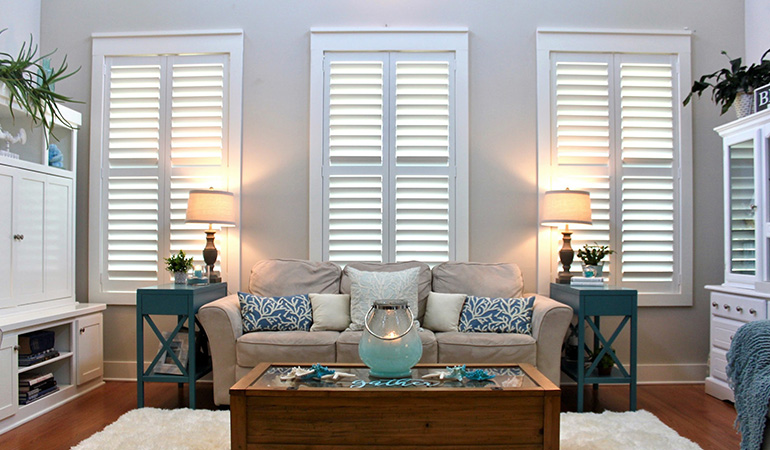 The Polywood® Shutter Insulating System
There's a reason why our leading brand of plantation shutters is eligible for a home energy credit. Polywood® shutters were created as an insulating product and have become the leading energy-efficient window treatments. Unique from any other louvered interior shutter, Polywood® Shutters incorporate patented weatherstripping to block external temperatures that could otherwise enter through your windows. Polywood's chemically bonded outer coating, construction density, and other features also play a role in these custom plantation shutters being the most energy-efficient window treatments on the market.
Third-party tests confirm that Polywood® Shutters can block up to 30 degrees of airflow going through a window and boast a 45.96% reduction in heat transference. They've also been proven to be up to 70% more energy efficient than wood interior shutters and 1600% more efficient than standard aluminum blinds. This high-quality insulation value equates to savings on your energy bills, and in 2023, it means a residential energy-efficient property credit.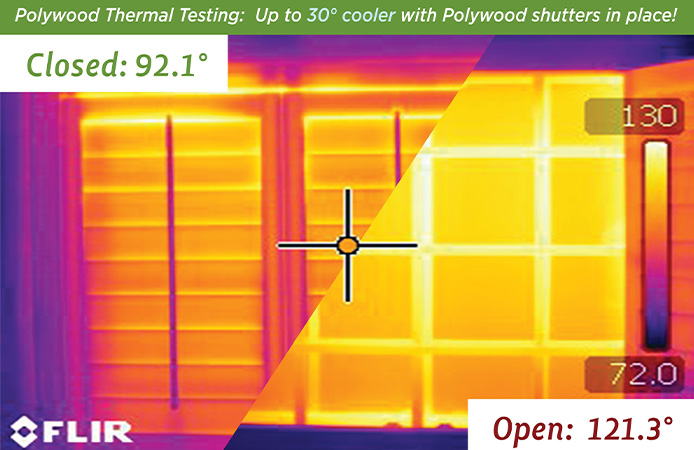 Schedule Your Free In-Home Design Consultation
Don't pass up your chance to earn a federal energy tax credit. If you're searching for a way to elevate your property's energy efficiency, schedule a free in-home design consultation with Sunburst Shutters. Our innovative Polywood® Shutters lower your energy costs and are approved for the 2023 Energy Tax Credit. Get more information by scheduling a free consultation today, calling 877-786-2877 or submitting our contact form below.